Beyond Big Ben — Local-Approved Things to Do in London
There are more things to do in London that you could do in a lifetime. Thousands of restaurants, café, gallery, outdoor spaces, shops are waiting for you. So how do you choose amongst this tremendous offer? You ask the locals of course!
As it happens, a few weeks ago I interviewed Christy Balfour and Blanka Kveton both Londoners for years. So I preyed on the occasion to ask them about their favorite things to do in London. They answers surpassed my expectations. It made me want to book a trip to London right away. I always ask creative people what are their favorite spots in their cities because, they always have the best spots. Creative people nourish their craft or talent by getting out and seeing things. Thus, it's only natural that they know what spots are the most inspiring and unique.
So let Blanka and Christy be your guide for the best things to do in London.
Museum / Culture
For a chic afternoon wandering through real masterpieces from the 15th Century to nowadays.
Picture credit: Sharon
Fantastic ceramics collection, great space combined with often interesting exhibitions. Don't forget to have tea in the museum's tea room, amazing decor.
Spacious, lots of light, giving off a great atmosphere to view art in.
picture credit
It's worth to have a walk around this foremost example of brutalist architecture.
Green Space
The 2nd largest glasshouse of London, it looks like nature has retaken its rights. The mix between the concrete and the green is exquisite.
The Conservatory is open on selected Sundays each month.
picture credit
Long walk by Regent's Canal by Christy
Very nice walk with a little Amsterdam feels to it.
picture credit
Clapham Common by Blanka
The perfect place to chill, have a nap and avoid the busy traffic and noise of the city.
Take a break
Delicious coffee, Sunday brunch, and tempting cakes. Fantastic location and lovely staff. It can get very busy though.
Most amazing pastries and very nice spot.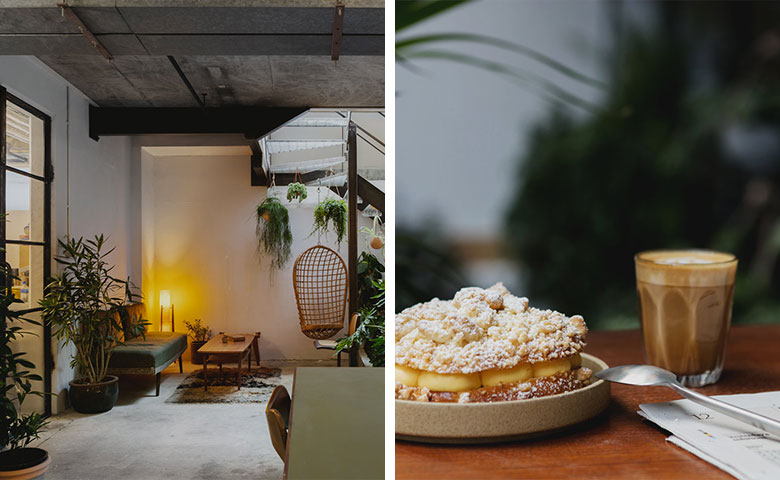 Located between London Fields and Regents Canal, a food market serving food from all over the world. Eat your finds while browsing for other food gems.
Shops
A small and beautiful botanical space. Owners are very knowledgeable about plants.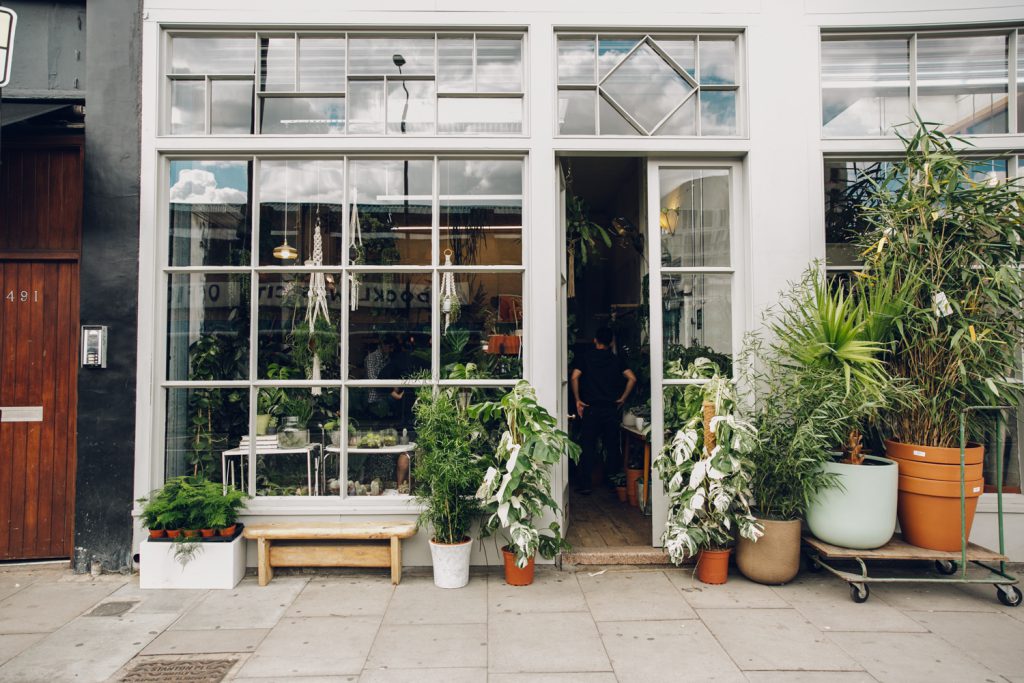 picture credit
Design-led furniture, lighting and homewares shop with items from renowned European designers.
A beautiful space in east London where you can shop handmade homeware goods while having a coffee.
Pin it for later
You might also like
People Are Losing It over this Fantastic London Oyster Bar
The Only Hotel you Need to Know for a Weekend in London
Meet The Makers: This Is What Happens When A Graphic Designer Makes Pottery