A Laidback Day Trip Within An Hour From London With Grace Gordon
London is a beautiful city full of life and creativity but as energizing as it can be, it's also very tiring sometimes. So planning a day trip is the right move when you feel overwhelmed by the frenzy of the city. But where to? Somewhere far enough to have the feeling that you really took a break from the ambient noise. A human-size town surrounded by nature but still with cute shops, nice restaurants and a few cultural highlights would be ideal.This description sounds just like Grace Gordon's hometown: Lewes. Grace is the proud owner of an eponymous e-shop in Lewes where she sales her beautiful minimalist bags amongst other treasures (learn all about it here) She lives and works in Lewes and wouldn't trade it for anywhere else in the world. So she accepted to share her love for her hometown with us.
Lewes – East Sussex
For those of you who are not familiar with this town, Lewes is the county town of East Sussex and it counts approximately 17 thousand living souls. It's within an hour from London by train, so you can access it very easily. It's the perfect day trip to get a little taste of the village life. So if you are a Londoner or an EasyJet tourist on its 10th trip to London what follows will surely make you want to book your train or plane tickets.
The GP: So Grace what are your favourite spots in Lewes?
G.G: Lewes has a fascinating background politically, culturally and historically. It's seeping out of every pore, from Virginia Woolf's Round House hidden down Pipe Passage to the stunning walled flower gardens at Southover Grange. I'd be lying if I said the pubs weren't at the top of my list of favourite places and every single one has its own personality but I do have a soft spot for The Swan. It's a lovely old pub on the edge of town towards Kingston which has a great little beer garden and live music most weekends. Shop-wise there's a heavenly boutique selling handmade beauty products on Western Road called AS Apothecary. The team grow and pick all their own botanicals and their face cream is truly the best I've ever used.
The GP: How do you spend a perfect day in Lewes?
G.G: On a sunny day, nothing beats breakfast in Bill's followed by a nosey in antique shops, walk over the Downs and evening with friends in the hidden cocktail bar at Cafe du Jardin.
Uncovered Gems:
Things to do: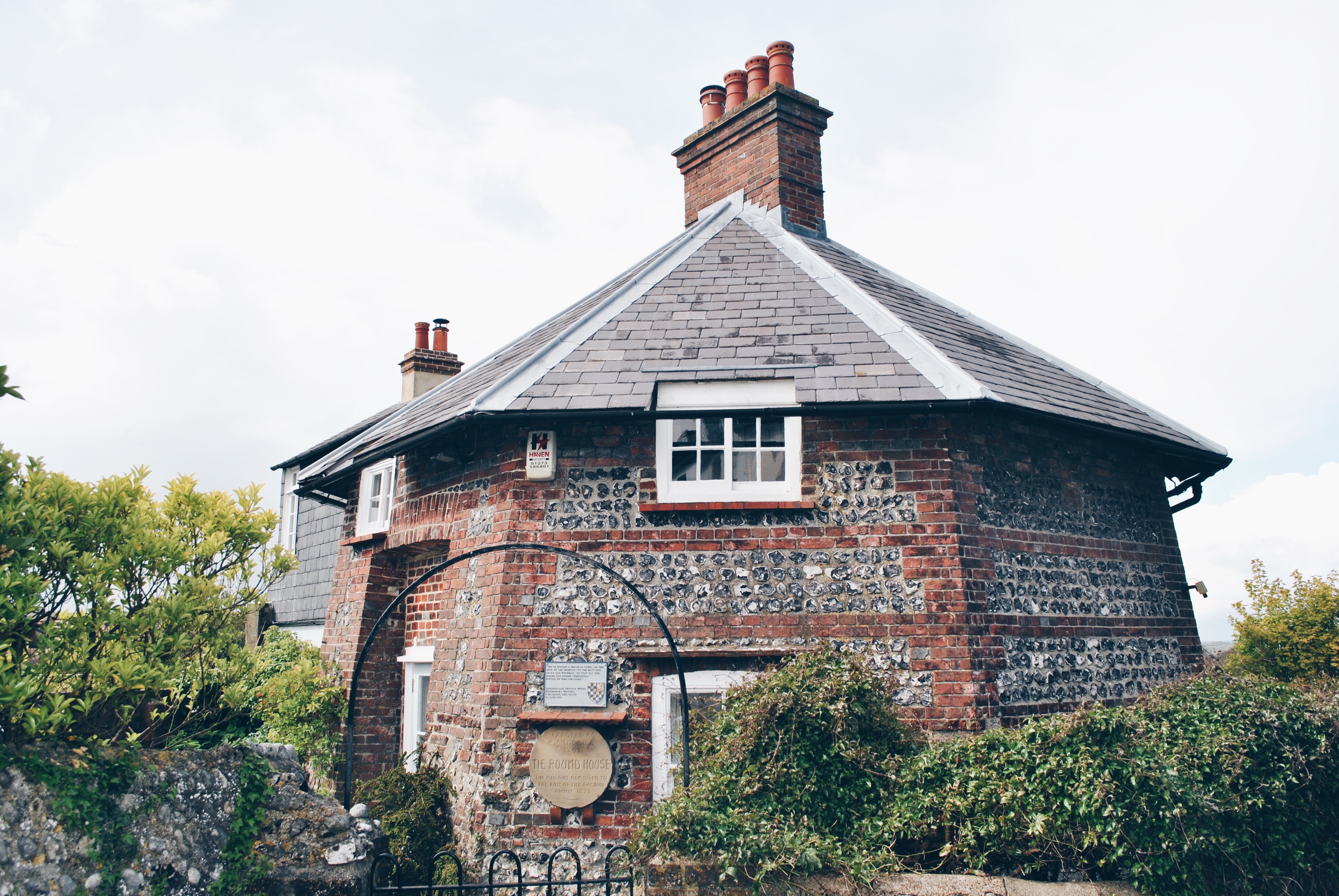 Flower gardens at Southover Grange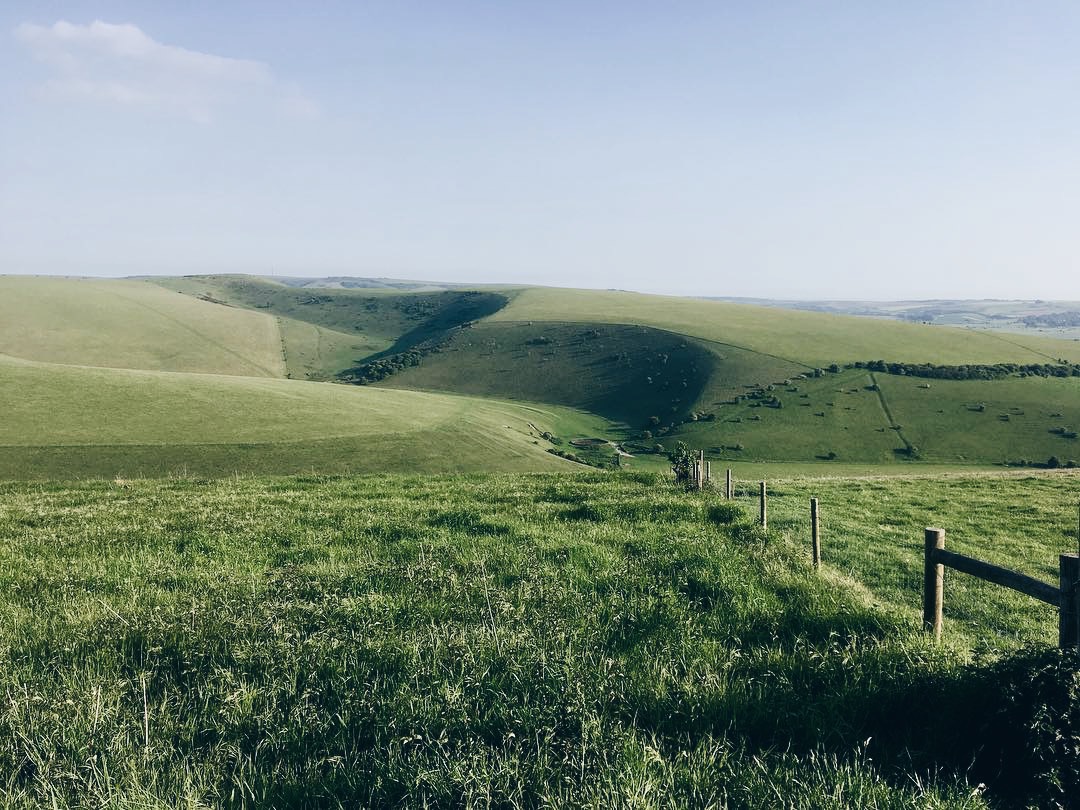 Where to drink and eat: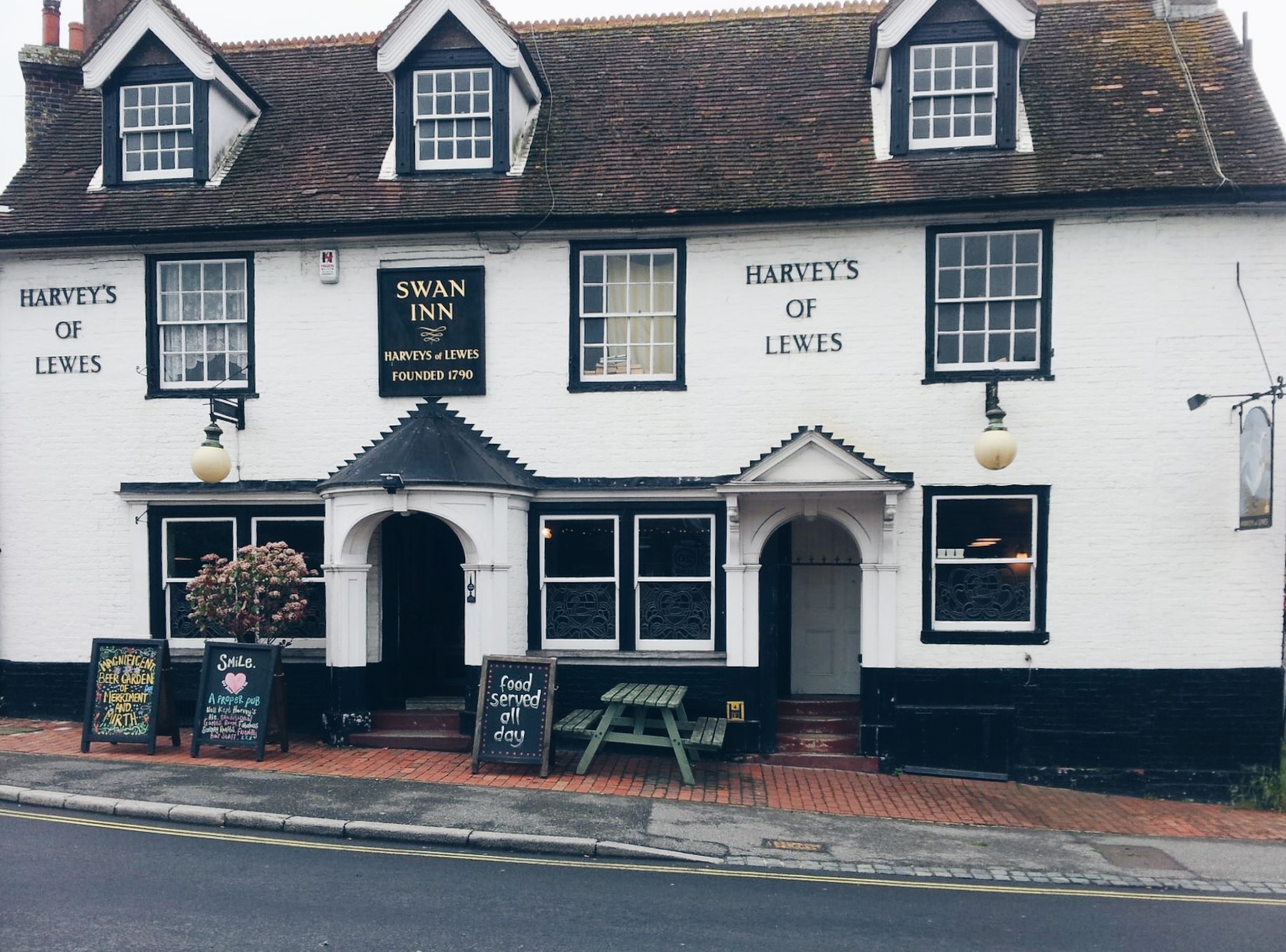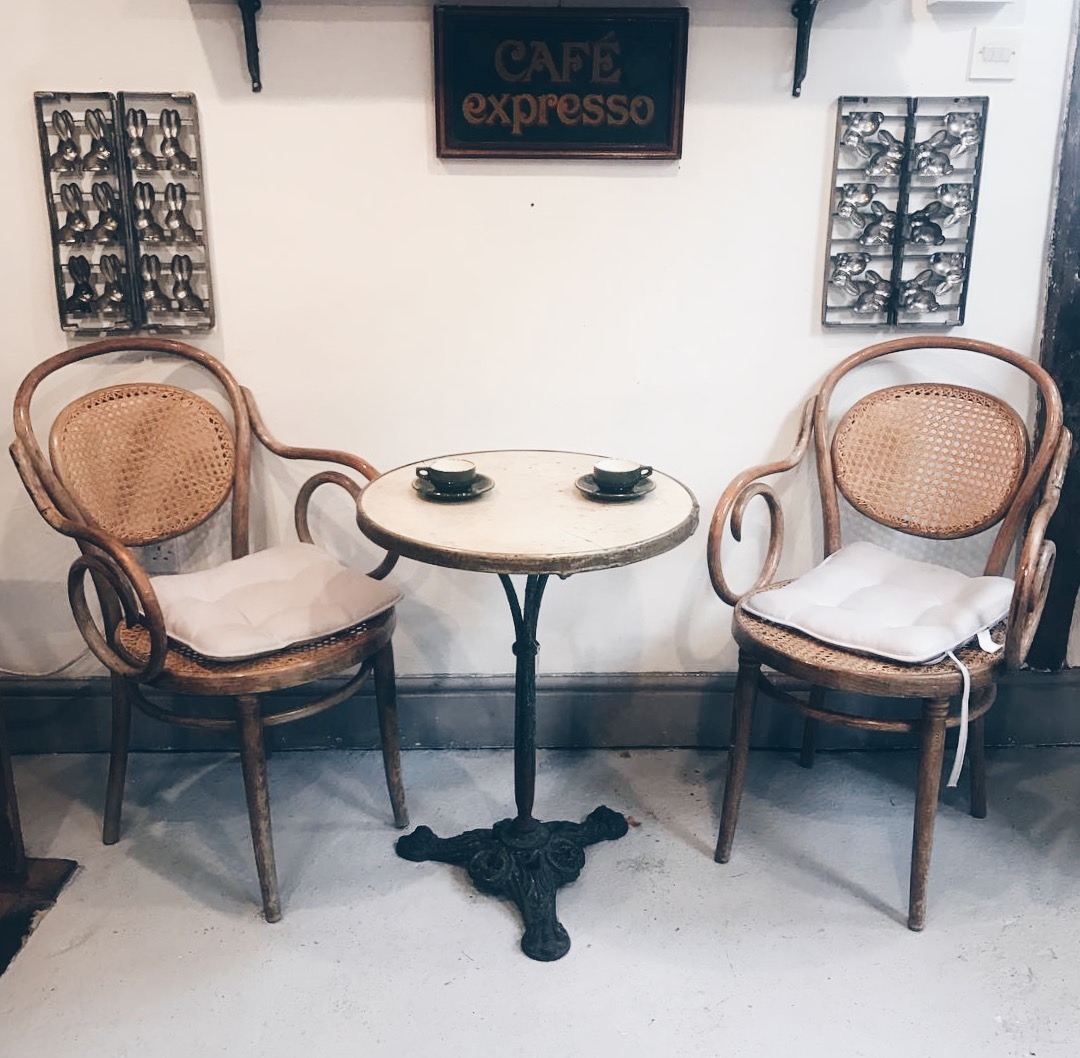 Shopping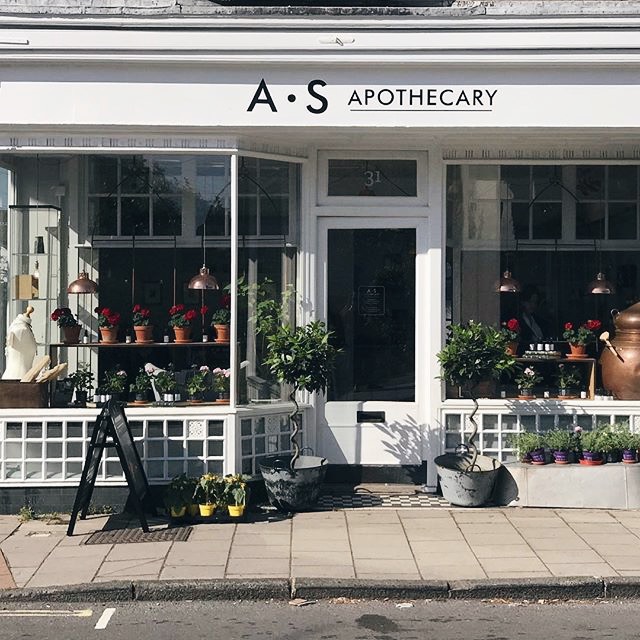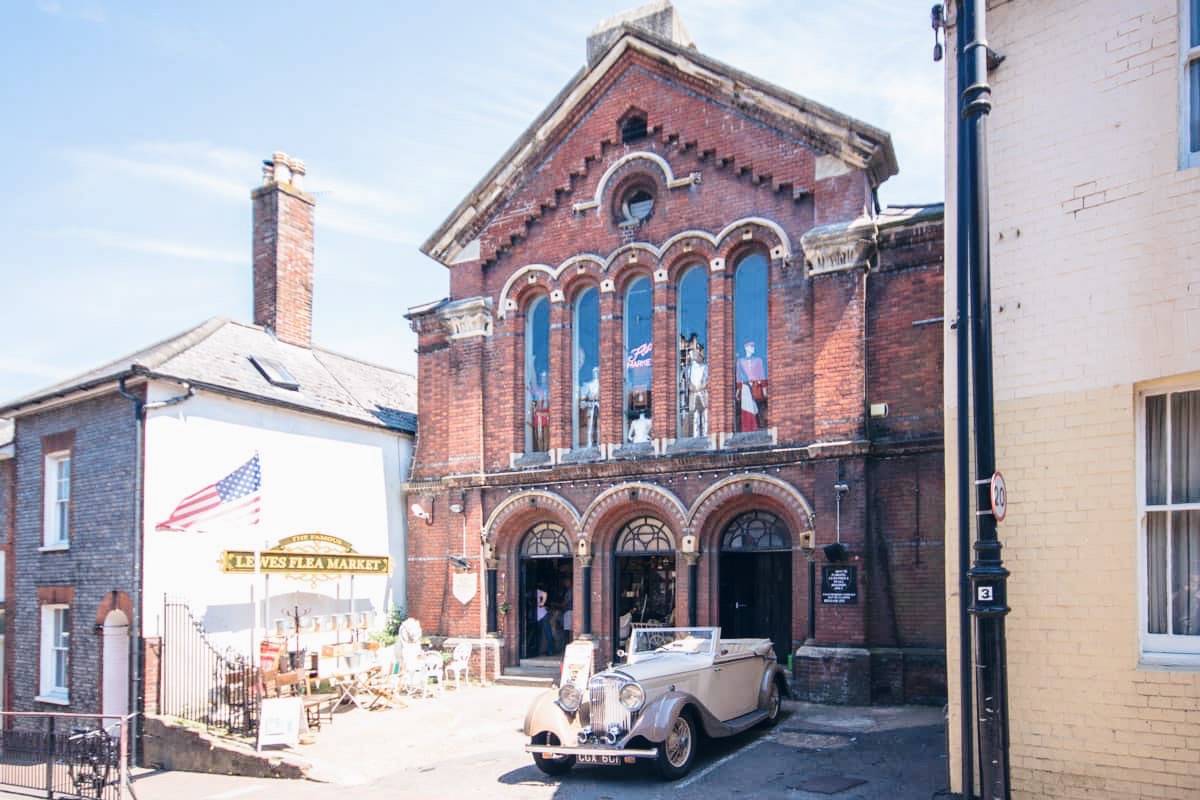 You might also like
Meet the Makers: 3 Minimalist Types Of Bags You Need For Everyday Life
Beyond Big Ben – Local-Approved Things To Do In London
The Only Hotel you Need to Know for a Weekend in London
People Are Losing It over this Fantastic London Oyster Bar
Pin it so you won't lose it: