People Are Losing It over this Fantastic London Oyster Bar
If you want to make this magical time of the year last a little longer, I might have found just the right place for you.After doing a lot of pop ups around London, Matt Lovell and Rob Hampton opened last summer a permanent Oyster bar in Covent Garden. This little pearl is called Oystermen.
Why go at Oysterman: For the oysters of course! But not only, you'll find there also shellfish platters, mussels, crab, and much more. Everything looks so tasty and fresh, it's hard to choose. Their oysters and seafood comes from all around the British isles. It's the perfect place to have a taste of the atlantic with a glass of bubbly (champagne, white wine or beer, pick your poison). The oyster bar is small but that's also what makes it so welcoming and vivid. It's always full of people so it's safer to make a reservation at busy times especially.
Opening hours:
Monday – Saturday 12pm to 11pm
Sunday 12pm to 5pm
Price Range: $
Web site: oystermen.co.uk
Address: 32 Henrietta Street, Covent Garden
London – WC2E 8NA
Tel: +44 20 7240 4417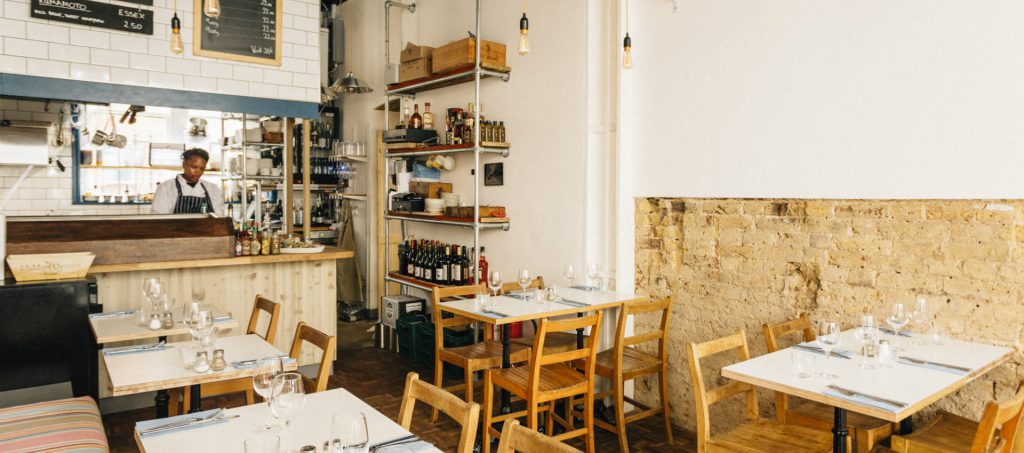 Pin it so you won't forget it:
You might also like
The Future Kept – An E-Shop to Buy Less but Better
A guide to a short weekend in Copenhagen
The Only Hotel you Need to Know for a Weekend in London
Meet the Makers: Marin et Marine's Founders Share Their Universe with Us 
Picture credit: from Oysterman Instagram page