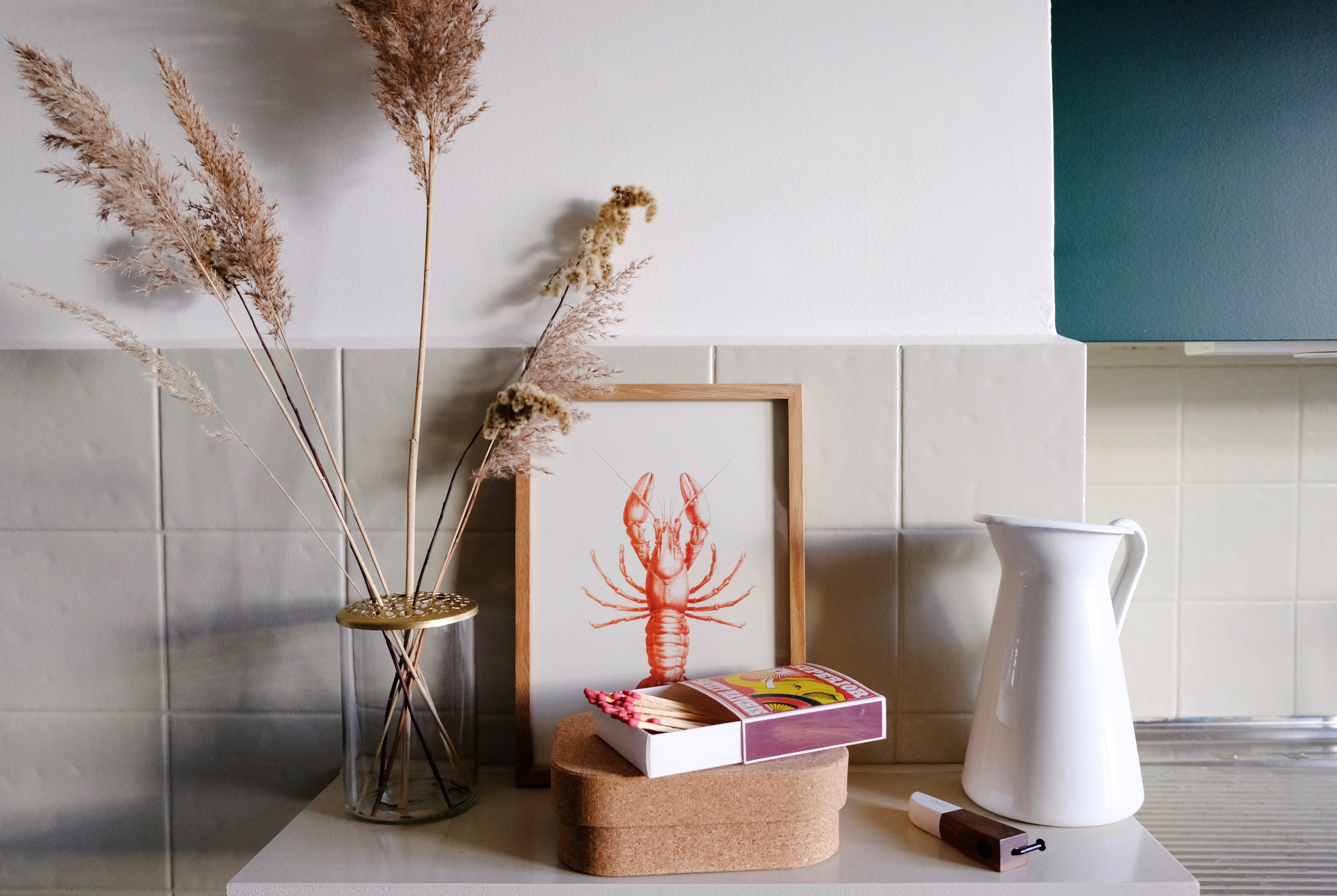 A well-edited home is the beginning
of a life well-lived.
Easy solutions for tenants
I focus on finding solutions that are functional, stylish and affordable for tenants through three different vectors:
Last but not least, an e-course where I share with you my method to bring your rental to life through easy to digest videos. We'll go through topics such as the use of colors, the optimization of space, creating a moodboard and many more.
Not everyone has the time or patience to decorate their rental. That's why I've created e-design solutions. The idea is to help you create a roadmap of the perfect living space for you, so all you have to do is follow the plan.
The articles in the blog are meant to help and inspire you to take your rental to the next level. Here, I share mainly pieces of advice to make the most out of your home along with my favorite home products and my renovation projects.
HI, I'M PAMELA SECHAUD, AN INTERIOR DECORATOR AND INTERIOR WRITER. I LIVE WITH MY HUBBY-TO-BE AND MY FRENCHIE IN A RENTAL APARTMENT IN GENEVA. I'M THE HUMAN BEHIND THEGEMPICKER.COM
Back In 2016, I had a sort of epiphany following the reading of the famous book "The Art of tidying up" by Marie Kondo. In her book, Kondo explains how important it is to surround yourself with things that bring you joy only. That philosophy really resonated with me to the point that it became a way of life. But soon I realized that having a tidy home filled with things I love didn't mean that I loved my home.
Indeed, I was never really proud of the way my home looked. It was certainly tidy and neat but had a patchwork vibe attached to it. As if the elements in there had been added randomly. I knew there was room for improvement but never really did anything. And that's when it hit me. The reason for my passivity was because I didn't own my apartment, I rented it.
It seems that being a tenant prevented me from putting my heart and soul into this home. I had the feeling that it wasn't worth the trouble because this was supposedly a temporary home…(Yet we've lived there for 7 years)
So, in 2018, when we moved from our old rental home to a slightly bigger apartment, I promised myself that I would do everything to make this new rental, a home that aligns with who we are. I documented the whole process here and on Instagram. People seemed to be really inspired by it and started to reach out to me. This made me realized that a lot of them were unsatisfied with their rental home as well.
So I decided that this was it. Form now on I would focus on helping people to find functional, aesthetically pleasing and affordable interior design solutions.