A guide to a short weekend in Copenhagen
Copenhagen is a very nice destination for a weekend with friends. That's why my girlfriends and I decided to go there as a way to celebrate our entry in our 30's. The 6 of us have known each other since forever and now that we are "adults" we are having trouble to find a time where we are all available. Hence, the purpose of this weekend was clear from the beginning "spend time together and have fun". I'm saying this because our weekend wasn't so much of a touristic marathon but more of a "take-your-time-and-enjoy-the-ride" kind of weekend. We were there at the end of October and the weather we experimented wasn't particularly clement but still, we had a great weekend in Copenhagen.
This is what we did and what I wish we could have had time to do too.
Find about all the addresses I collected, tested or not, in My Copenhagen Tip Map
Where to sleep
So as I said before, we were a group of 6 girlfriends willing to catch up and have fun together. So we did what seemed the most logical thing to do rent an apartment on airbnb. It was also the best option in terms of price for us. But it doesn't mean I don't have hotels to recommend you. here they are:
Manon les suites
Beautiful hotel, around 200€ per night for the standard room. It's an oasis of greenery in the middle of the city. There is a swimming pool in the inside court, kind of surreal.
Hotel SP34
This hotel is the quintessence of danish design. It has 3 restaurants that are also very well designed and it seems they have your back whatever you may need. A night is also around 200€ for the entry room.
Ibsens Hotel
The best quality price ratio hotel I've seen and it's something for Copenhagen, 110€ per nigh t for the entry room. The decor is very cosy and design. It's a great option if you wish to put your money elsewhere than acomodations.
Where to eat
Fiskebaren (Meatpacking district)
A great fish restaurant where you can share many of the dishes and where the ambiance is really cool. Plus if you want to go out, there is plenty of bars within walking distance.
Tip's: Make a reservation before your departure.
Atelier September
The most instagramable spot around, we had breakfast there. The food is really good and tasty. It's a very healthy start of the day. However you shouldn't go there with the idea of getting something bulky. The portions look pretty small but in the end it's what you need, no less no more.
Tip's: Come early because it can get really full in the week-end and the avocado toast is heavenly.
108
This place is a pure gem in terms of design and nordic style cuisine. Like the famous Noma, 108 based their cooking on local ingredients and traditional cooking methods such as foraging, pickling, fermenting. Hopefully 108 is not as expensive as the Noma.
We ordered a bit of evrything but as this type of cuisine is very paticular, we didn't like everything we ordered.
Tip's: Make sure you like this type of cuisine or that you are a real gastronome.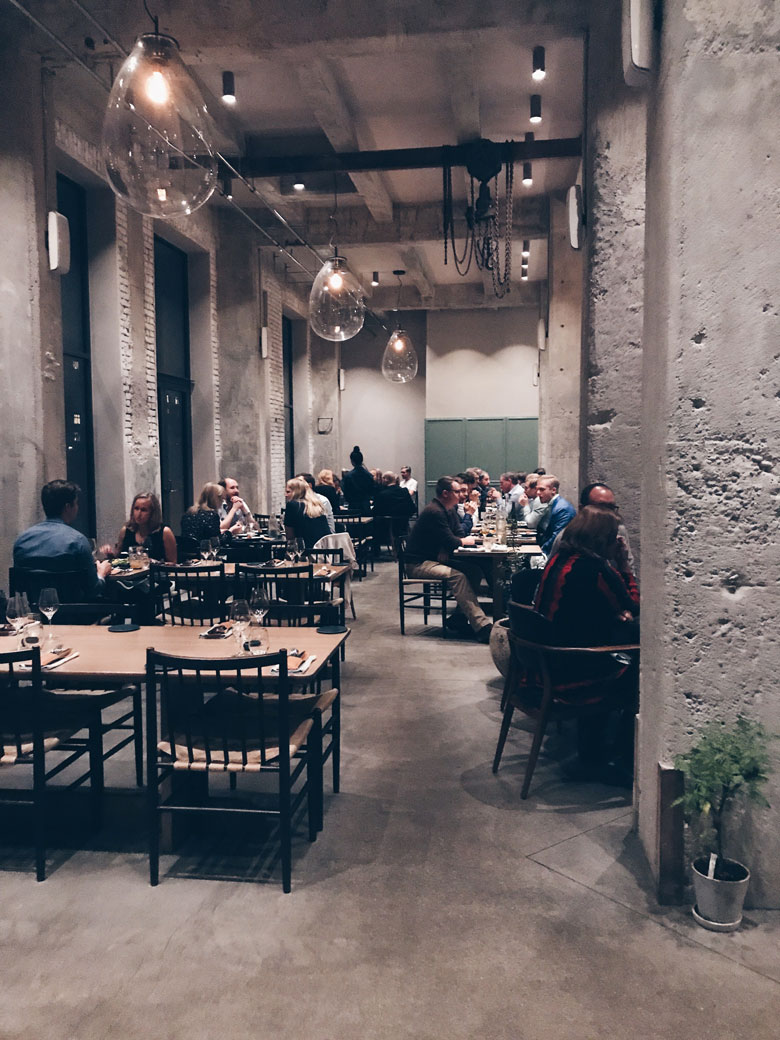 Gasoline & Grill
This gas station turned into a grill is the perfect spot to have a little burger on the go. The spot is just really something to see and their hamburgers are very tasty and juicy. The perfect food break.
Tip's: Order the fries too, they are delicious.
Where to Wander
The Botanical Garden
A great place to visit for some greenery. It's a beautiful and very photogenic spot.
Tip's: don't be shy and push that greenhouse door, it's free and warm.
Nyhavn
From far the most touristic place in Copenhagen but that's very understandable. Cute little colored houses right by the canal.
Tip's: Whatever you do, do not eat there. Way too touristic.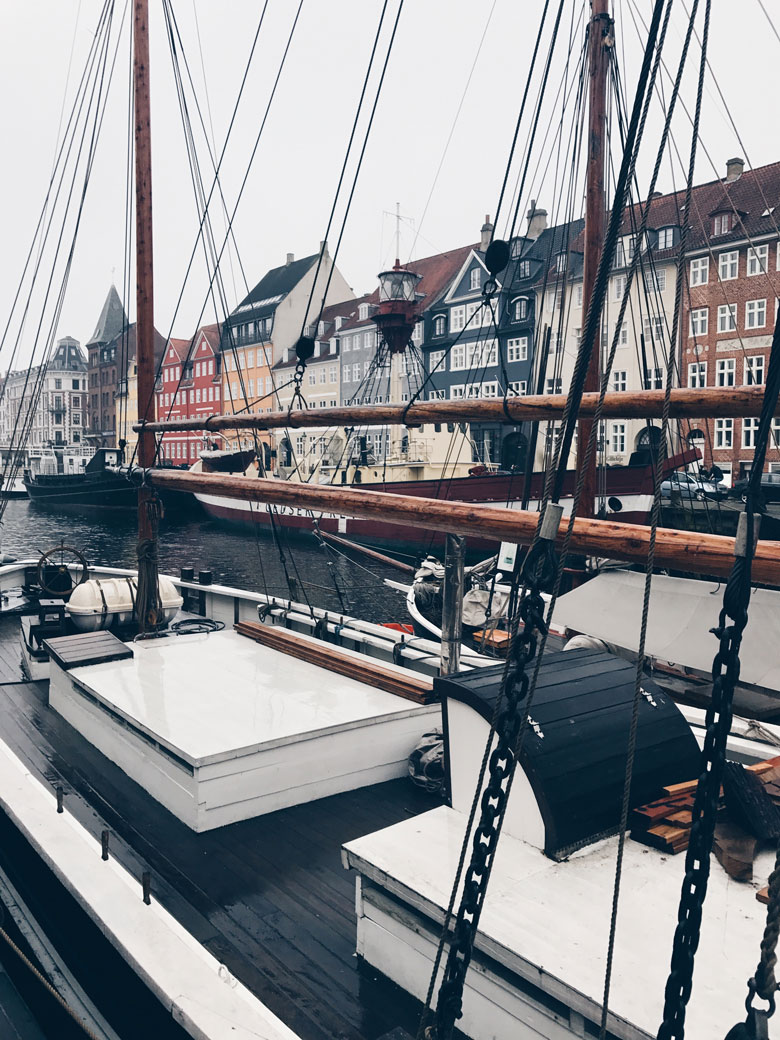 Nørrebro
Less touristic but as vivid as the center, there is plenty to see, to eat and to shop. You could easily dedicate a whole day to this neighborhood.
Tip's: Don't miss Jægersborggade, Superkilen Park and all the cute shops that you can find thanks to this interactive map.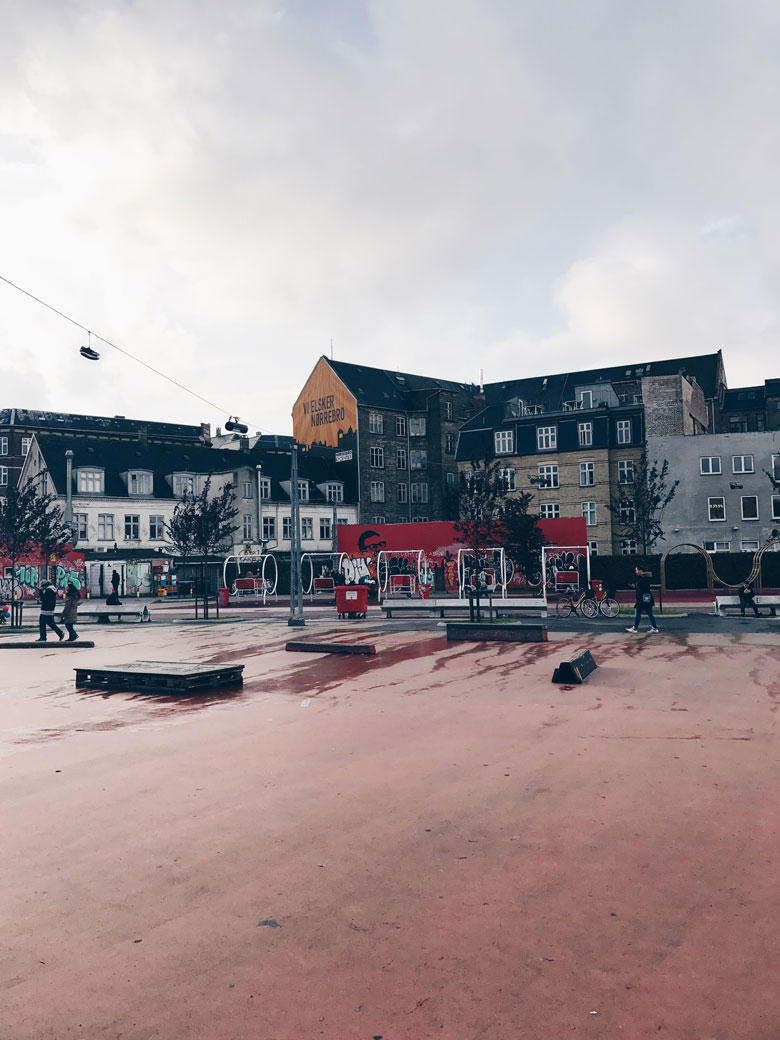 Hay House
Everyone knows Hay, the famous danish design brand, so try to imagine a whole building furnished and decorate with Hay's. I could have spent the whole day there wandering.
Tip's: Don't miss this even if you are in Copenhagen for less than a week-end!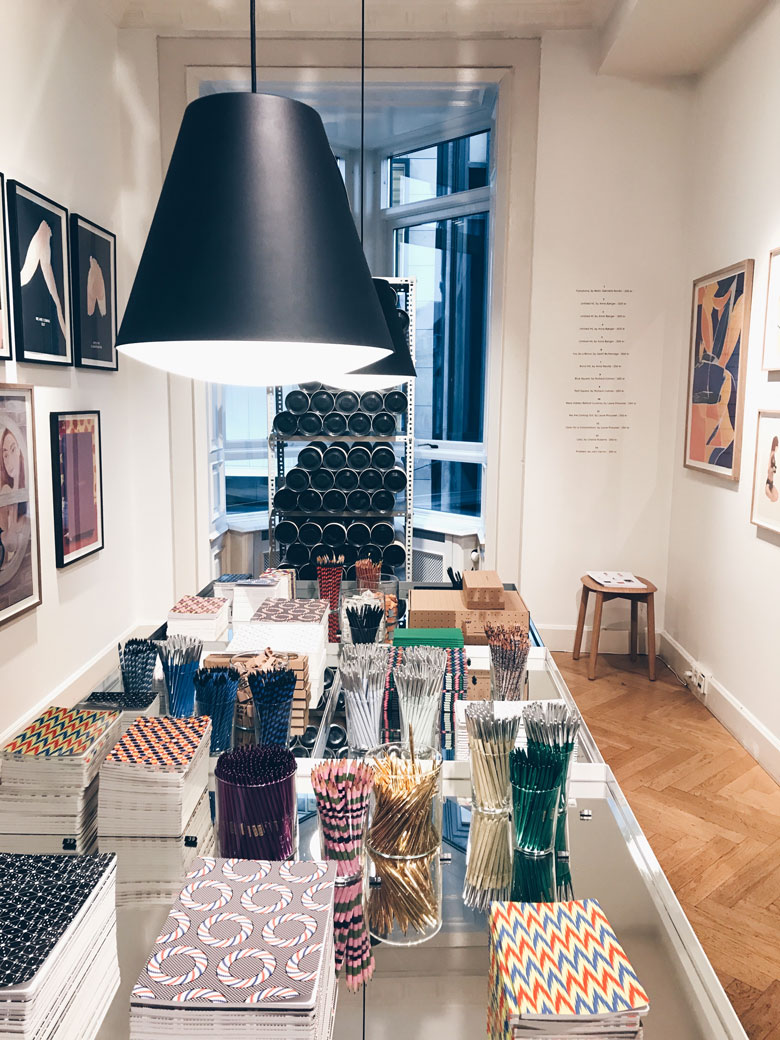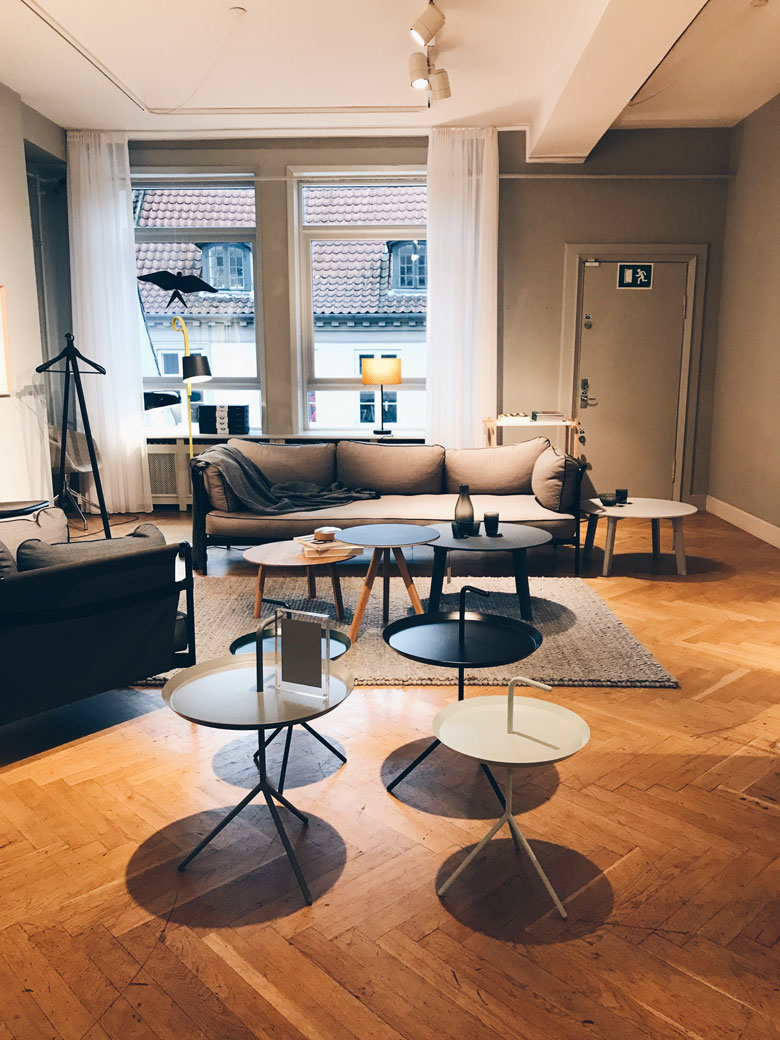 What to visit
Rosenborg Slot
The visit of this castle was a great surprise. We decided to take the whole tour and that was a great decision. There was so many things to see, it was a very lush visit, we loved it all, from the ball room to the crown jewelry.
Tip's: Do the whole tour, visit every room they are all pretty unique.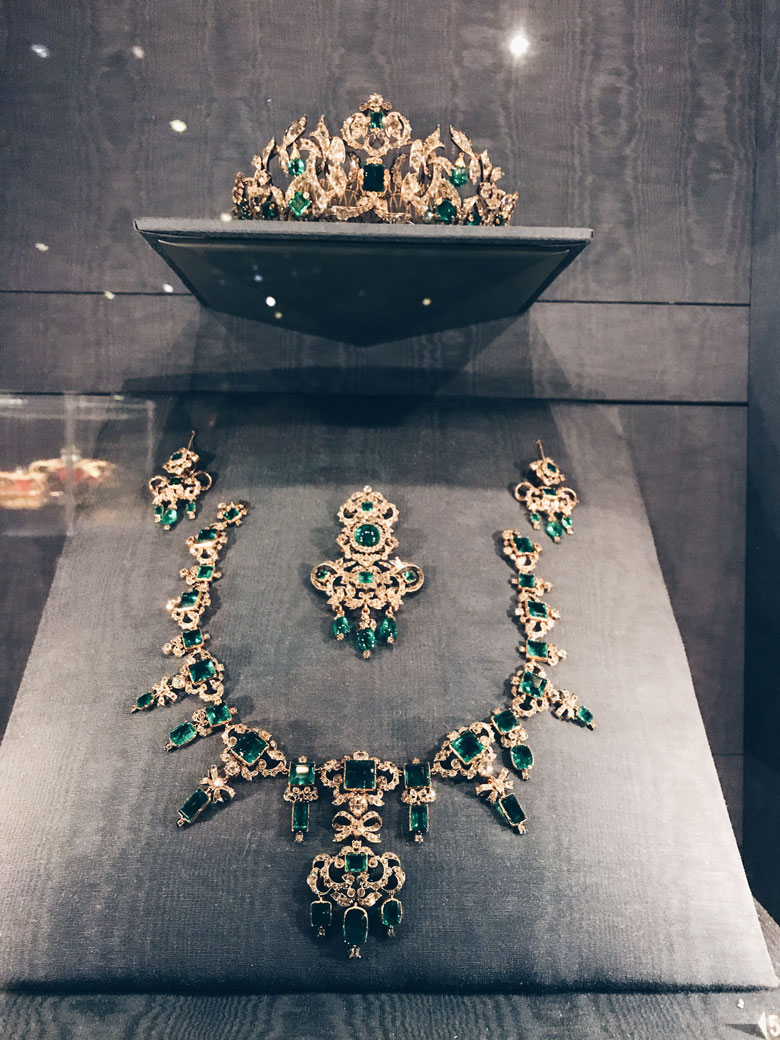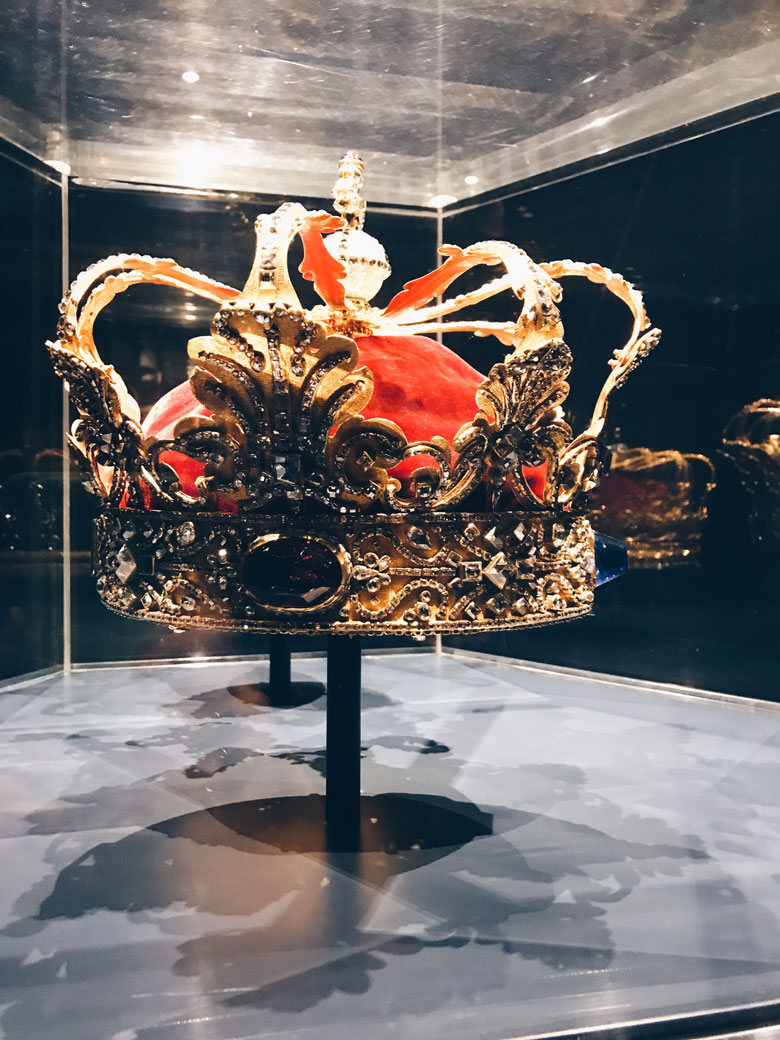 Kastellet
For a little time travel, this citadel brings you back to 17th century. It's nice to walk around.
Tip's: You can go there by the docks to enjoy a little sea breeze and also have a look at the Little Mermaid.
Where to shop
There is plenty of great shops and boutiques to visit for a week-end in Copenhagen. But be aware of their opening hours because they tend to close early and are not necessarily opened on Sundays. but you can find plenty of the best boutiques in My Copenhagen Tip Map.
Illums Bolighus
Worth paying a visit, they have pretty much every great danish design brands. I had a little melt down in the luminaires section.
A cute shop in Nørrebro
I was never able to remember the name of that shop, but it was a really cute shop with clothes, and also cute selection of items for home decor. Find it on My Copenhagen Tip Map.
Hay House
Of course as mention previously, it is a great shopping spot.
What I will do next time I visit
These are what I would have love to have more time to do for a week-end in Copenhagen.
Vesterbro neighborhood
I have already gather a few nice addresses that you can find in the map , so next time I'll go to Copenhagen I will definitely have a look there.
Louisiana museum
Since it's a bit out of town, we didn't have time to visit that beautiful museum, but it looks like a place I would love.
Spend more time in Nørrebro
We have been to Norrebro but it was on a Sunday and a lot of places were closed. I feel like there was much more to see in this neighborhood.
Tivoli Gardens
I've heard that it is really worth the visit even thought it's a touristic highlight.
Papirøen (food market)
I love a goof food market, it's always a good way to discover a city. Plus you can please everyone's taste.
What I wouldn't recommend
Christiania
We've been there for maybe 15 minutes but we lost time getting there and it was really not worth the trip. It looked like a big open space coffee shop, not so much my cup of tea but that's just my opinion. Many people love it there and find it pretty refreshing but I wouldn't go there for a week-end in Copenhagen.
Pin it for later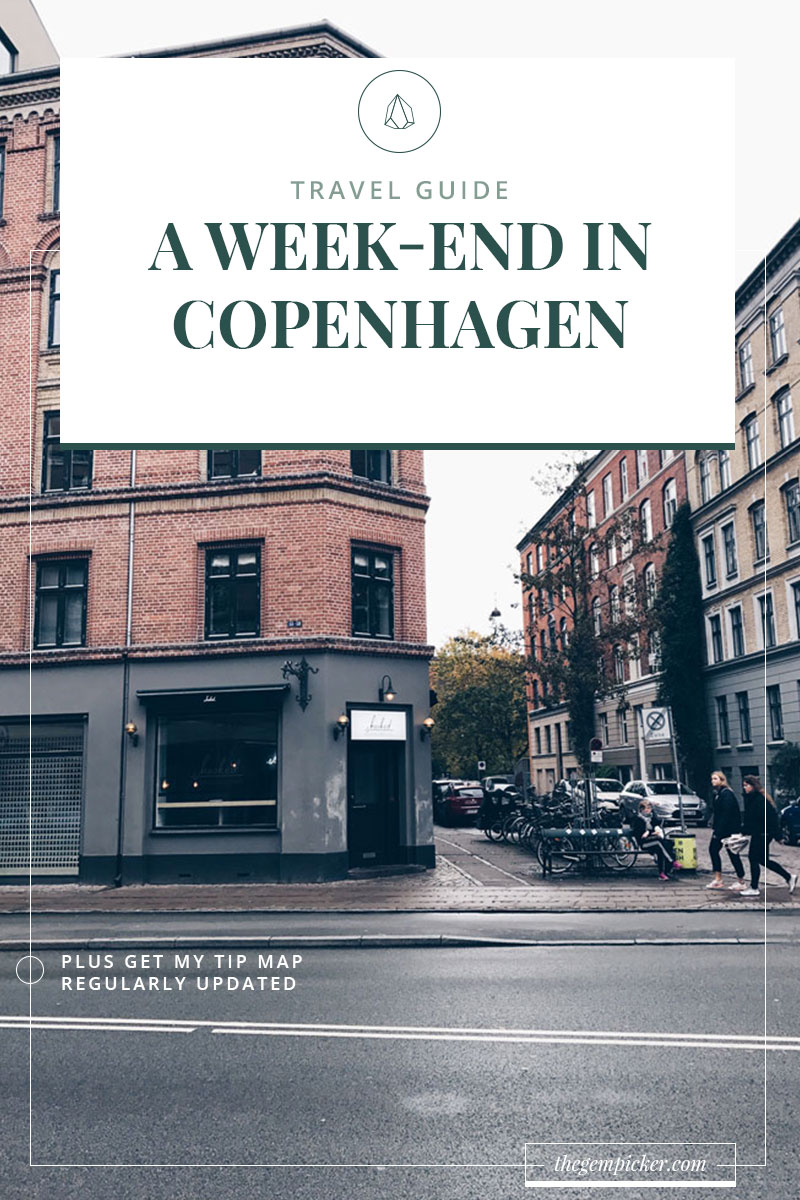 You might also like
The Future Kept – An E-Shop to Buy Less but Better
People Are Losing It over this Fantastic London Oyster Bar