Tour a Dreamy Copenhagen Apartment Filled with Shoppable Furniture
One of my biggest regret from my last trip to Copenhagen is that I didn't get the chance to visit "The Apartment". This showroom by Tina Seidenfaden Busck displays many unique vintage and contemporary design finds, all curated by Tina herself. Its singularity is that it's set as a real Copenhagen apartment. The owner needed a space where to show her clients how certain pieces can live or interact with each other so she founded "The Apartment" in 2011.
Why go to The Apartment:
For Busck's style involving a mix of bold pattern, color, and textures. She uses pieces of furniture from every cultures, era, and style and tries to associate them until it's a match. And it's always a very good match! The Apartment is regularly refreshed with new pieces and completely redecorate every two years. You can see for yourself her talent in action with the pictures below.
While you wait for your next trip to Copenhagen, you can already browse the items through the website. And when you are ready to visit, make sure to check out the opening hours because since it's not a regular shop, it's open only on Thursdays. 
You can also find out about all the hot spots uncovered in Copenhagen here -> my weekend in Copenhagen here. And while you are at it, don't forget to claim My Copenhagen Tip Map where you can pin your favorite spots along with mine. It's very handy since you can access it from your Google account. Moreover, I update it each time I stumble upon a new hot spot. It's the best tool when it comes to visiting a city.
Opening hours: Thursdays 12 pm to 4 pm
Price Range: $$$
Website:theapartment.dk
Address: Overgaden neden Vandet 33, 1st floor – 1414 Copenhagen K
Tel: +45 31 62 04 02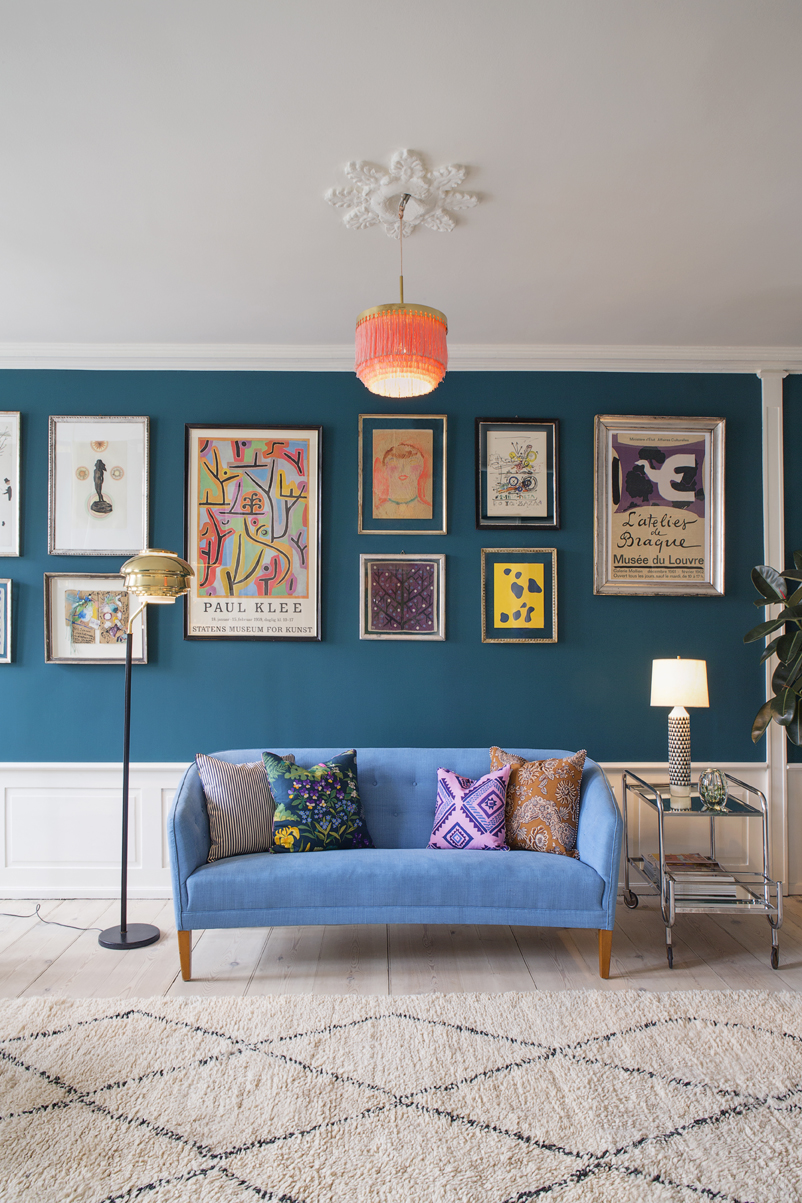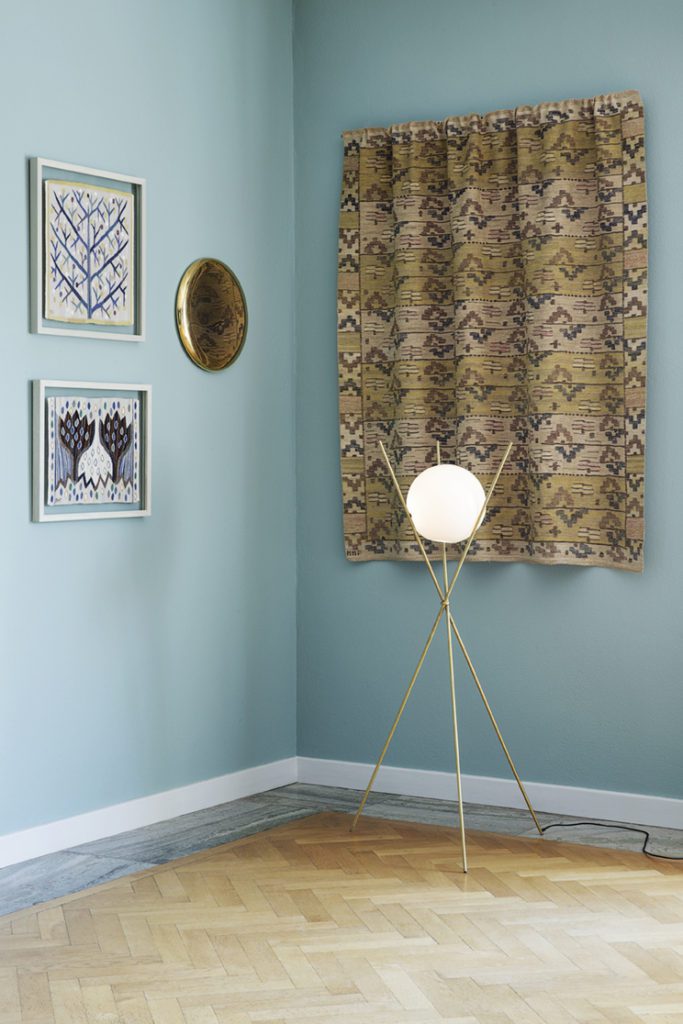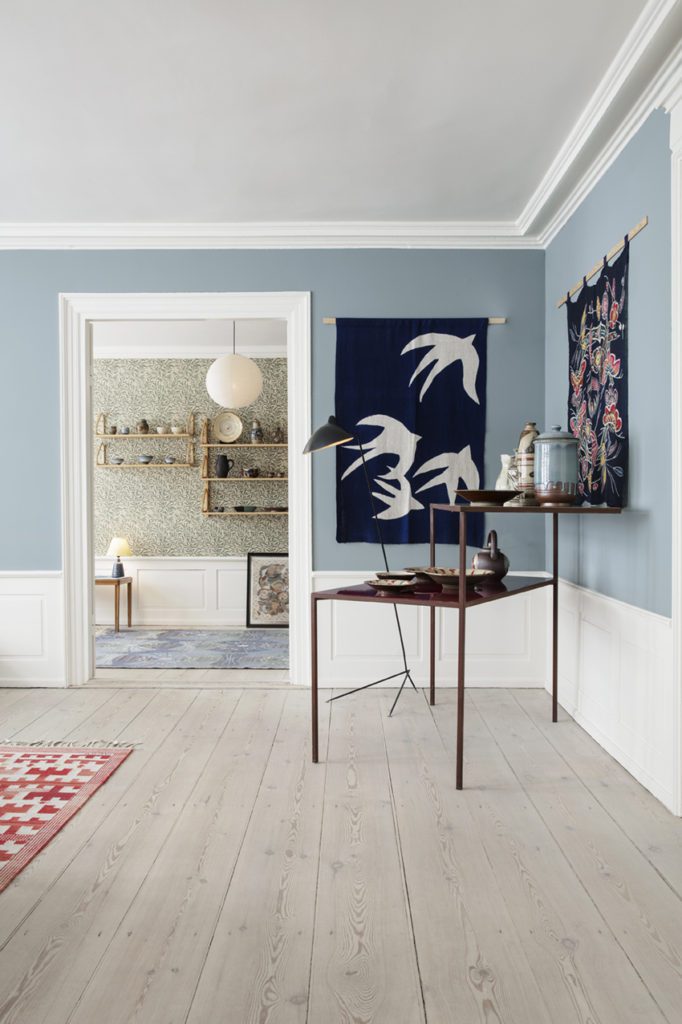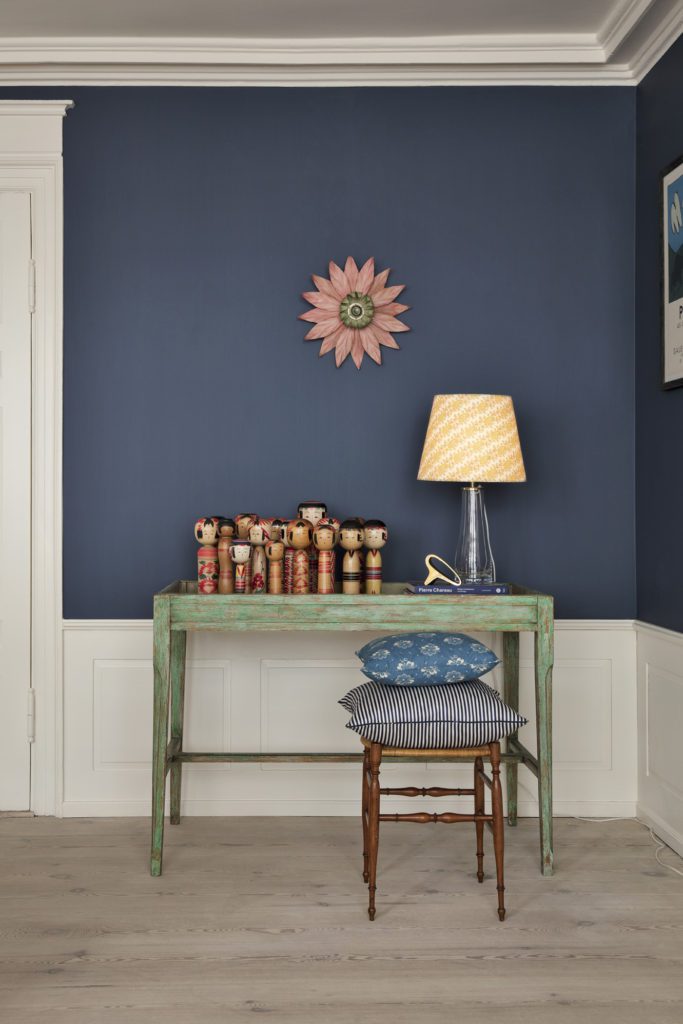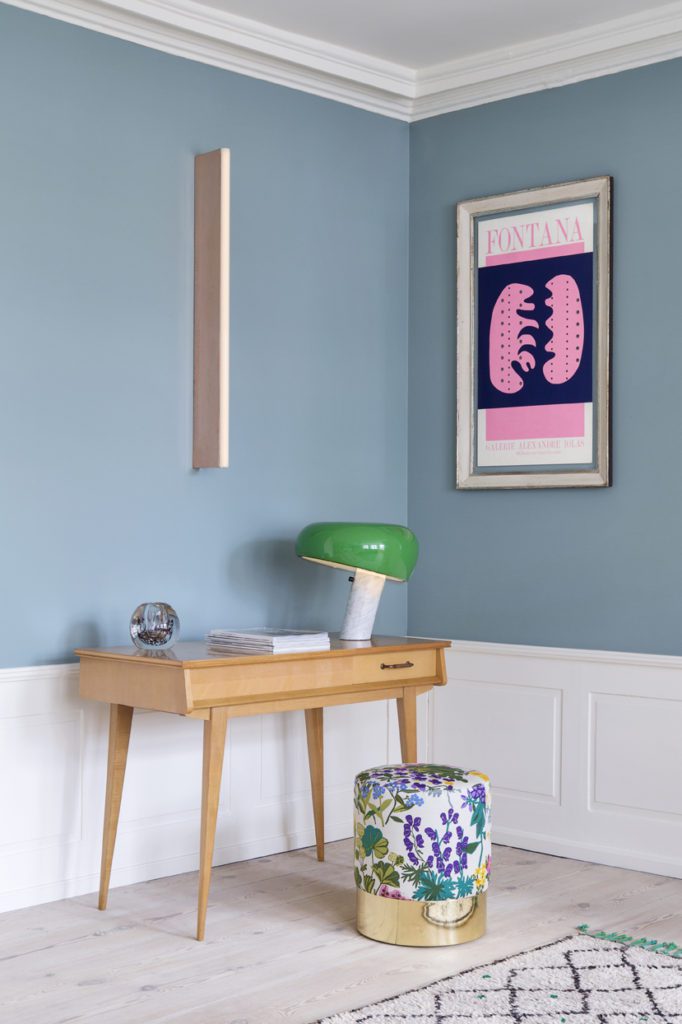 You might also like
A guide to a short weekend in Copenhagen
4 Fundamentals to Make Your Small Apartment Look Bigger
Pin it so you won't forget it