When three of the most cutting edge design "brands" of our time get together, they give birth to the Audo. As they describe it on their Instagram account the Audo is: "A hybrid space uniting design, work-life, hospitality and community in one". How does that translate into reality? A hotel residence, a restaurant, a café, a concept store, a material library, and a creative work and event space, all located in the same place.
So who is behind Menu's new hybrid space? None other than, Nathan Williams of Kinfolk magazine and the famous Norm Architects office.
The impulsion came from Menu, who wanted new headquarters for its team. But also create something that people could experiment in all sort of ways.
Get my favorite Copenhagen addresses all in one handy google map
"We wanted Menu to take a new approach to running a design business through openness, knowledge-sharing, and collaboration, by showing our collection in different contexts within hospitality we will make the collection become more alive."

Joachim Hansen, director of Menu for Dezeen
The space showcase Menu's furniture as well as other premium brands and artists pieces of art. The Audo's concept and design encapsulate what's best in terms of design these days. With its earthy tones and assemblage in rich textures, the entire space has a real feel-good vibe as well as an exclusive atmosphere.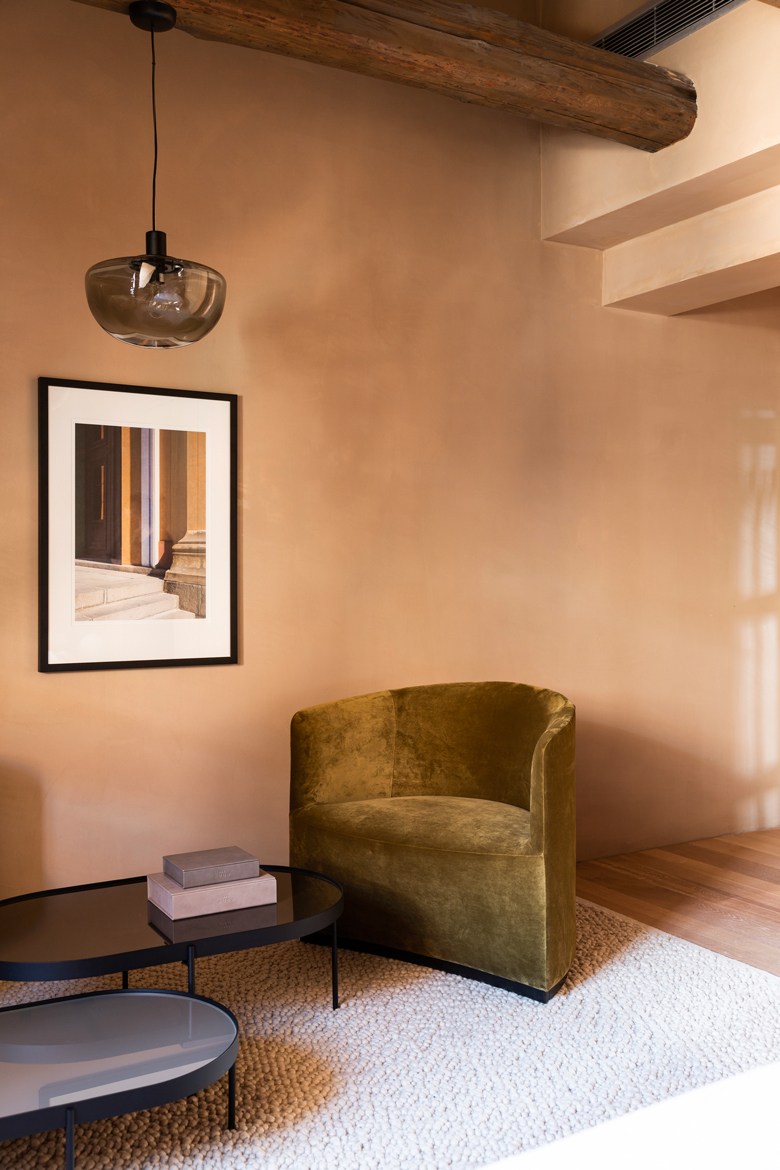 Copenhagen Design Pick
So if you are planning a little trip to Copenhagen soon, you should add the Audo to your address book asap. As a matter of fact, I have already added it to mine, along with all my favorite Copenhagen addresses. You can get access to it via my handy google map.
Moreover, with its restaurant opening really soon (end of summer 2019), the space will be finally complete. So plan on staying a few hours there, to get the complete experience.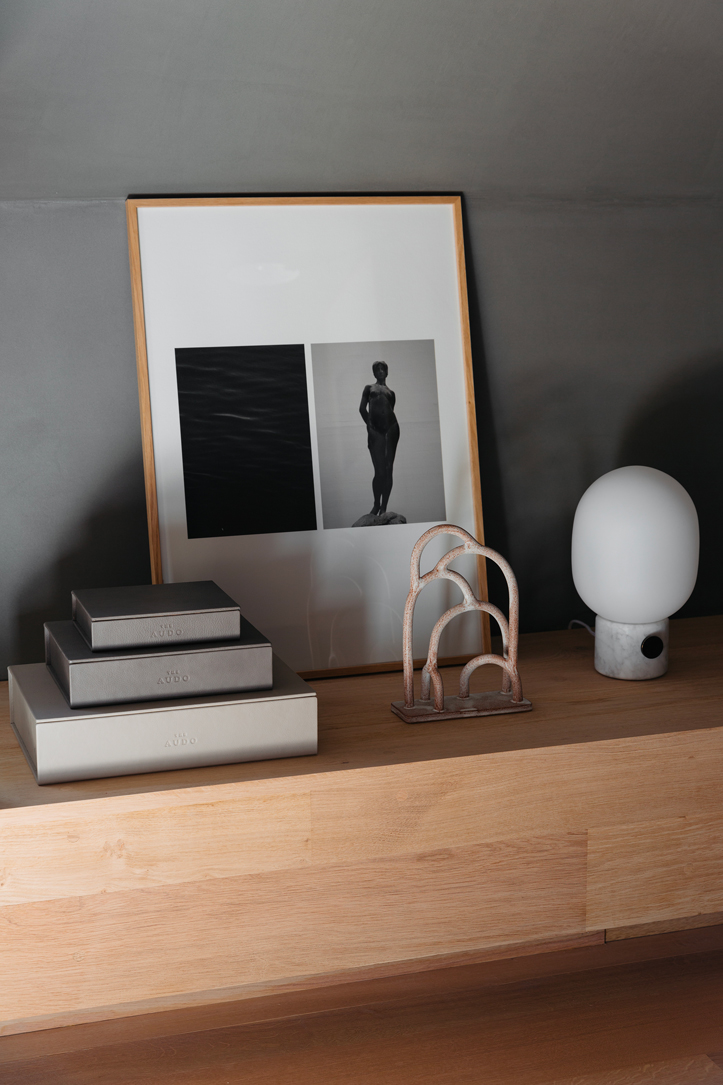 The Audo Århusgade 130, 2150 Copenhagen Denmark
Pictures credit: courtesy of The Audo