4 Under-The-Radar French Brands Discovered On Instagram
There is no denying, Instagram has grown to become the platform where everybody needs to be (seen). This is particularly true for brands and artisans. It's a free and powerful canal that allows you to create a community of aficionados. It can be also pretty overwhelming with all the "noise" and crowd. On the other hand, when you know how to use Instagram, you can find some real gems that you would never have guessed existed. Such as small French brands with a beautiful aesthetic and a really unique style.French Touch, French Brands
There is a sort of myth around french style. It's very usual to come across article's title such as "how to style your home just like a French woman". It seems like the whole world is trying to copy French people's looks. This is because French are well-known for their great sense of aesthetic, their beautiful craftsmanship and also their kind-of snobbish-cool attitude. American especially seems to be fascinated by French style. Can we talk about all those t-shirts with French words on it? And is there anything chicer than going on vacation in the south of France these days? Rosé all day!
>Hotel Les Roches Rouges, the place to stay in for a trip to South of France
Anyway, all that buzz around french style doesn't exist for no reason. French people do have "ce je ne sais quoi" that makes things seem chicer and life feels classier. So when I discovered these 4 French brands on Instagram I was like a kid at Christmas! And as astonishing as it may seem they all have less than 10K followers on instagram so hurry up before everybody befriend them.
This one is a little bit of a cheat because the founder Milou Neelen is not French. She is from Holland. Despite this fact, the whole visual universe of this stationary brand is "Frencher" than French. It seems to come straight out of a vintage Cartier advertising. Hotel Magique has already collaborated with Sezane amongst other. Really big crush on this one.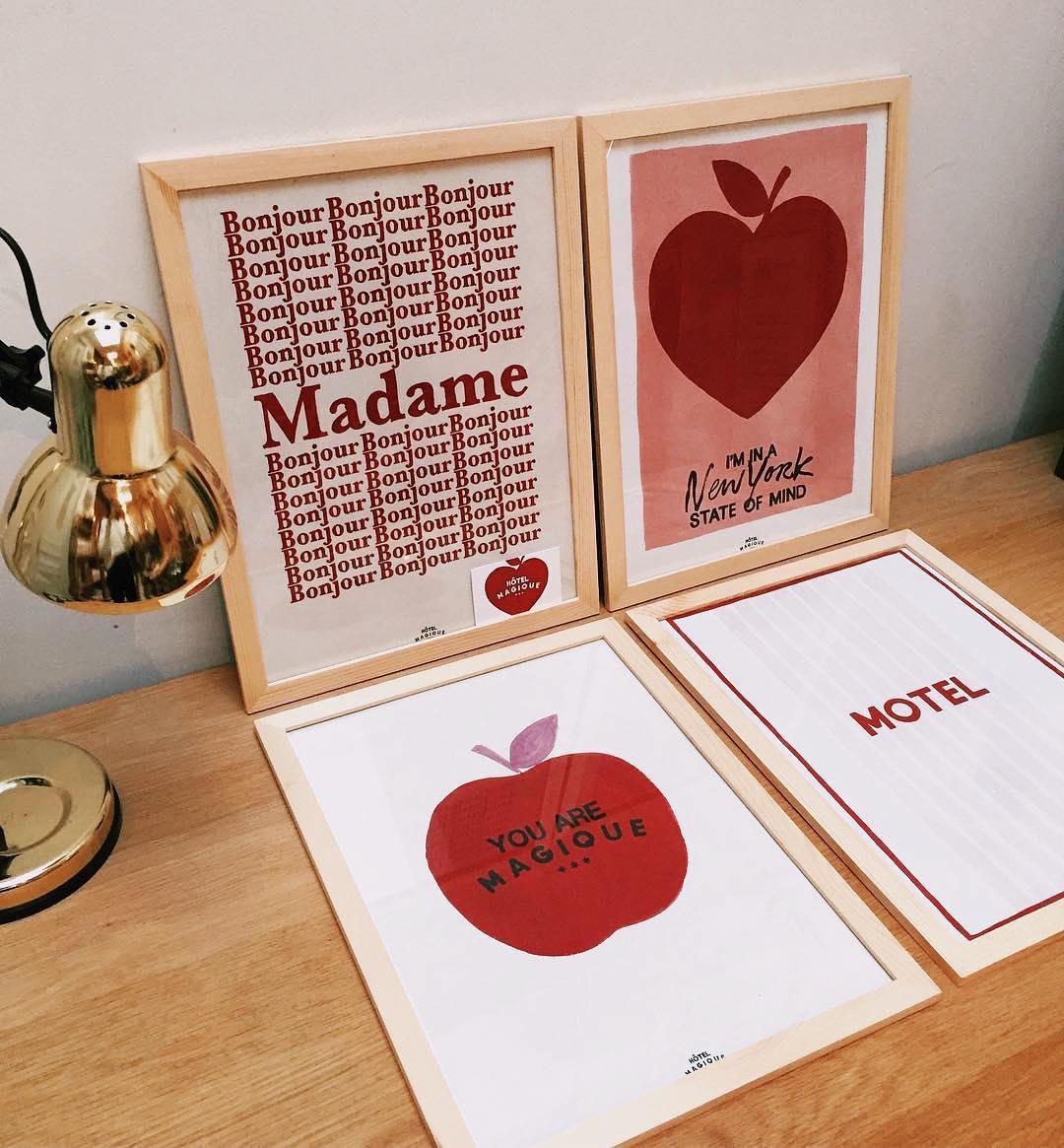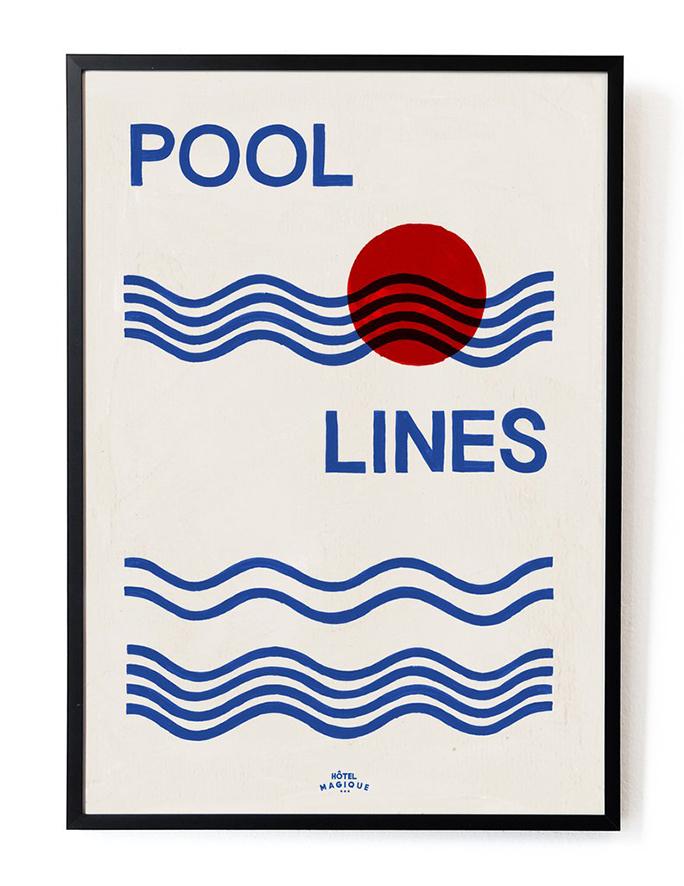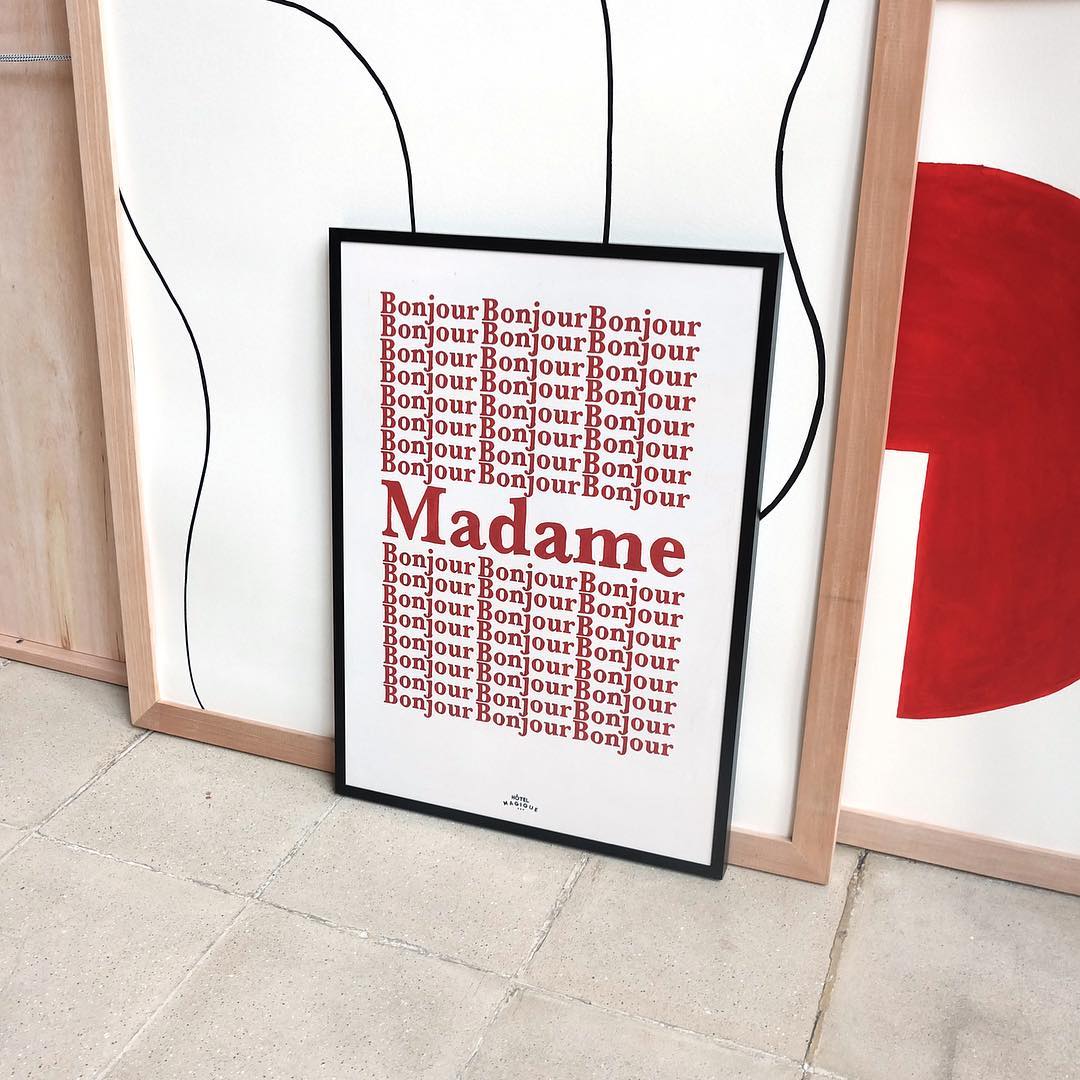 Beautiful little ball of light. With also that kind of retro vibe that brings you back to a Parisian apartment from 1920. Adelaide, the maker of these lamps, is travelling the world to find each of these unique globes. Which makes these lamps even cooler to me. You'll have to be quick if you want to get one of these little gems because they sell as fast as hotcakes. Currently, there is a no collection available on her website but a new one is in the making and will be out in June. So be ready!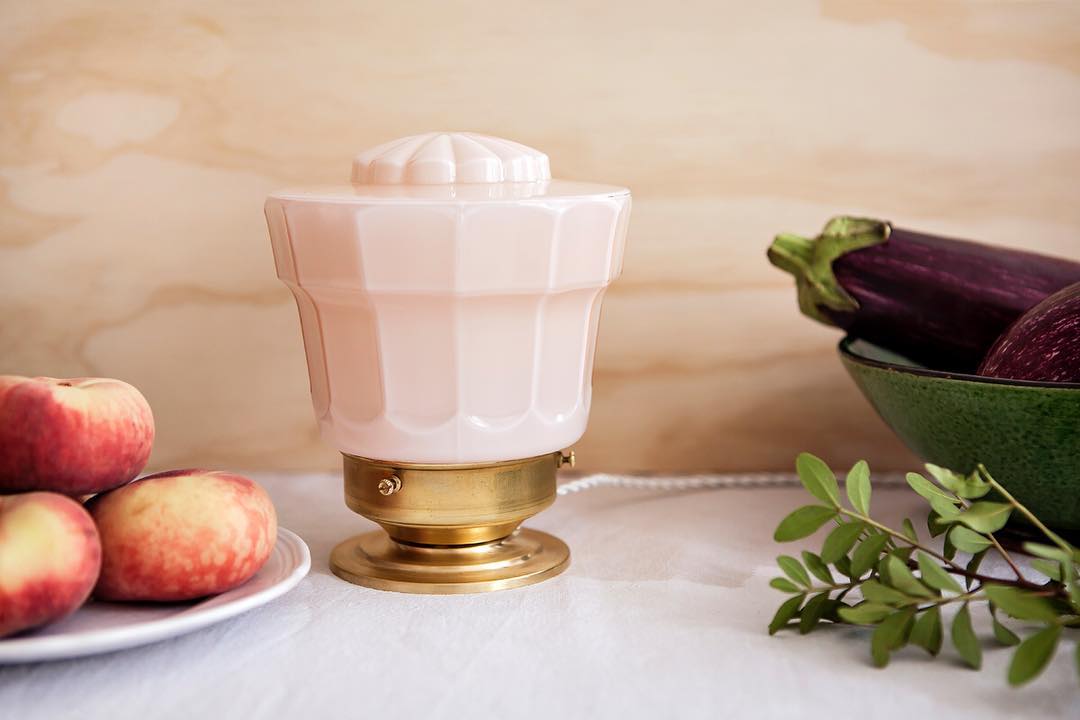 You know when you like a wallpaper so much that you'd like to be able to always stare at it? Now you can, Maison Baluchon makes bags and pouch of all sort with beautiful motifs that are also wallpapers. Their designs are playful and so lovable it's hard to take your eyes off it.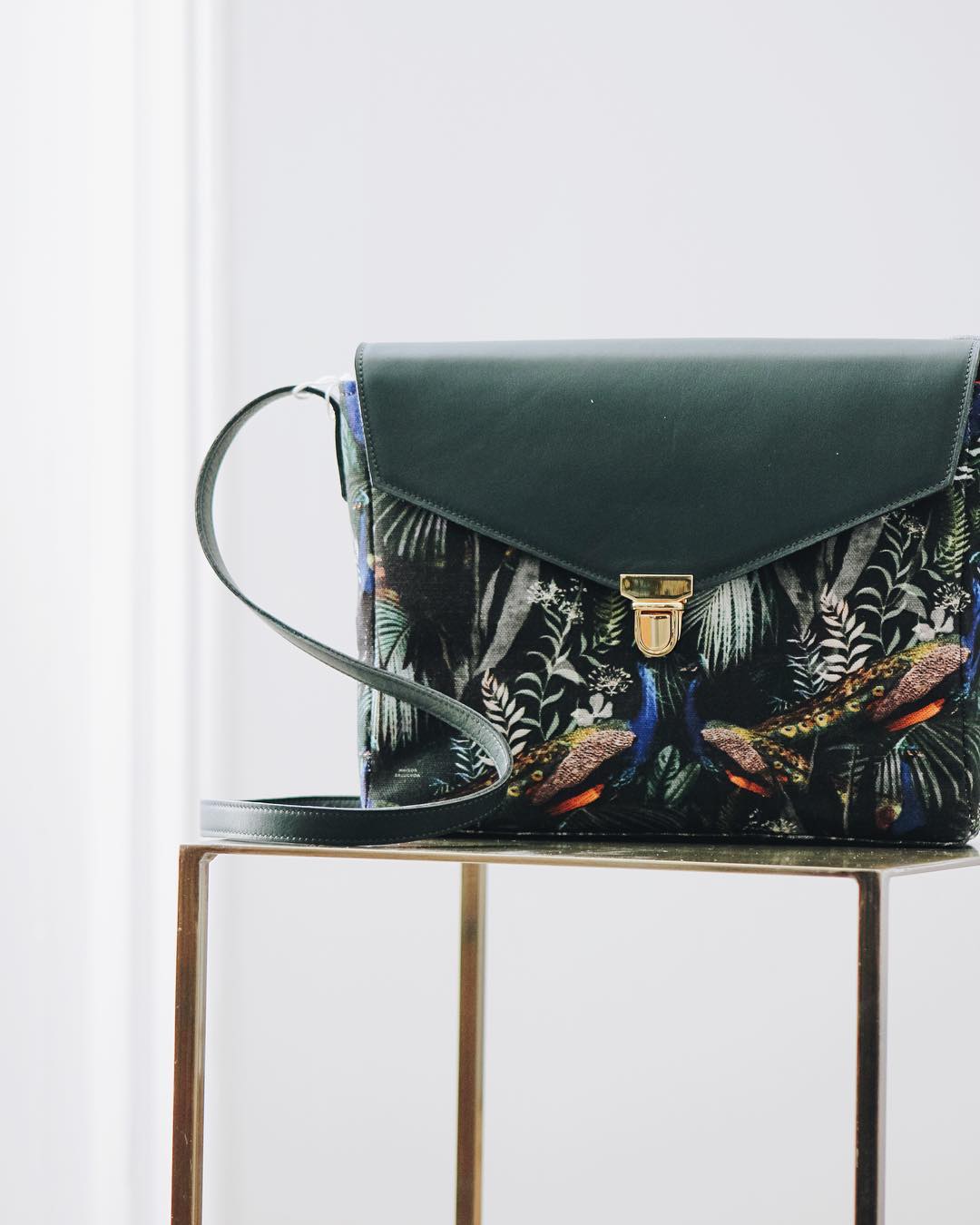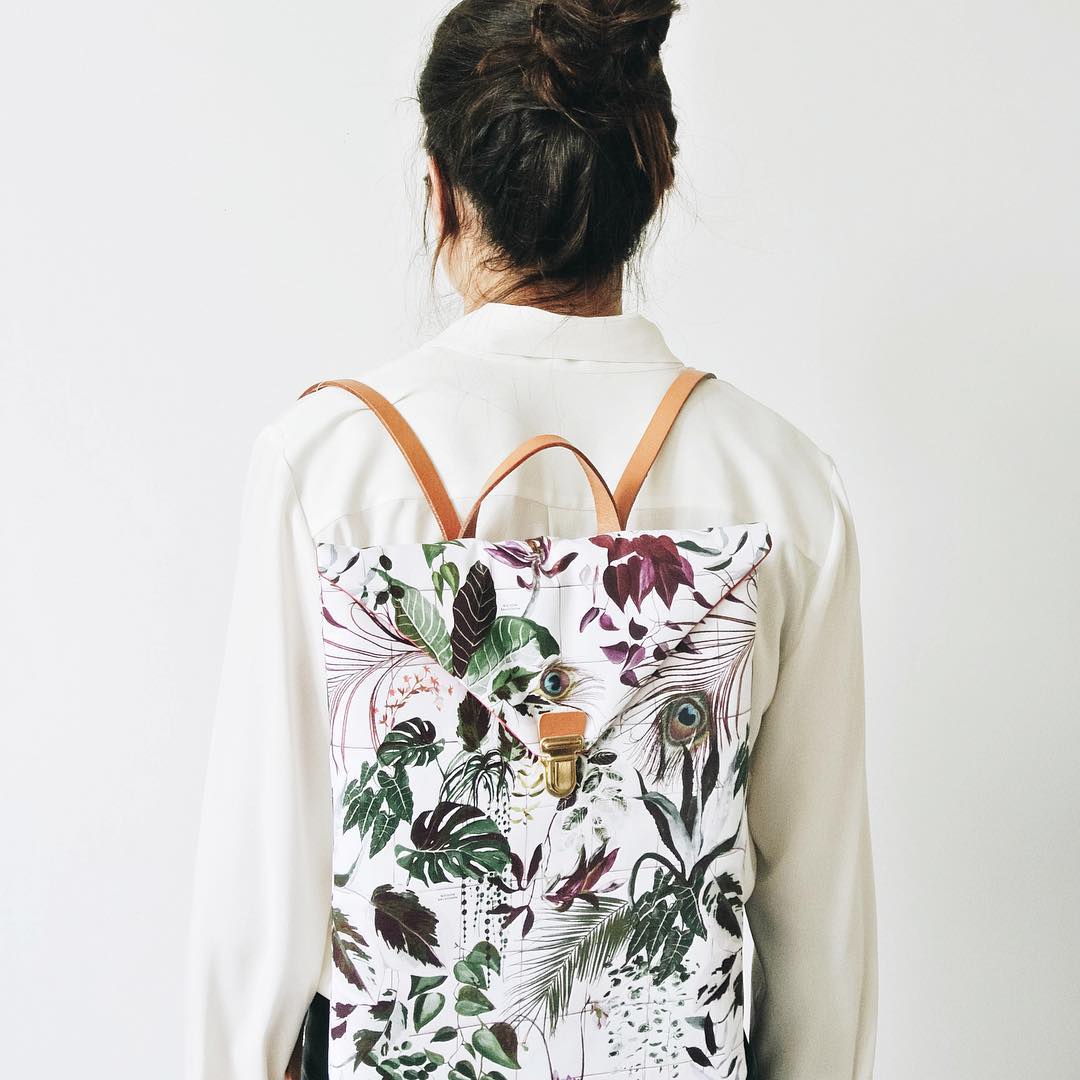 Candles named after old ladies, this brand has certainly a real sense of humour. However, they don't joke with their scents. Elaborate in Grasse, the world perfume's capital, they pay immense attention to the mix of scent and aim for candle scent of a true quality.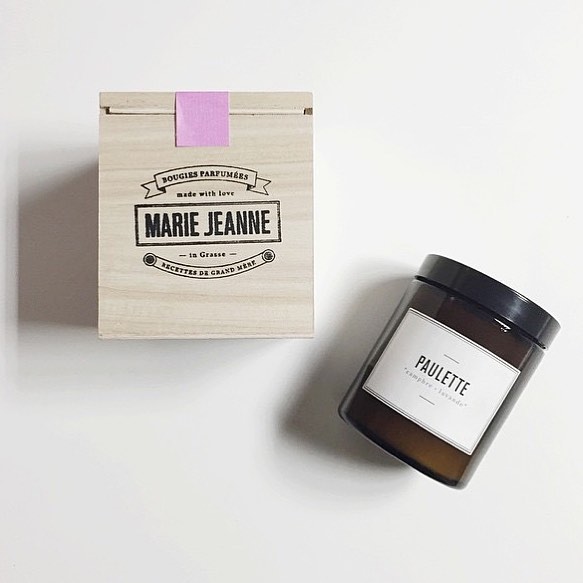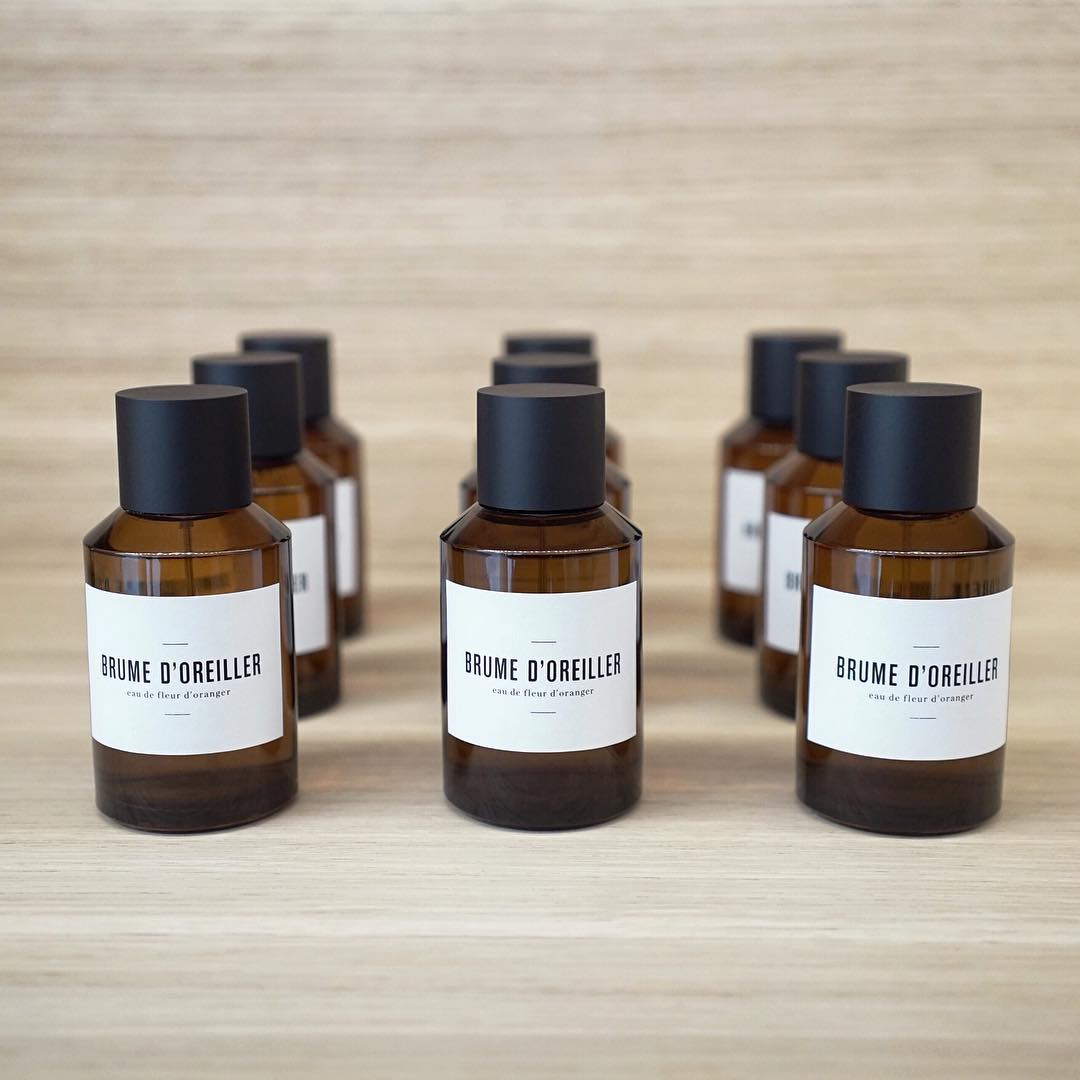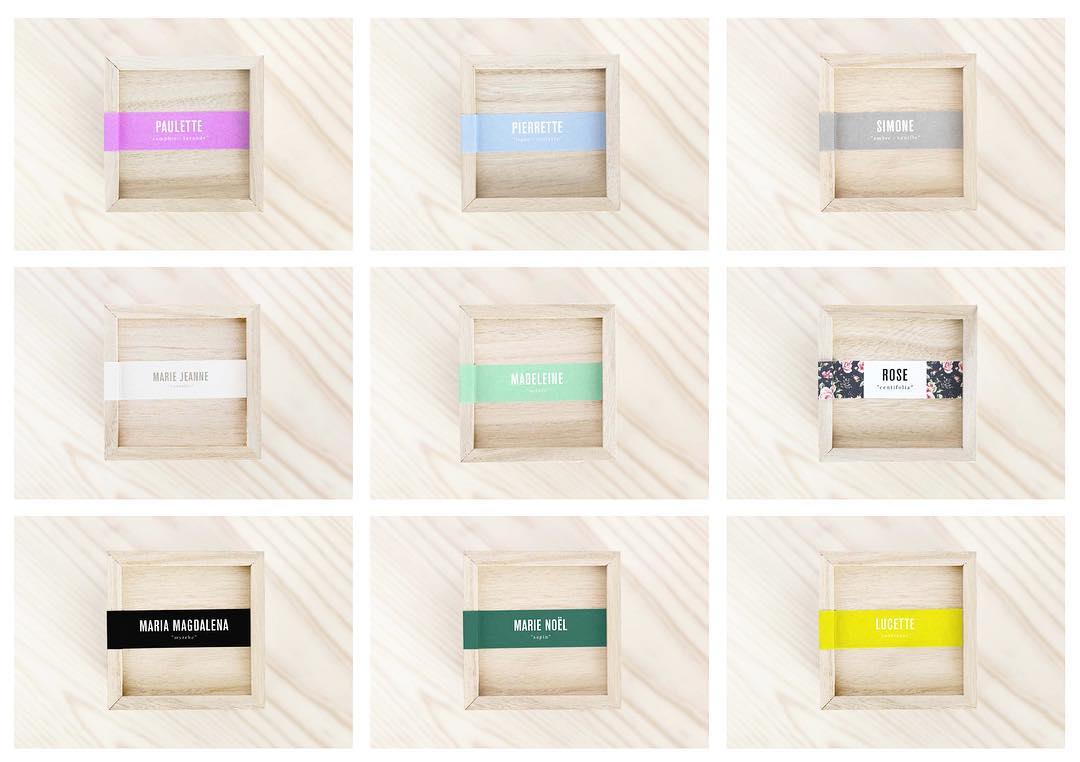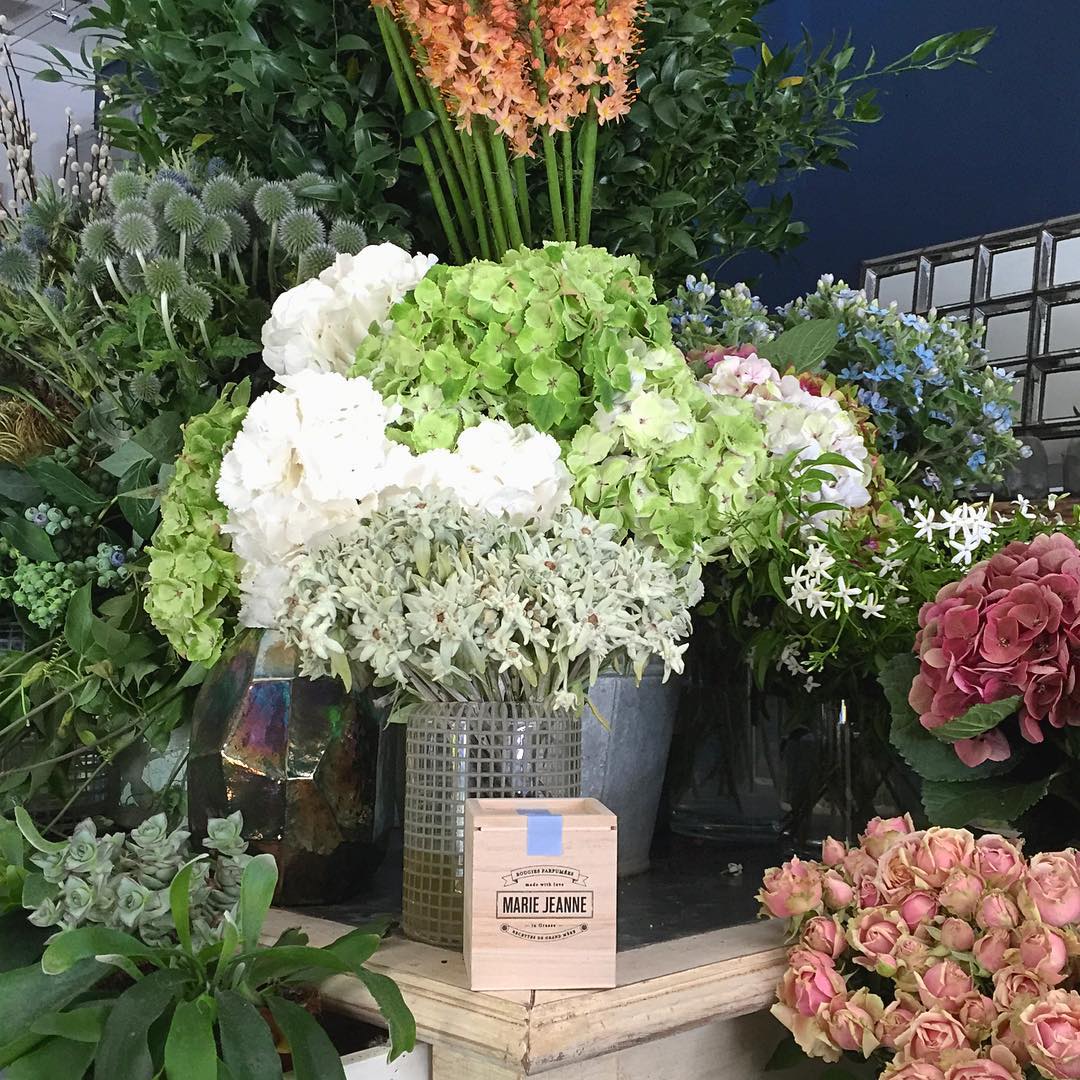 French chic related article
15 Items That Will Make Your Bedroom Look Like A Paris Boutique Hotel
Pin it so you won't loose it