I have this thing for table lamps. It's like a weird obsession, I can't get rid of. The same kind of obsession stamps collectors have. I need to restrain myself from buying every piece that I like because obviously, it takes much more space than collecting stamps… Usually, I'm attracted by amazing pieces by designers and "more prestigious" brands. My last acquisition being the flowerpot lamps by & tradition. Yet, I have had a real crush on this Ikea table lamp. IKEA Evedale.
>> check out this under the radar french lamp brand. You'll adore it!
A modern yet "vintage-spirited" table lamp
The design of the Evedale table lamp is steeped from a vintage spirit but still modern and contemporary. It's made out of noble material such as glass, copper, and marble. What makes it very convenient is the dimming function and the fact that you can turn the colored glass. These features enable you to get the light you need.
Also, every detail and finishing touches of this lamp has been designed very beautifully. The brass details are absolutely stunning. see the pictures below.
All in all, it might be an Ikea table lamp but it's as amazing as any "posher" brand's lamp. This happens to be true for a lot of other Ikea products. That's what makes Ikea so successful, the ability to bring great design into our home for an affordable price.
>> 22 Ikea Items That Look Like a Million Bucks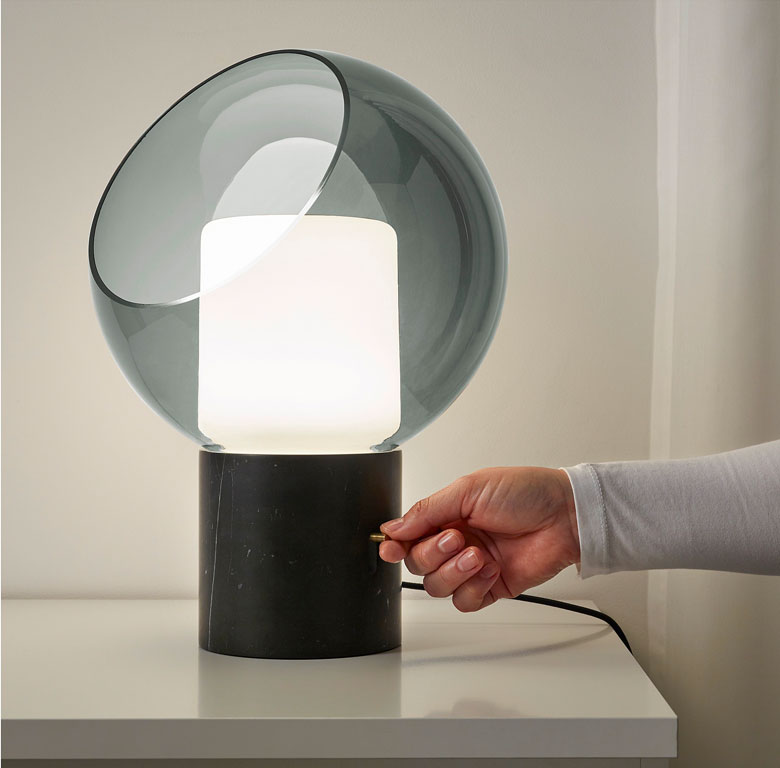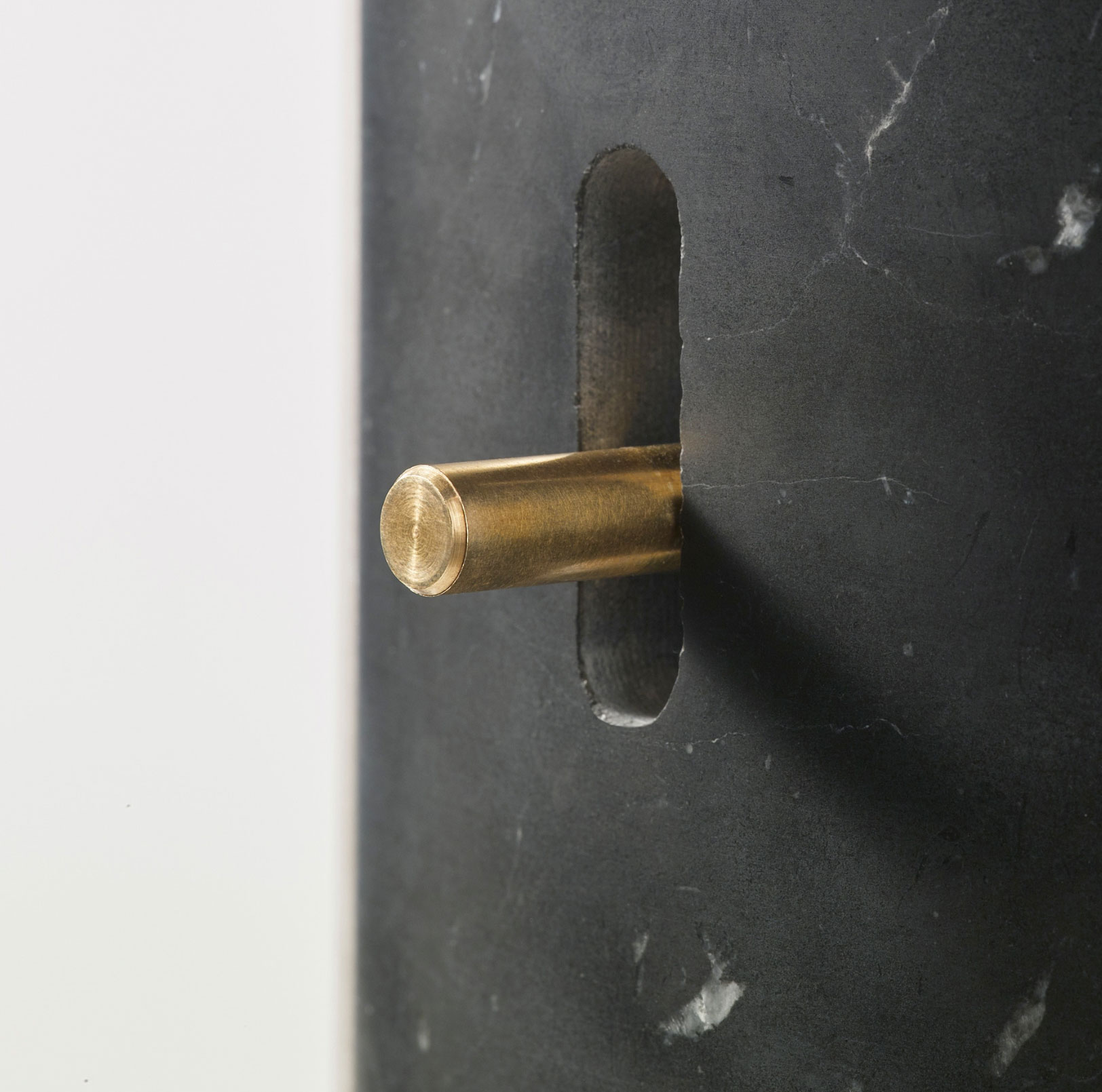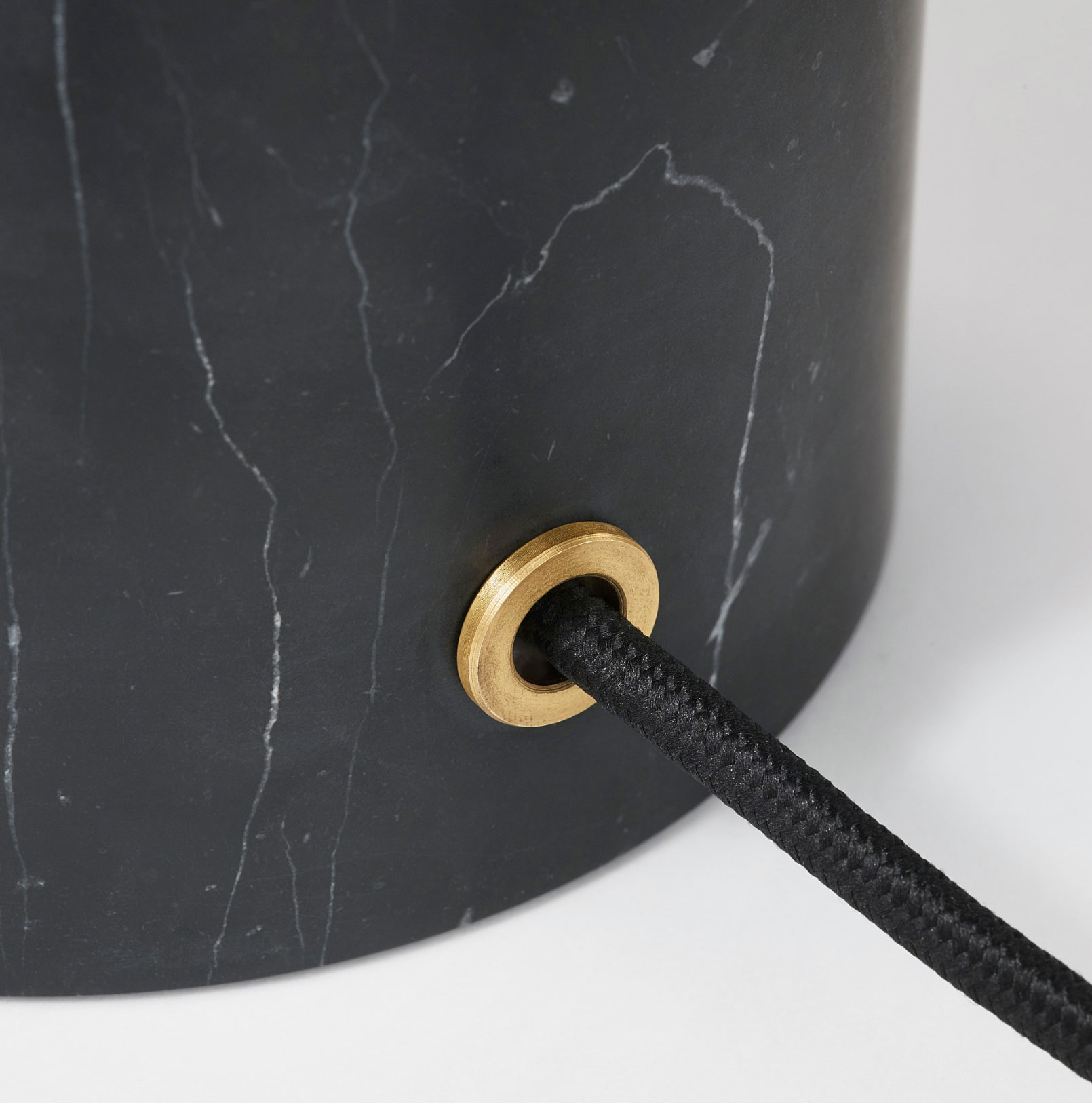 Pin it so you won't forget it