It's been a while since I did an article not entirely about home decor. But truth is that when it comes to making your home a haven of peace and beauty, inspiration doesn't come only from home decor magazines or blogs. Inspiration comes from all the things that catch your eye. That's basically what fuels our creativity. This ability we have to absorb everything that inspires us and render it in all sorts of forms. For me, it's mainly home decor but it can be many things.
So that's why today, I wanted to share with you a little bit more about what fuels my creativity and get me inspired.
1. Vintage glass vessel from Murano
This little glass vessel found on J. Hannah Jewelry's Instagram account really had me dreaming about starting a collection. Can you picture it? In a little nook with all sorts of vessels in different colors and shapes. Wouldn't it be cool?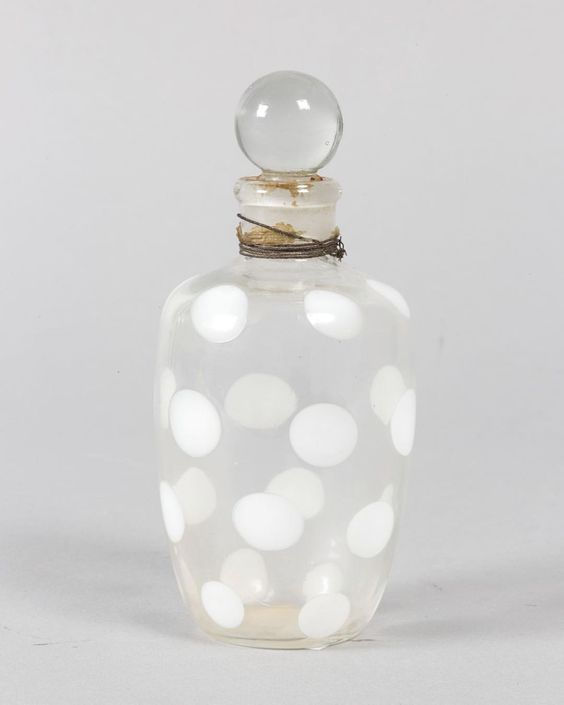 2. A kitchen in a glass bubble
This Parisian style apartment imagined by Magdalena Radałowicz – Zadrzyńska is a real masterpiece. Particularly the kitchen designed as a separate room but open to the whole apartment thanks to its bay windows. And the most amazing thing about this project is the fact that these images are 3D renders.
3. A crowded bedside table
I didn't think that I would ever feel attracted by crowded bedside tables but this one by Polly Florence really makes me feel inspired. The hotel magique print in the back helps, for sure 😉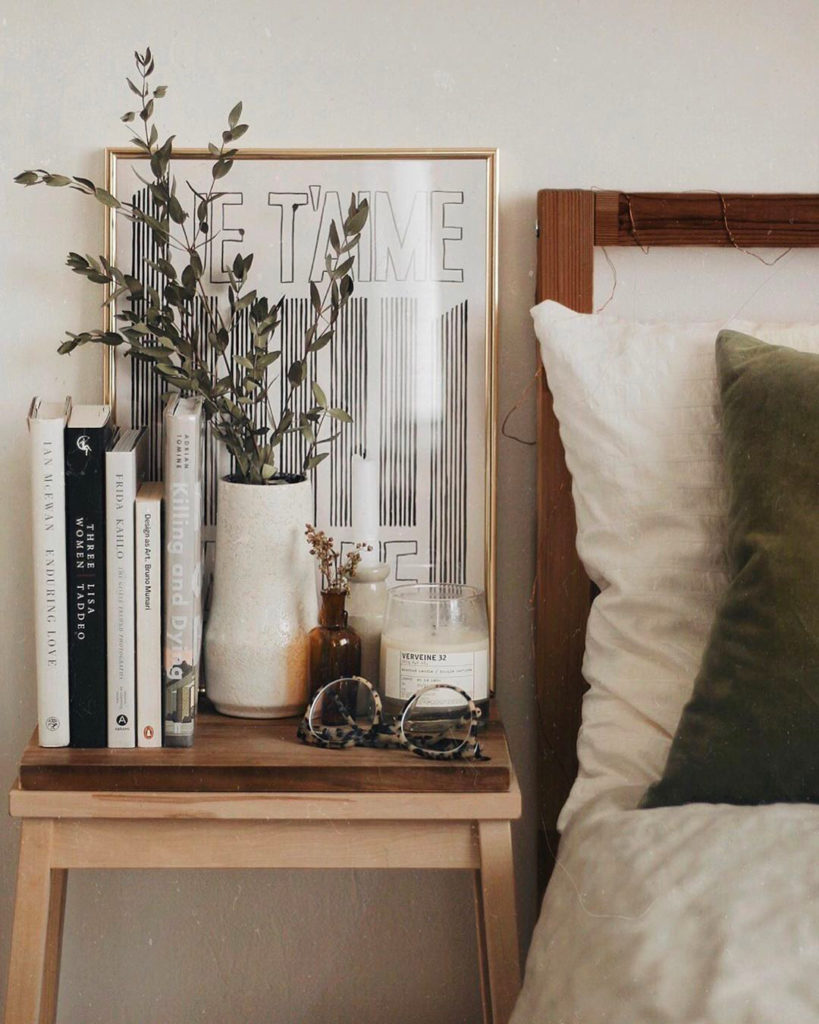 4. The perfect T-shirt for fall
This new knitwear brand from Belgium is definitely on my radar. I love the simplicity of these t-shirts with a little twist that set it apart. The collections are produced in limited quantities in workshops that share the same values and attention to detail.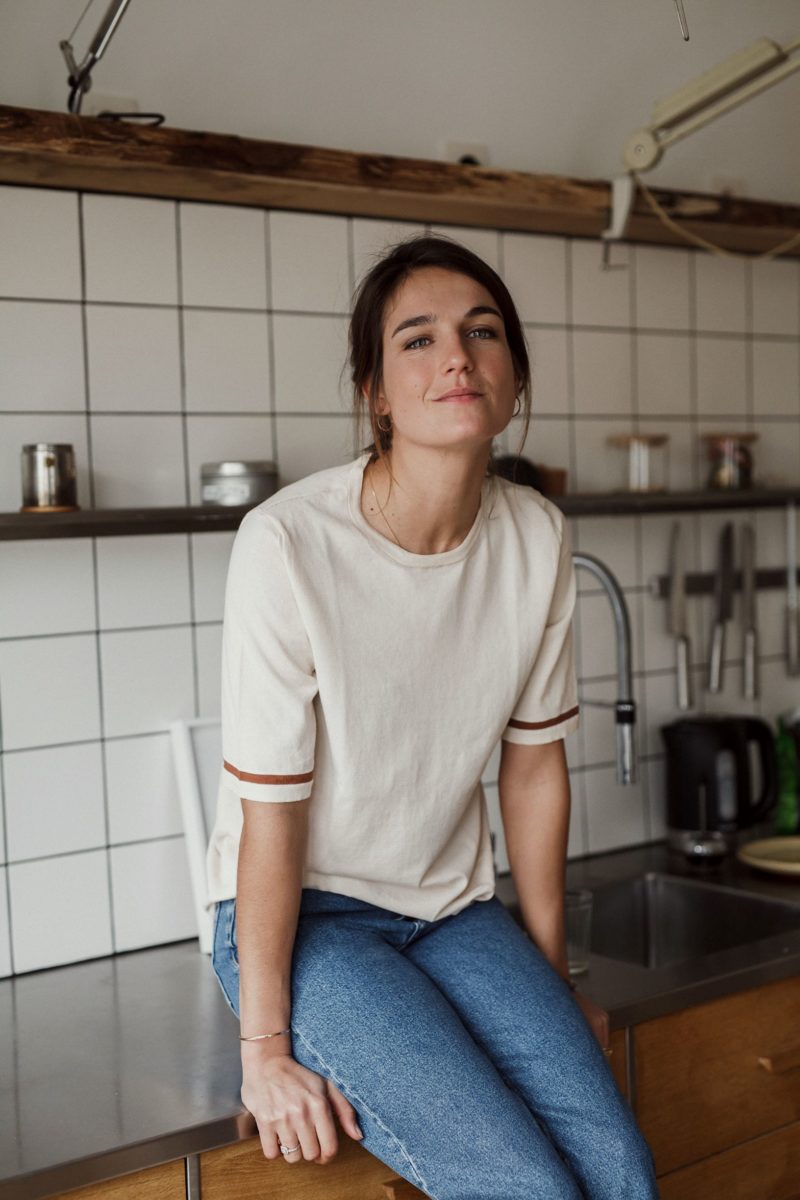 5. The Knitting Chair reissued for MENU
First designed by Ib Kofod-Larsen in 1951, the knitting chair was reissued by Menu last year. I have been seeing it everywhere these past few weeks and I honestly can get tired of it. That triangular frame made of solid oak that khaki-ish leather curved seat creates the perfect recline for relaxing.
6. Getting away one last time before fall
As I haven't taken proper holidays this summer, I can't stop dreaming about getting away and this picture by explorewithlukas really helps me escape my routine.