The 5 Things I'm Really Into This Week for Fall Transitioning
Here we are, summer is almost over. Fall is not here yet, but will be very soon. That late summer time is one of my favorite of the year because it has all the pros of summer without the cons. The sun is up until a very decent hour, the temperature is perfect and a new cycle is in motion. Even though we don't go back-to-school anymore, it's a period that still feel like renewal. A fresh start before the end of the year. A sort of last chance to achieve something or to simply get your life in order. It's always a good time to make some changes, try new things or just get ready for the cooler weather ahead. So with that in mind, I found 5 things that are perfect to help us fall transitioning.
Hair have always been a big issue for people. Just watch the haircare shelves in your local supermarket it's almost crazy… But what if there was only one product, one that can (almost) do it all? New Wash cleans hair with a proprietary blend of essential oils and naturally derived saturated cleansers – no detergents or synthetic compounds. No more conditioner or mask or whatever you put on your hair these days, just one shampoo that keeps your hair balanced and clean. It's the minimalist of shampoo. 

Angus and Julia Stone's new song "Chateau" is a pure chef d'oeuvre to me. I have it on repeat since I have started to write this article. Believe me there is no better song for fall transitioning. It's like an end of summer party on it's own.


The back to school period is always a good time to try new recipes, because eventually you'll have to change your summery set of recipes. Farewell tomatoes and mozzarella, hello pear pancetta risotto. Yum.


For those who have real trouble to kiss summer goodbye, this is the perfect place to make it last a little longer. Casa Mãe in Lagos, southern Portugal, has all what you need to enjoy that fall transitioning period. It has three different spaces. A 19th century house with five suites, a modern new build with 22 rooms and three private bungalows. There is no better place to unwind.


There is no fall transitioning without a good blanket to keep you warm. This one is definitely my favorite made out of Merino Lambswool and knitted in UK.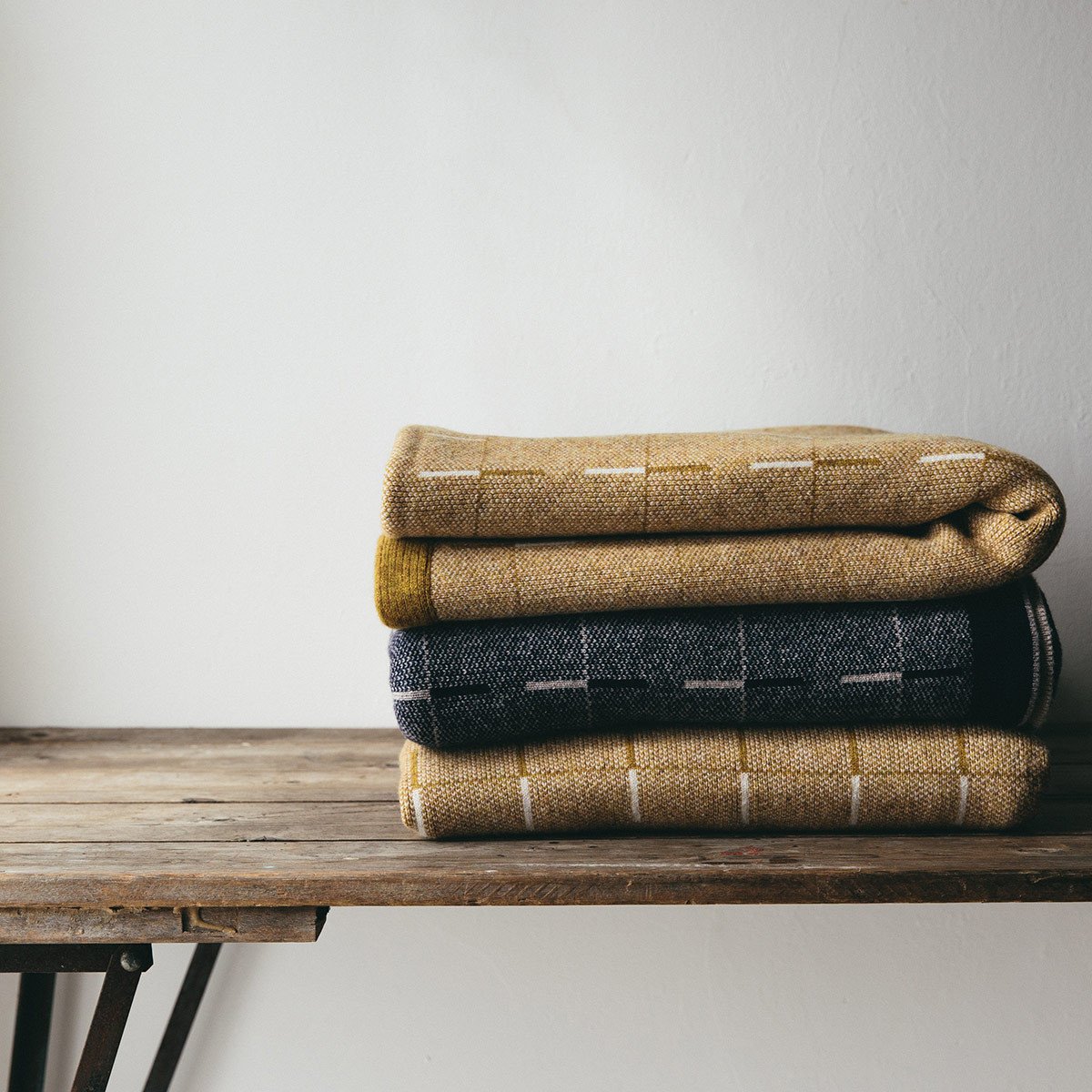 You might also like
5 Comforting 90's Movies That Will Cheer You Up
Comfy-in-Your-Sweat-Pants Kind of Week