Start 2017 Under the Organization Sign
After a well deserved holiday break, it is time to start fresh, set goals and get back in the game. At this beginning of the year 2017, I want to focus on getting organized principally at home. I feel like we are all bored and scared about the world's future. We all need to take back control of our lives and need it to feel lighter, cleaner and brighter. So let's start to fix what's fixable. Put down the news for a minute or two and let's focus on what we have action on.
Get organized, start with your home
Ever notice how horrible you feel when you home is a mess? It's just impossible to focus and all you want to do is nothing in order to merge with the chaos that you've created. It's always easier to watch it grow than to do something about it. But the problem is that it just adds to your feeling of despair. So tackle on 2017 by starting to organize your home and also get rid of all the clutter you don't need and also hate. I will go more profoundly on how to do that with various articles.
Go deeper into your belongings
We all own a lot of stuff, it might be clothes, bags, shoes, cosmetic products, stationary, knick-knacks etc… The real question here is, do you use it all on a regular basis? The answer is probably, 99% of the time, No. And no one does, some items are meant for a one time use but we tend to keep them just in case. Others use to have their utility but we no longer need them but still we keep it, just in case.
I have mentioned that book a few times already but if you are really willing to change the way you approach your stuff, you should read the Marie kondo's book. No need to read her two books you can just read the latest "Spark Joy". Also more on her methods in future posts.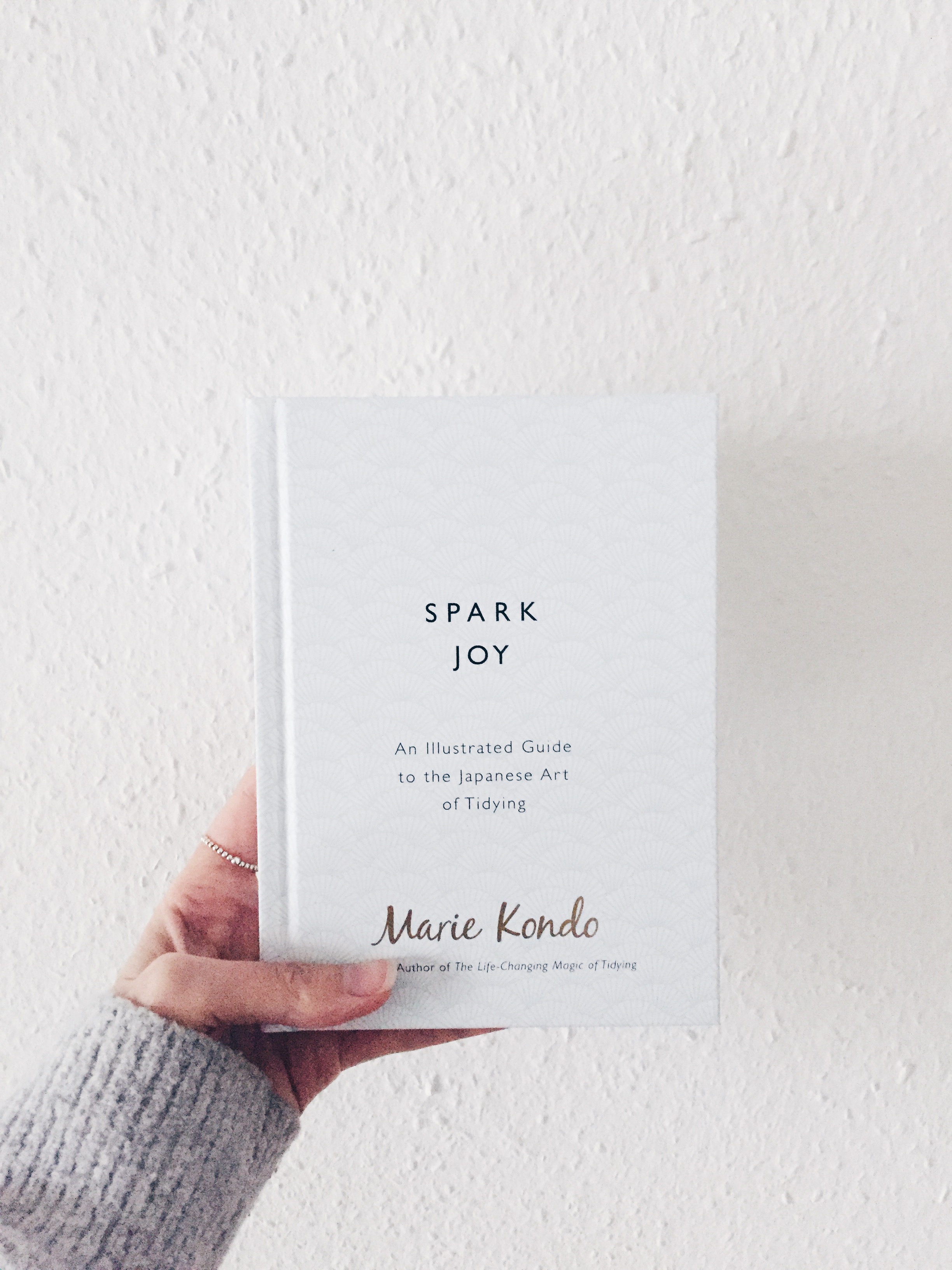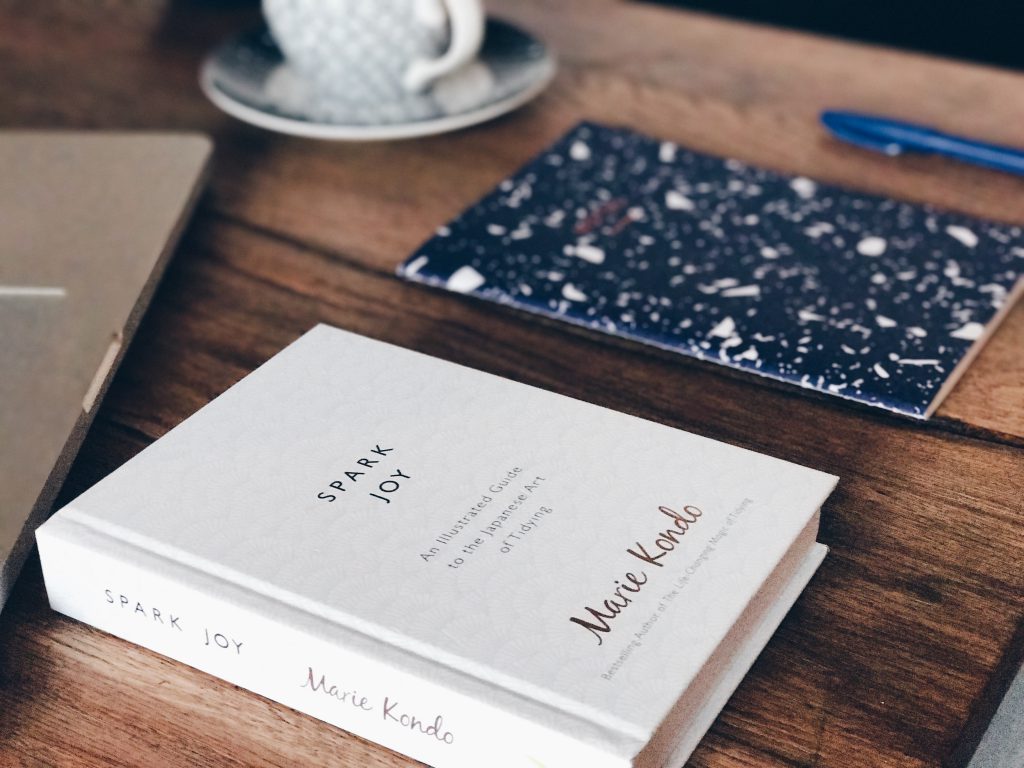 So to motivate you to get to it I did a little moodboard that aims to inspire clarity, because you don't do much with a confused mind, but also structure and minimalism. These are the elements we need to start this year fresh.
Hope you'll enjoy.