Avoid the Crowd and Rent an Authentic Swiss Chalet
Swiss mountains carry with them a feeling of freedom. When you think about it, being lost in the mountains in a magnificent swiss chalet with a breathtaking view and no one around is kind of the essence of freedom. Truth is: that image is not so accurate anymore. Mountains are getting more and more crowded and can feel as packed as a beach on the french Riviera in August. We are far from the original feeling of being alone in the world.
For some people (including me) going up in the mountains is a way to cut themselves off the rest of the world. Certainly not to meet everyone up there. This is why, when planning for a ski holiday, I look for a place that is peaceful, quiet and far away from the spotlight. While doing some unrelated researches, I came across this Hotel & lodges called "Montagne Alternative". It's located in a tiny village in the Swiss Alps called Commeire. You probably never heard about it and that's a good sign.
Montagne Alternative
First, the name of the accommodation, Montagne Alternative, is already promising. Indeed, with three beautifully restored barns and hotel rooms, we are spoiled for choice. The barns are suitable for groups of 6 to 10 people, a perfect fit for a family and friends holiday. On the other hand, the hotel rooms are ideal for a romantic getaway.
5 stars catering service
Renting a venue is always a very nice experience, what's not so fun about it is taking care of the food. Not a problem here. You can choose to take care of it yourself or not. Montagne Alternative offers a range of catering services going from Picnic baskets to a private chef tasting. All you have to do is pick.
So if you are looking for a more quiet and resting holiday this year. You should definitely try Montagne Alternative. It's a mix of what Switzerland does best: authentic luxury, beautiful nature, minimalist design and leaving people alone.

By the way if you want to travel in peace, I have created a packing checklist that will help you relax and enjoy the journey.
Click the button below to download it, it's free!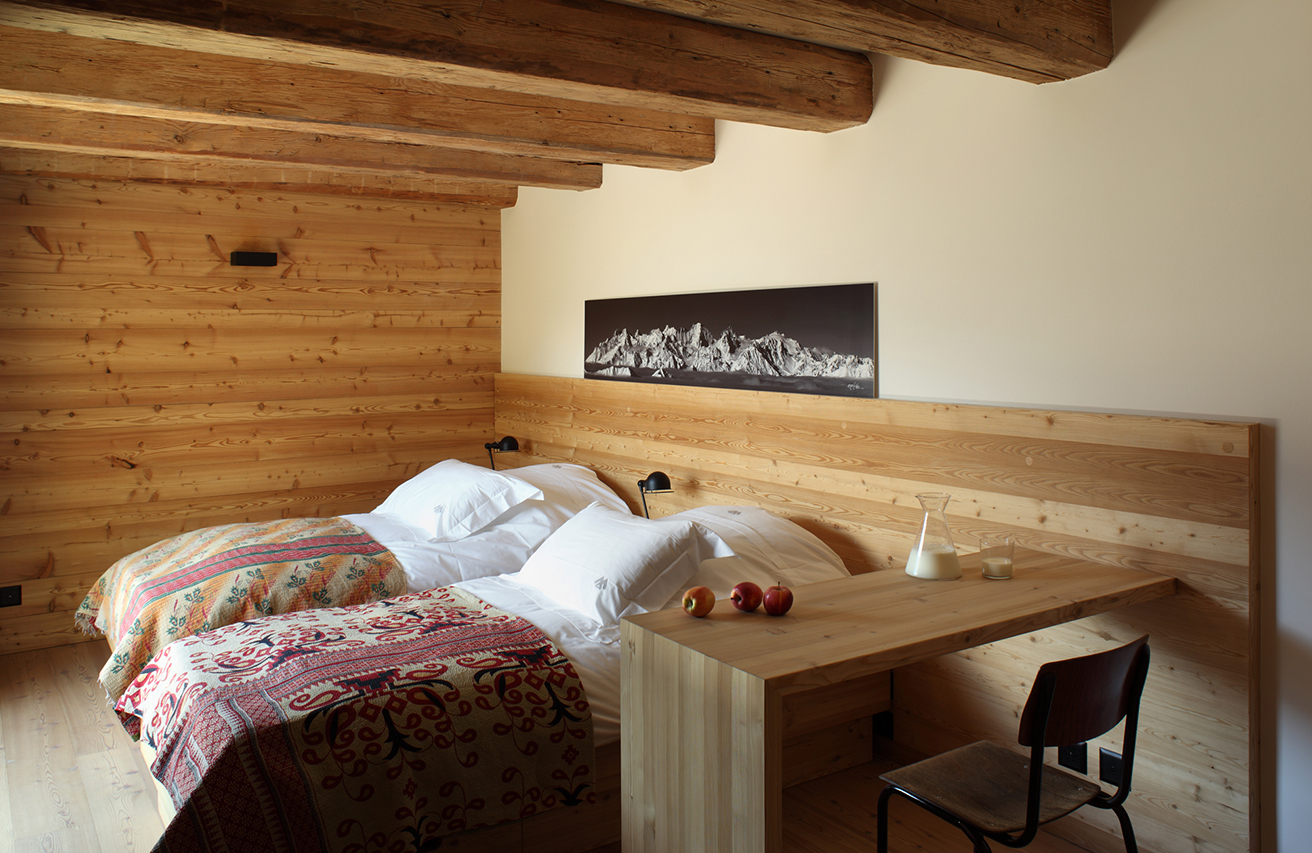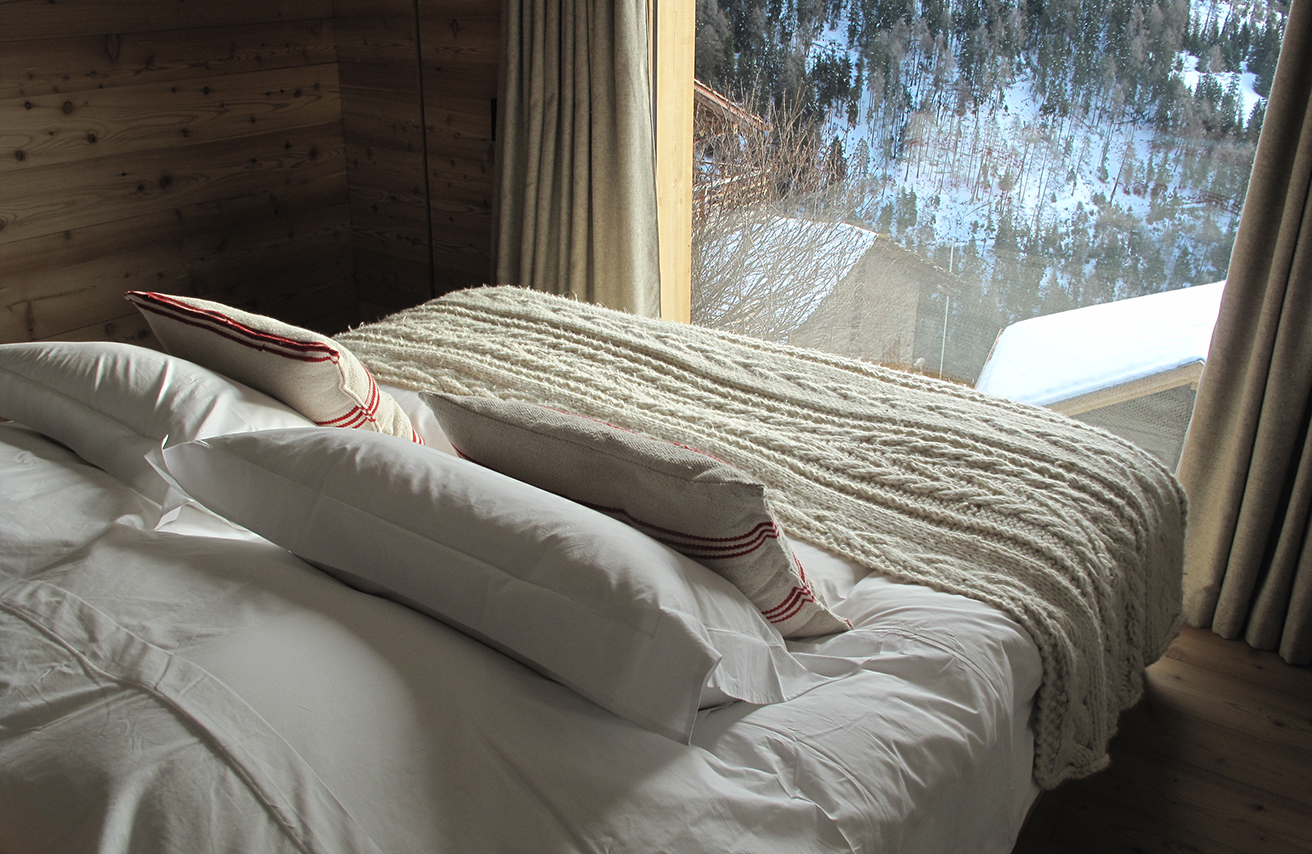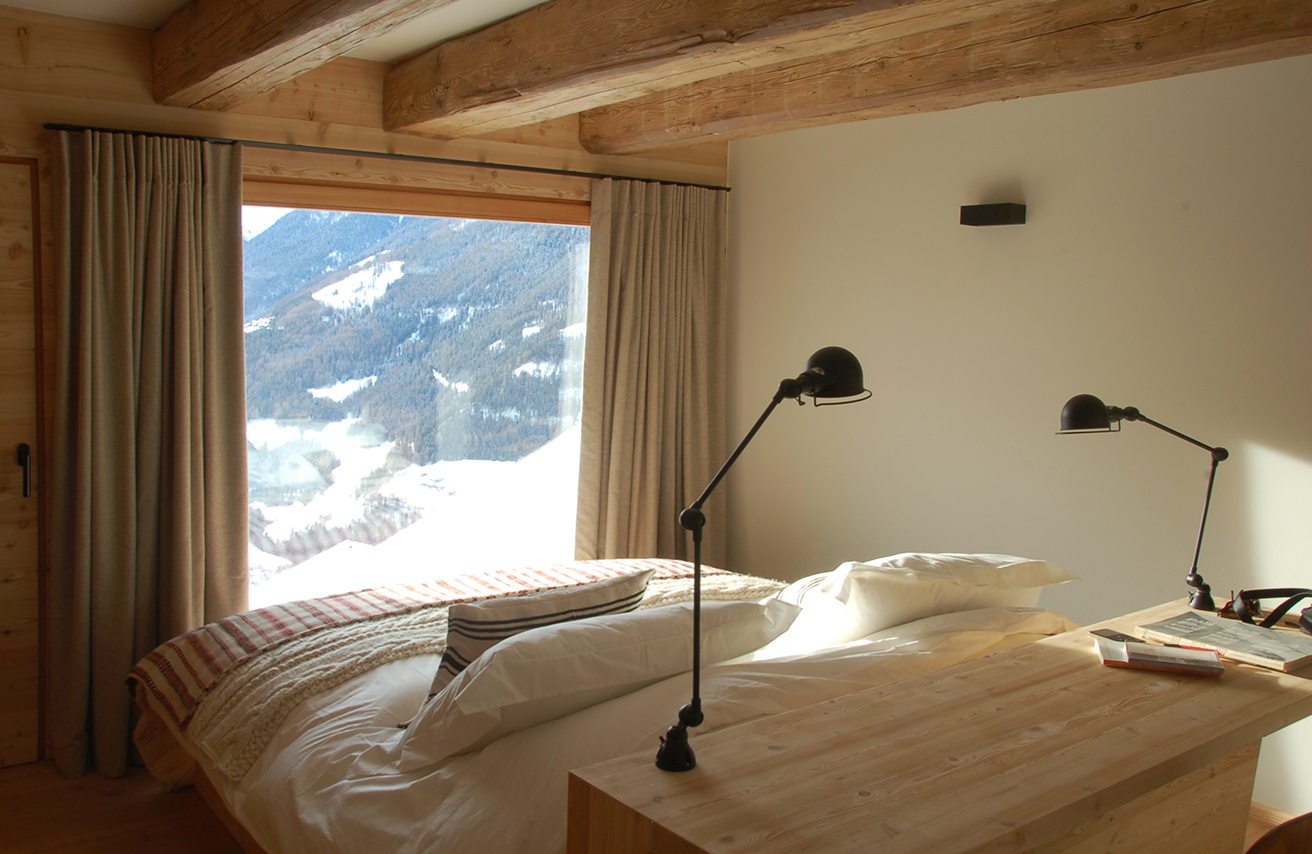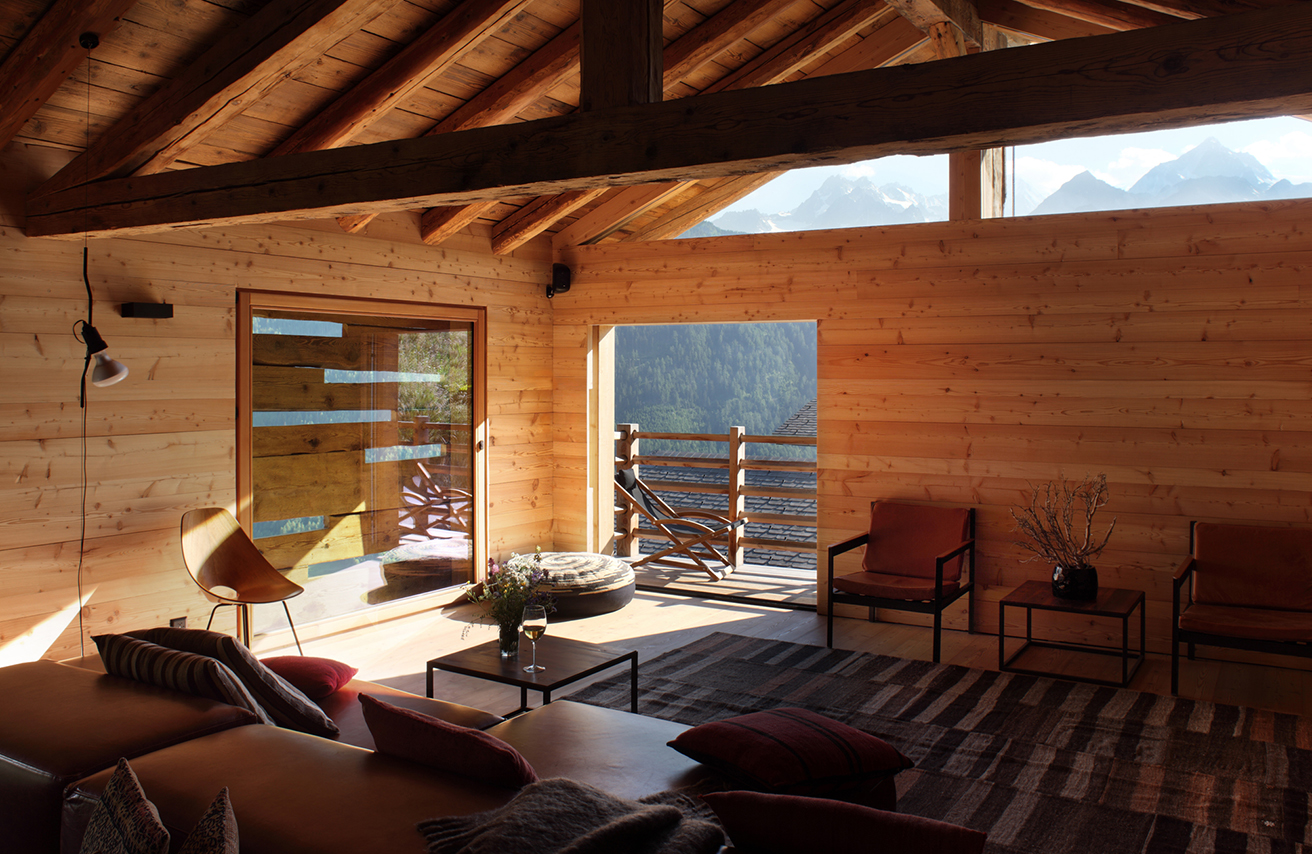 Hidden Gem:
Montagne Alternative