A few days off? This is the place where to unwind
We are all very busy people these days. Working hard at our jobs, trying to attain as much social events as we can and of course keeping up with the world and the news. Tough task since there is a new info every second of every day. It seems like there is no true day off ever.
Holidays : don't take some it's a trap
Even holidays are beginning to taste like obligations. Let me explain myself here. Since everyone shares everything about their life especially when on holidays, you don't want to feel behind so you do it too. You take pictures, then try to find a clever caption and post it to instagram or facebook or both. And now that instagram has copy-paste the stories function from snapchat, you have to share your activities day by day minute by minute… Your vacation are starting to look more like a movie set than a place to unwind, don't they?
An oasis in the desert where to unwind
I'm realizing now that the last time I was able to relax completely was almost one year ago. It was in that gorgeous place not far but far enough from Marrakesh called La Kasbah Beldi. I've only spent 2 days there but it was enough to be able to go with the flow. There was no wifi and I don't recall having had a good reception. So it's almost impossible to receive any news from the outside world. The decor is breathtaking with the desert on one side and the Atlas mountains on the other. This hotel has grown in the middle of nowhere but it fits the landscape perfectly. It's less than one hour from Le Beldi Country Club in Marrakesh, the main hotel, but it's a very different experience.
Le Beldi hotel
Le Beldi's adventure started maybe 10 years ago, originated by a Belgian couple. They bought a piece of land in Marrakesh and started to build a beautiful and authentic hotel: Le Beldi Country Club. Each year they added something new to the place, weather it was a swimming pool or a new bungalow. Then, they wanted to expand the Beldi's experience and that's how La Kasbah Beldi was born. They are, to this day, always improving their hotels. Everything about both of these places is on point. The hotels are authentic yet modern in their amenities and are in perfect harmony with their surroundings. It is honestly one of the best place where to unwind.
La Kasbah Beldi
A little bit more about my experience in La Kasbah Beldi. So as I said we were there for 2 days in September 2016. We spent, first, a few days at Le Beldi Country Club in Marrakesh. It was an amazing experience. It felt like "The Tales of the Arabian Nights". The domain is huge, you can easily get lost in the many gardens, it's the size of a little village. Even though the place is magnificent, we were still able to feel civilization. We then left the Beldi Country Club to go to La Kasbah Beldi. We were lucky enough to be the only customers to stay at the hotel for the night. By day there was a few people enjoying the hotel but they were heading back to Le Beldi Country Club back in Marrakesh at night.
The hotel offers quite a few areas where you can eat. So we first had lunch under olive trees and had dinner on a huge terrace where a bone fire was crackling. The dinner and lunch were both exquisite. Don't expect any menu or fancy dishes. The food is as authentic and fantastic as the hotel. We were able to tell the cook what we wanted to have for dinner since we were the only customers. She was adorable and made us a delicious Pastilla which is a typical Moroccan dish. Can it get better than that?
By the way if you want to travel in peace, I have created a packing checklist that will help you relax and enjoy the journey.
Click the button below to download it, it's free!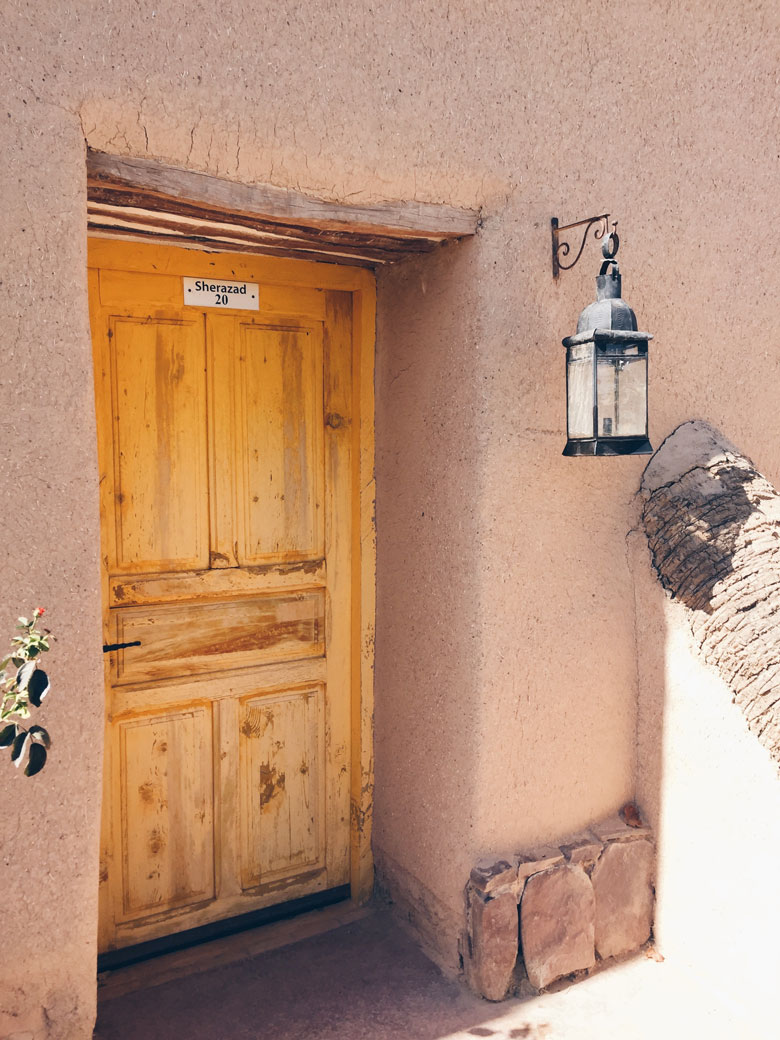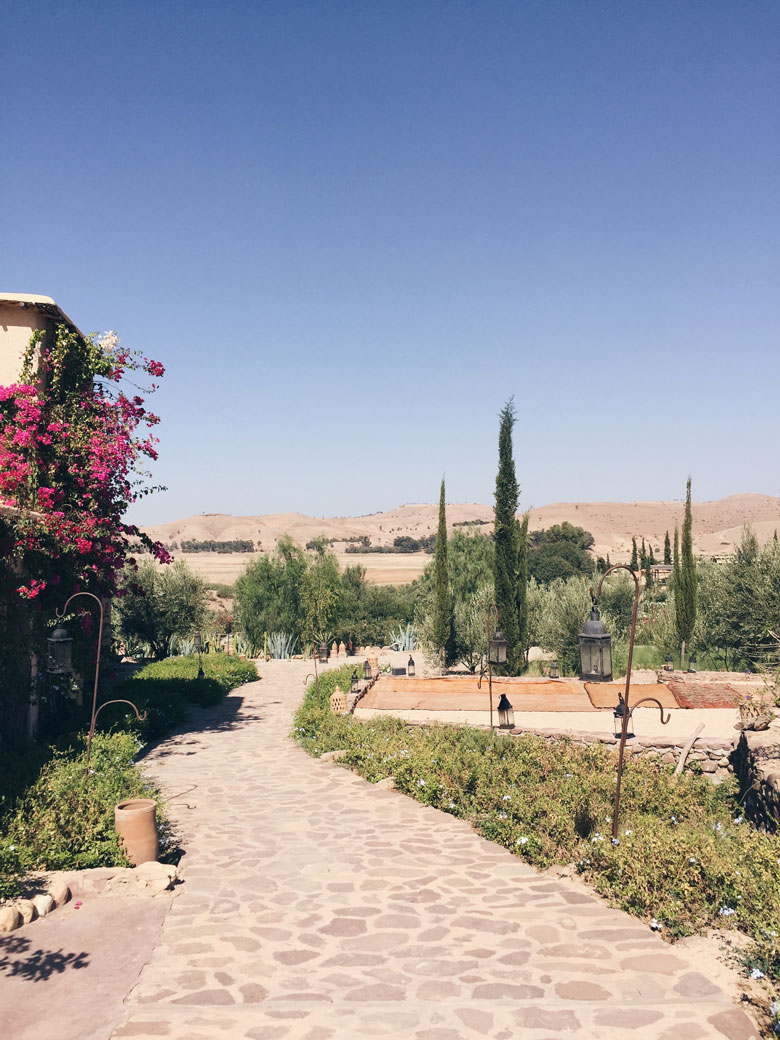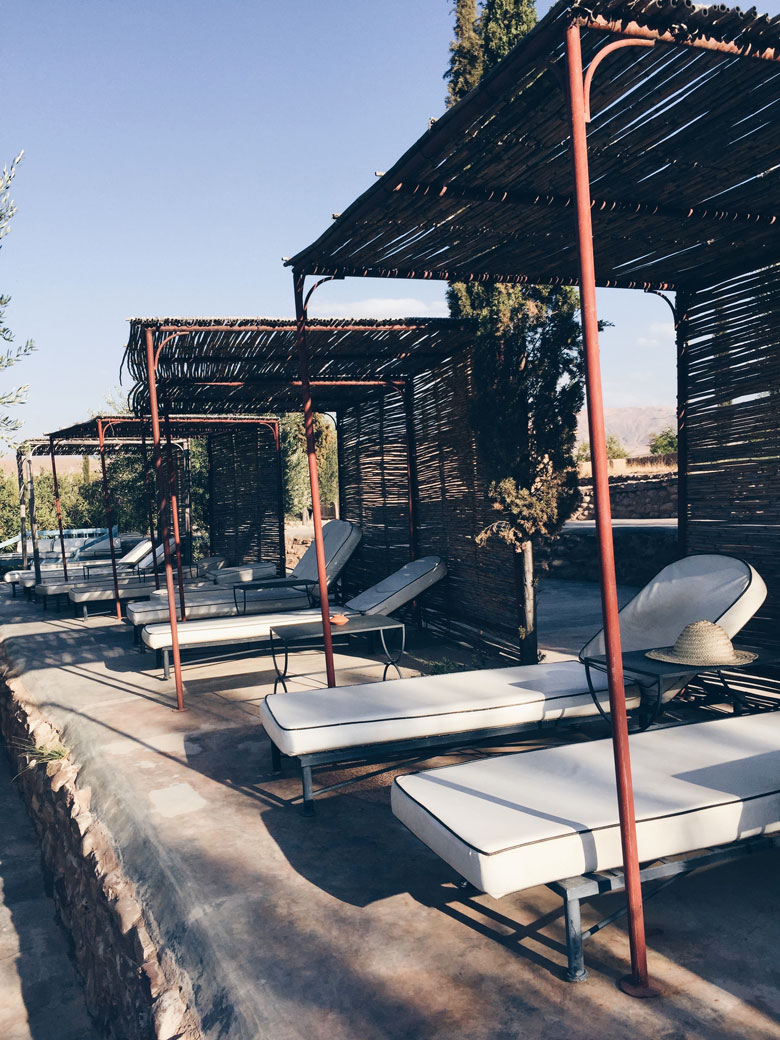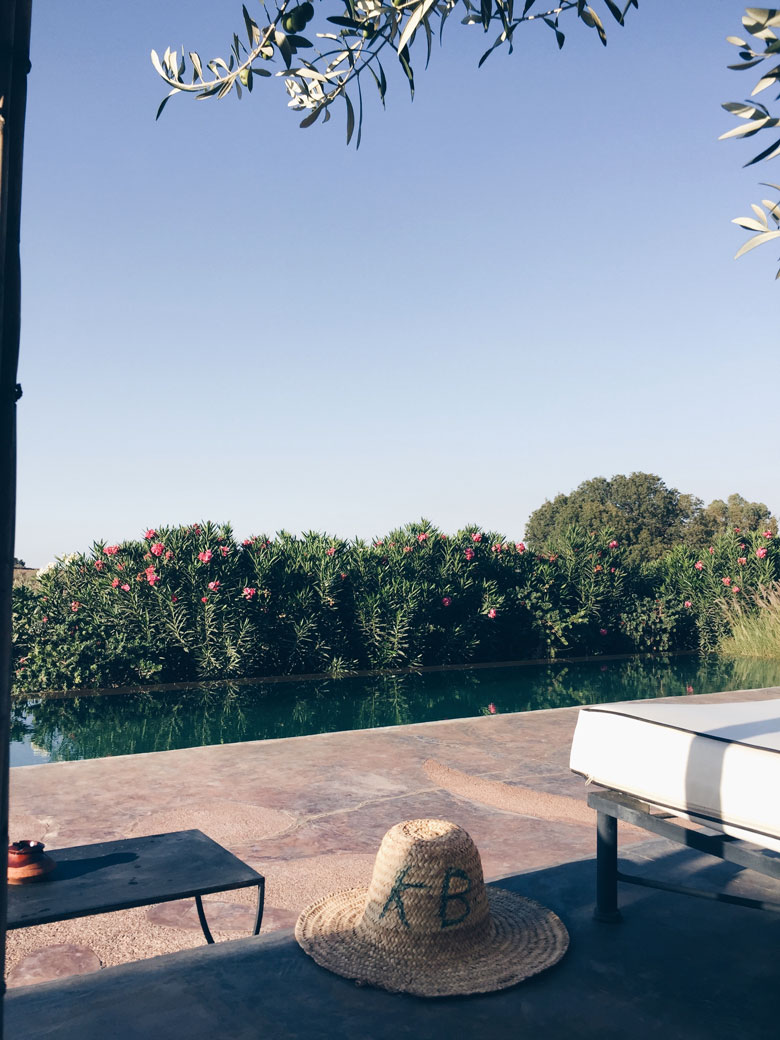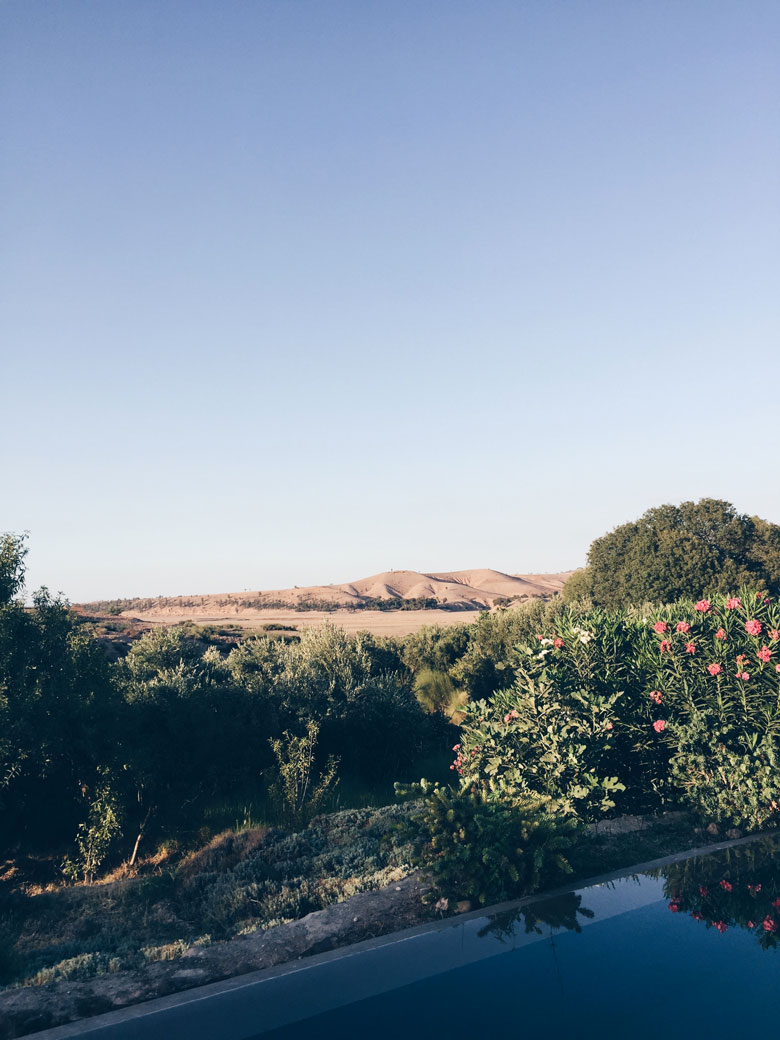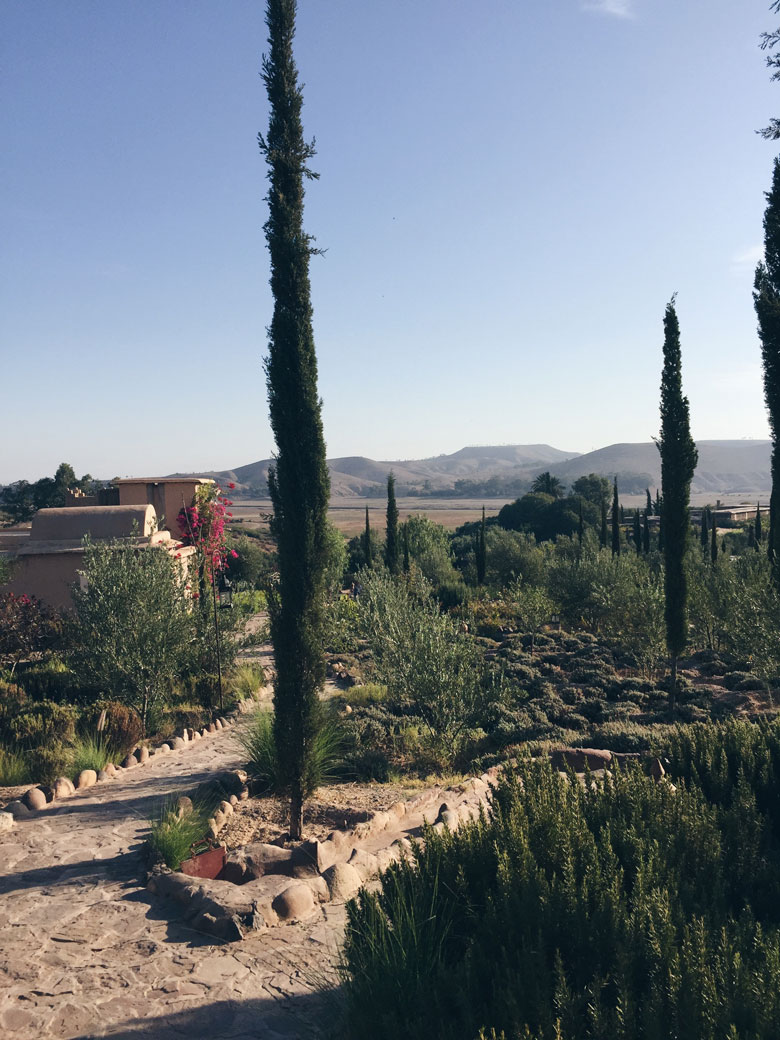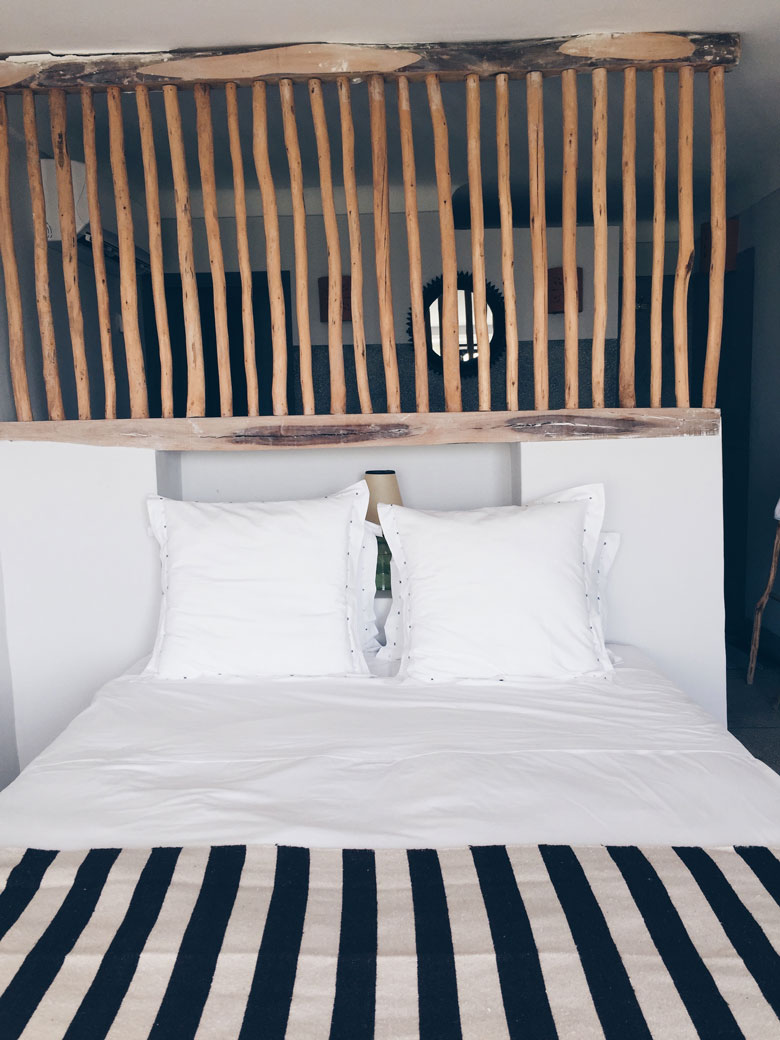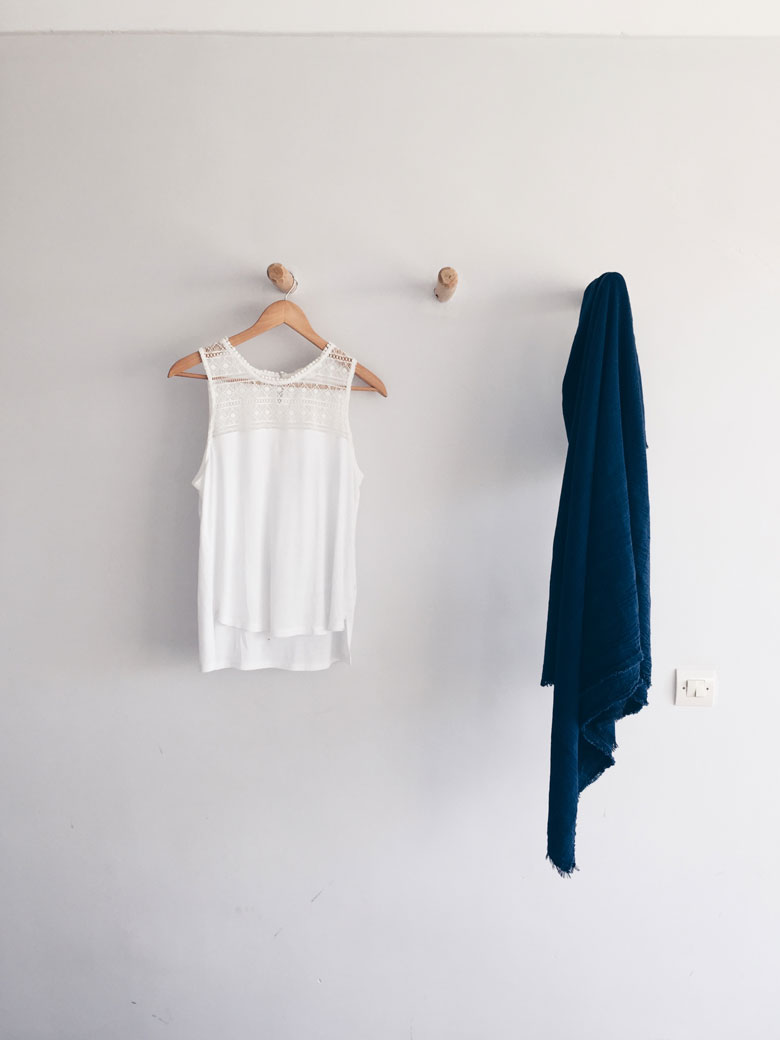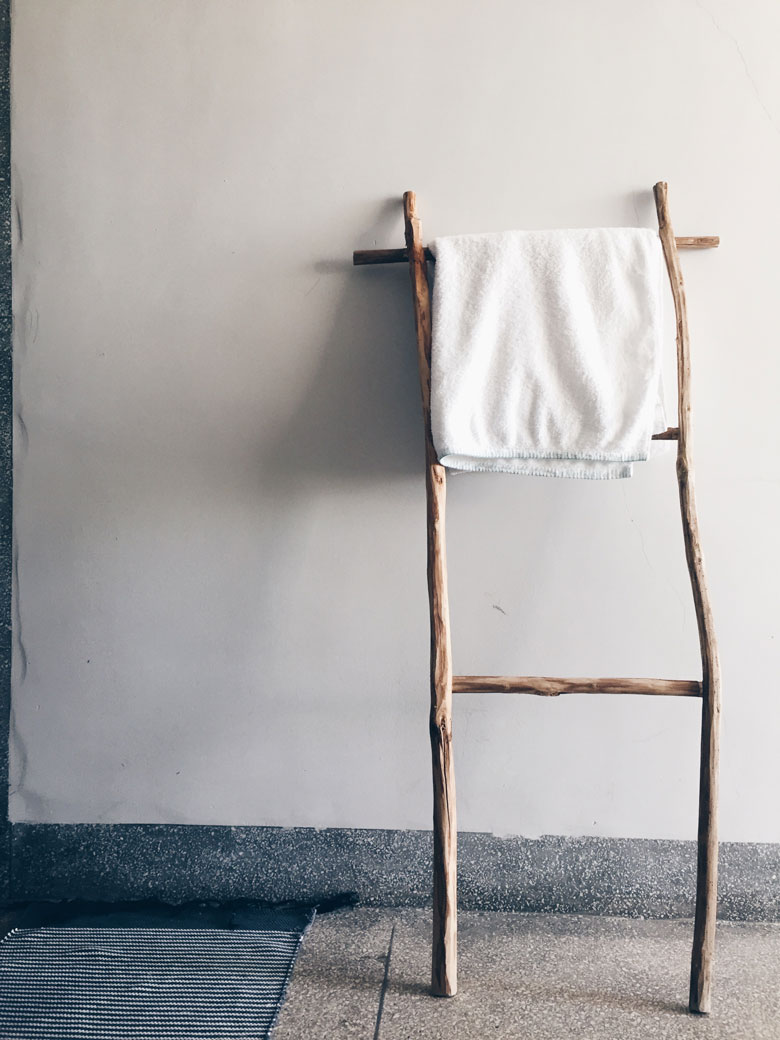 Hidden gems
Le Beldi Country Club
La Kasbah Beldi
You could also like
Avoid the Crowd and Rent an Authentic Swiss Chalet
How to Make the Most of Your Christmas Vacation at Home