Limewash paint has been around for centuries. It can seem a little old and outdated, but limewash is much more than an ancient way of painting walls. Used properly, it has the power to add character to a space and really bring it together. It might be because of its subtle texture or its earthy tones but it always seems to make the whole room more interesting. So why would you choose limewash over more common paintings? Well here is 5 reasons that should help you know if this is for you :
1.If you are looking for a more natural and "wabi-sabi" look
You should consider limewash if you are digging the imperfect/handmade interior. The right term for that could be "wabi-sabi". This Japanese elocution is used to designate a beauty of imperfect or incomplete nature. This expression became really trendy 1 or 2 years ago. It is not surprising considering that it is in line with the return to simple and handmade things that we've been observing for a few years now. So limewash is a great choice if you are looking to impart that kind of ambiance to your home.
2. If you don't want to use any solvents into your home
As said above, limewash is an ancient way of painting homes. It's as old as the roman empire. Of course, at that time solvents didn't exist so limewash paint was made only of natural elements. To be more precise, limewash is originally composed of natural lime and natural pigments. Even the more modern types of limewash that contain additional binding agents are still environmentally-friendly. In the Cyclades in Greece, every home is painted with limewash for reasons of hygiene among others. In fact, limewash is known to be a natural sanitizer that preserves every living organisms. It also allows the walls to "breathe" because it has pores as opposed to vinyl painting.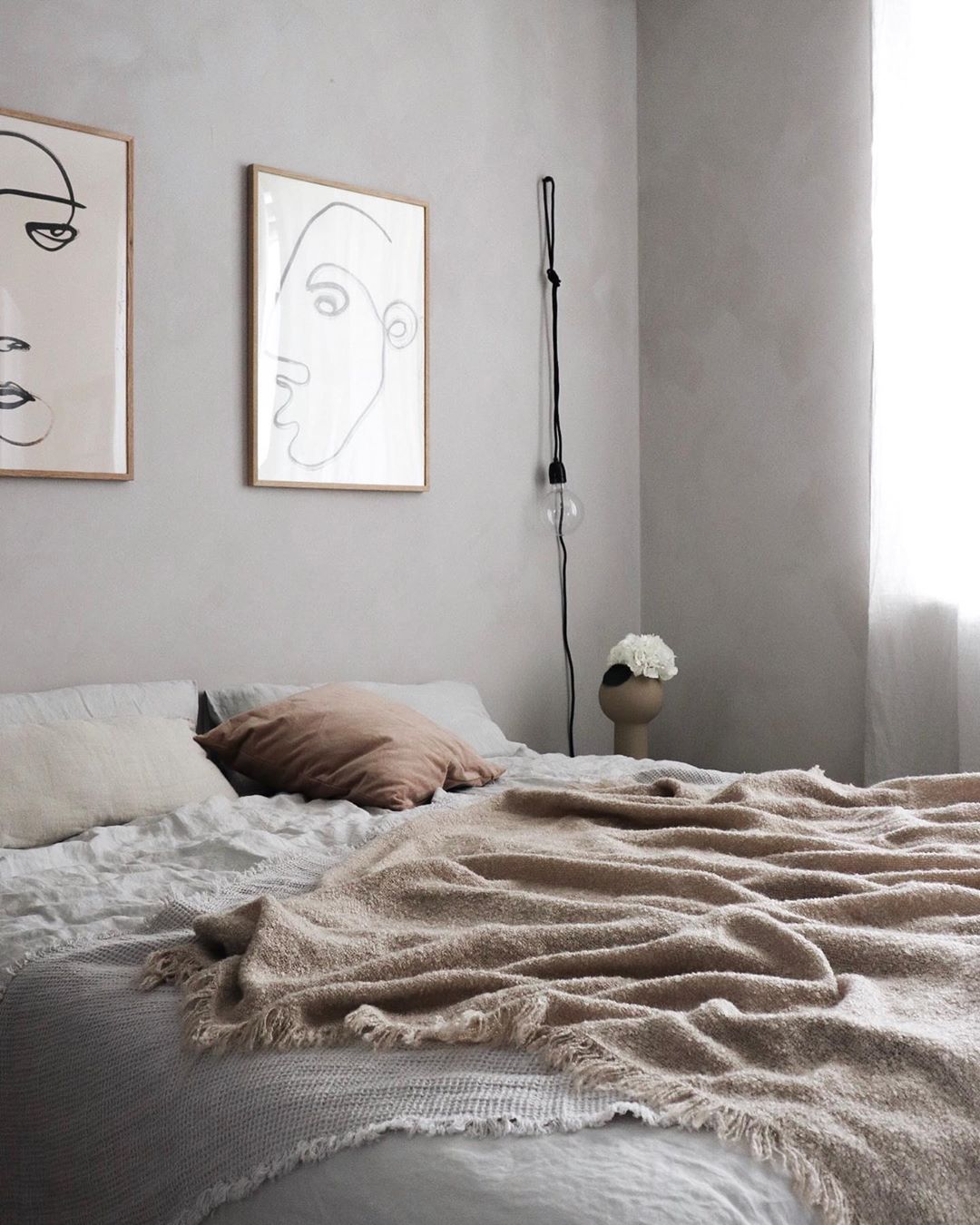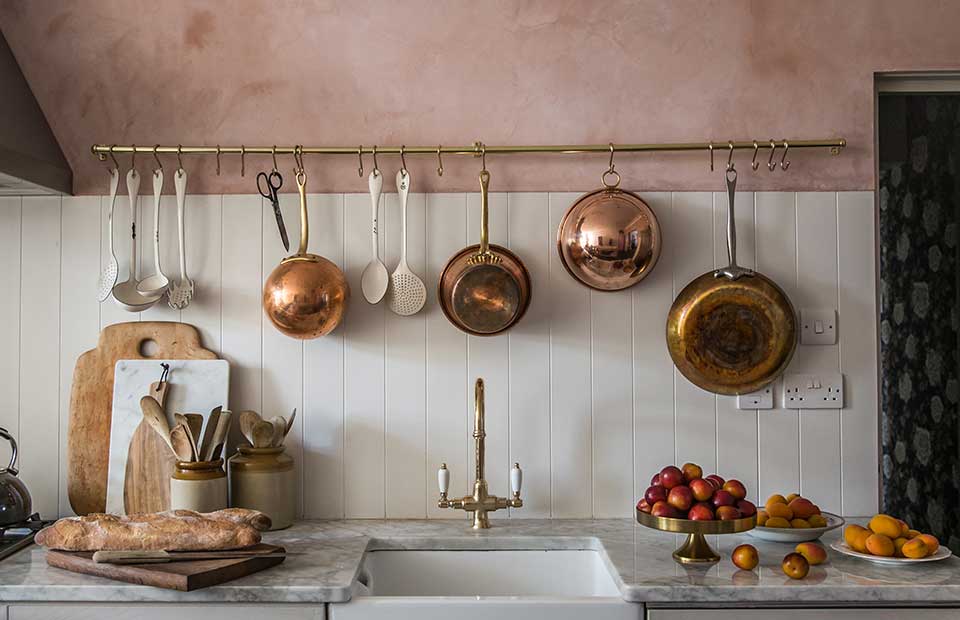 3. If you have always wanted to live in a palazzo
Palazzos is the Italian chic villas of the past. So if you want a little majesty in your life and feel more like an Italian nobleman from the renaissance then limewash is for you. You might have to work more to achieve the perfect "faded over time" wall look but if you do, it'll be totally worth it.
4. If you like your colors in muted tones
As limewash is a natural paint, it doesn't come in bright colors. Earthy tones are the norm. That being said, nowadays some brands such as Ressource or Bauwerk or even this new Belgian brand are able to offer limewash in a wide range of colors. But keep in mind that limewash will never be a vivid color.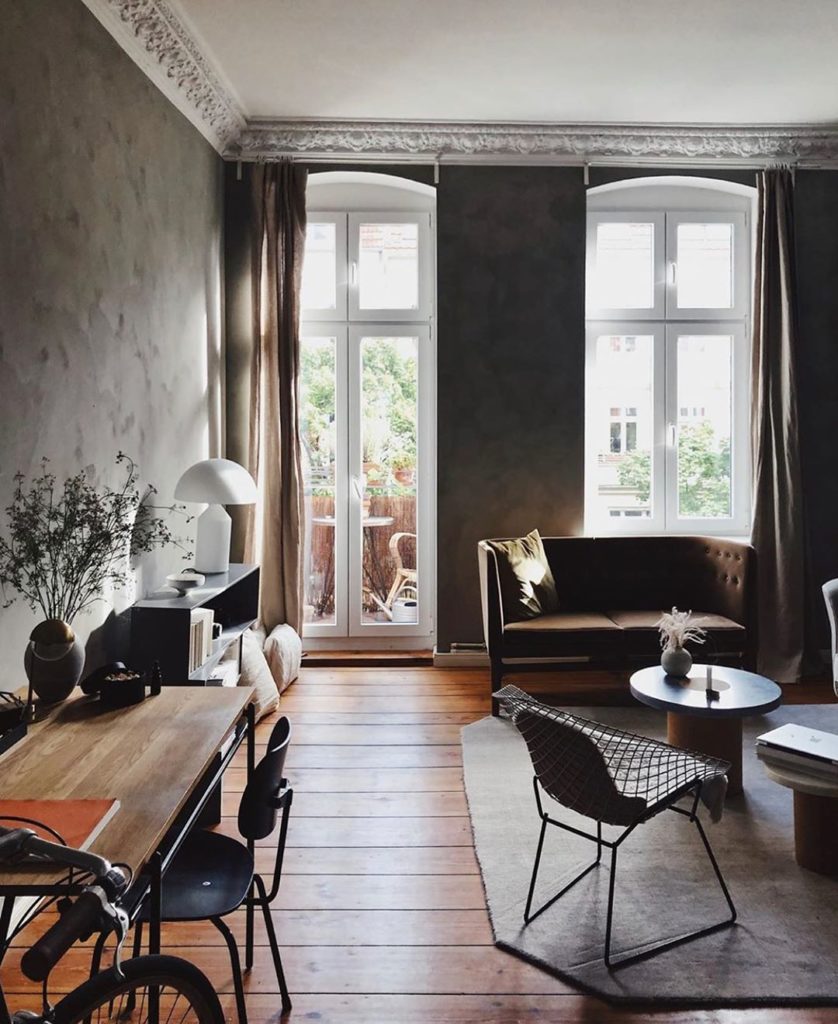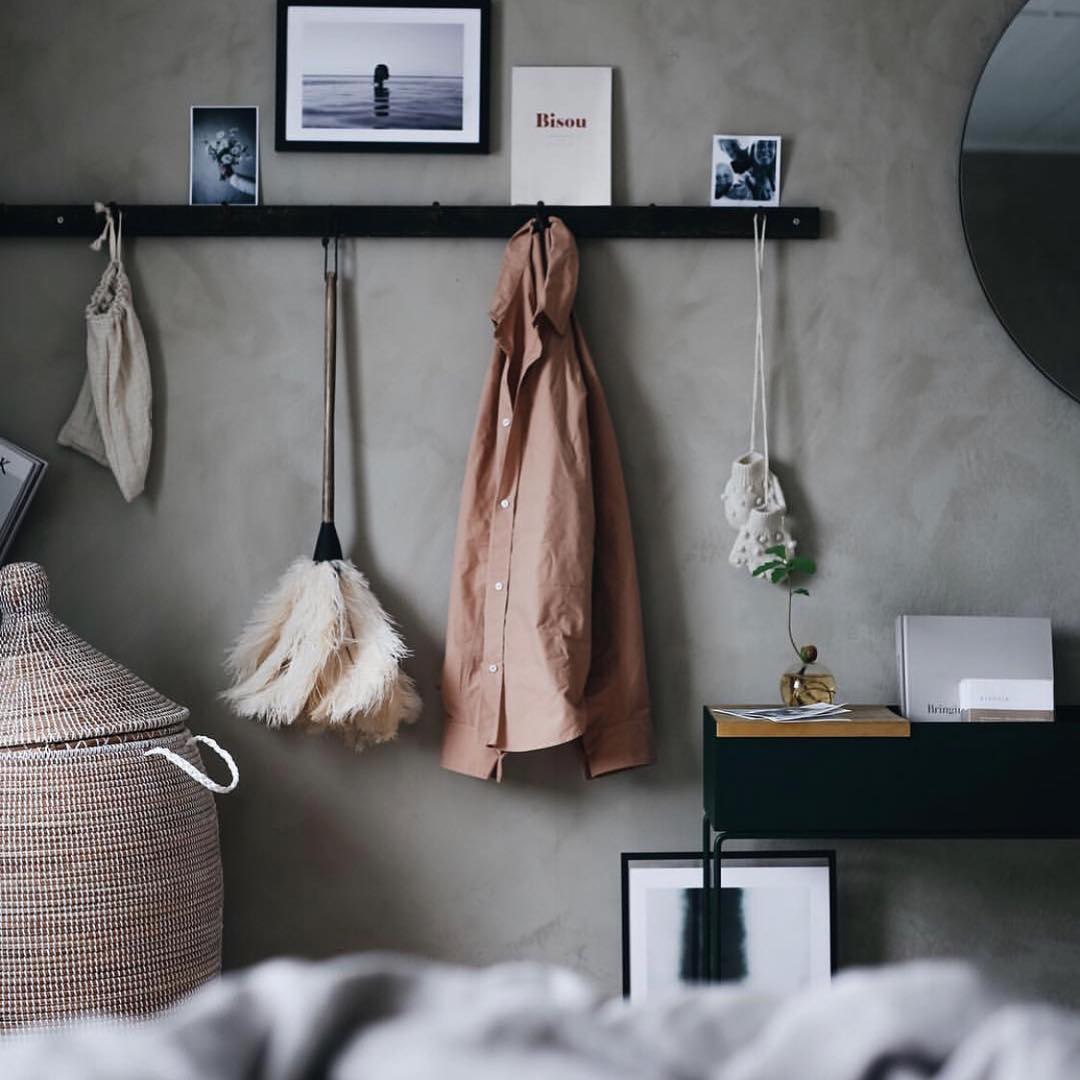 5. If you like the handmade touch
What's great with limewash is that there are a lot of different ways to apply it and hence different effects possible. The texture can be very subtle, adding only a very light pattern just like in this home. Or much more visible adding a lot of character and making a room very intense.