My Deer's Store – Haarlem (NL)
Why go at My Deer's Store – Haarlem:
My Deer's store in Haarlem, a neighborhood close to Amsterdam (half an hour by train), is a space where greenery is king. The owner Maaike Koster sells her home made art prints, beautiful illustrations of plants and other things.She also have a selection of items she loves amongst them, there is stationary, jewelry, items to decorate your home and much more. You'll definitely find there, the perfect objects to bring back home as a souvenir.
Little tips:
If you happen to know Amsterdam well and have done almost every touristy and none touristy thing, you should definitely check out Haarlem. it's a charming medieval town with lots of great boutique and cosy restaurants.
Opening hours:
Tue – Fri 11:00 – 18:00
Sat 10:00 – 17:00
Web site: mydeerartshop.nl
Address: Schagchelstraat 12
2011 HX Haarlem
It's half an hour from Amsterdam Centraal station.
Phone:
+31 23 583 01 55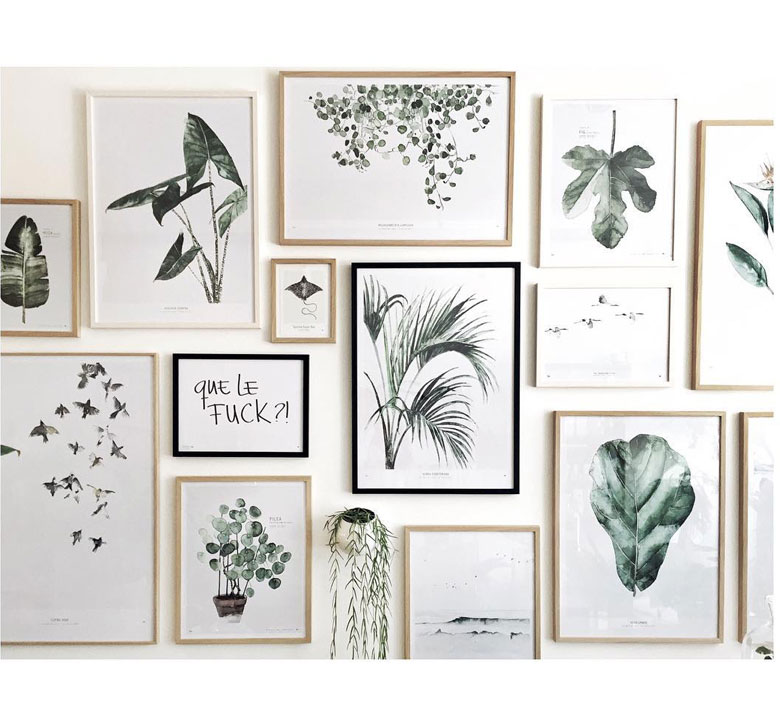 You could also like