When I stumbled upon this beautiful home a few weeks ago, it felt like I had uncovered a real authentic home. I can count the number of times when a home felt so timeless and so effortlessly cool to me. This gem of a house actually belonged to the founders of Swedish store Artilleriet, Christian, and Björn. Their store offers an incredible selection of interior design brands such as Hay, Serge Mouille, Tom Dixon, and many more. But what strikes me about this house is that, contrary to what one might think, their interiors are not only furnished with these high-end brands.
Second-hand furniture for an authentic home
Indeed, when you have a closer look at the pictures, you realize that a lot of the furniture is vintage, second-hand, or probably from a flea market. So why would ever someone who has access to so much designer furniture buys second hand? Vintage furniture and decor items, have a certain patina and therefore a sort of timeless elegance that you won't find in new furniture. If you think about it, it's the same for old towns v.s. brand new district. In central Paris, You can feel the history emanating from the buildings in the streets, but it's not gonna be the same in a new neighborhood. It takes time to get that sort of patina on things. You surely can fake it but it will never be the exact same thing because you'll know it.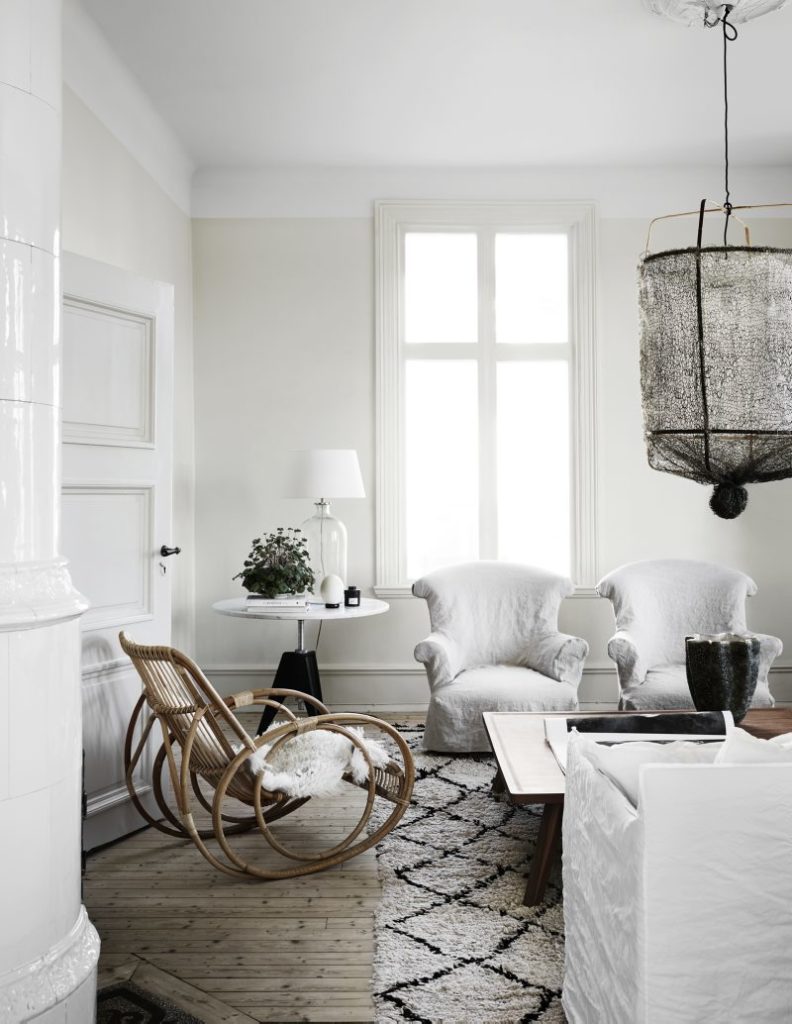 The good news is that vintage furniture is accessible to almost anyone nowadays. There are also many benefits to buying second-hand. It's often cheaper, more sustainable, unique, and, made out of quality material.
Scoring second-hand furniture can be done in a few possible ways:
Roam your local flea market
Every town has a sort of flea market where you can buy antiques, so don't be shy and check out your local flea market. You might find exactly what you are looking for there. It's not always fruitful but it is a fun activity to do. Also if you are a bit unsure of what and how to buy at a flea market, I share my tips to score the best vintage pieces here.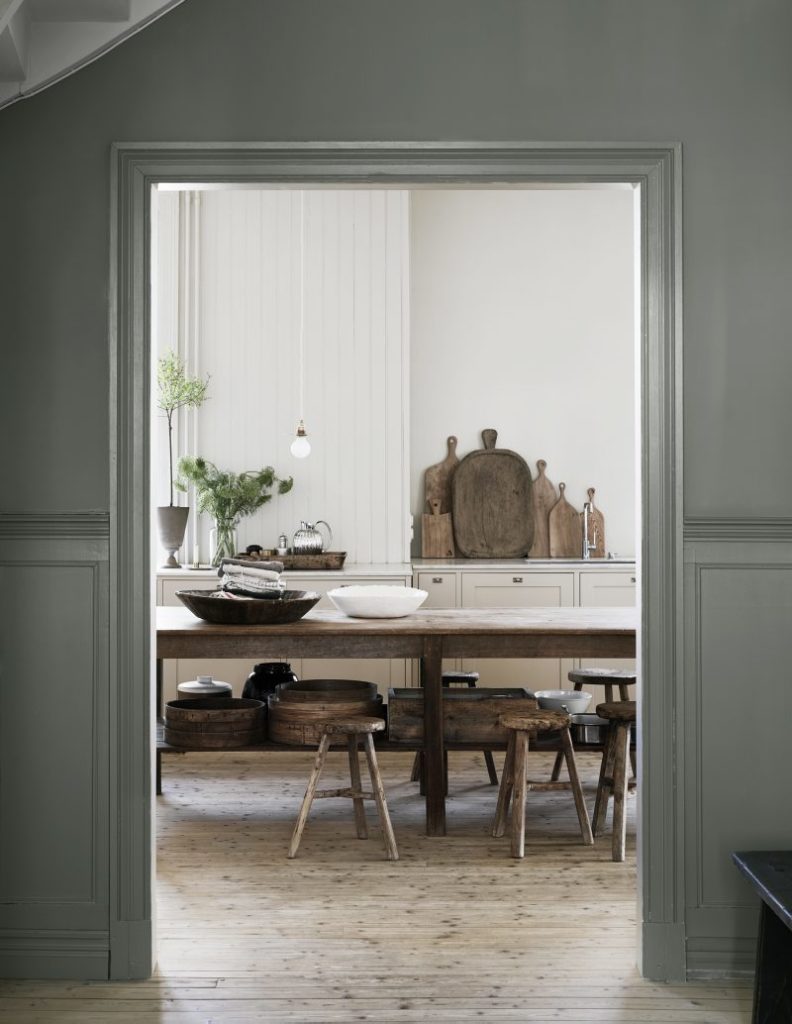 Bring souvenir back from your trip abroad
This one is a bit of a long shot but that's a thing I like to do when I go abroad. I try to shop the vintage pieces that are very common in the area I am in. For example, in France, I always look for small wooden stool or bench. In Italy, I look for coffee grinders and copper utensils because you'll get them for a fraction of the price.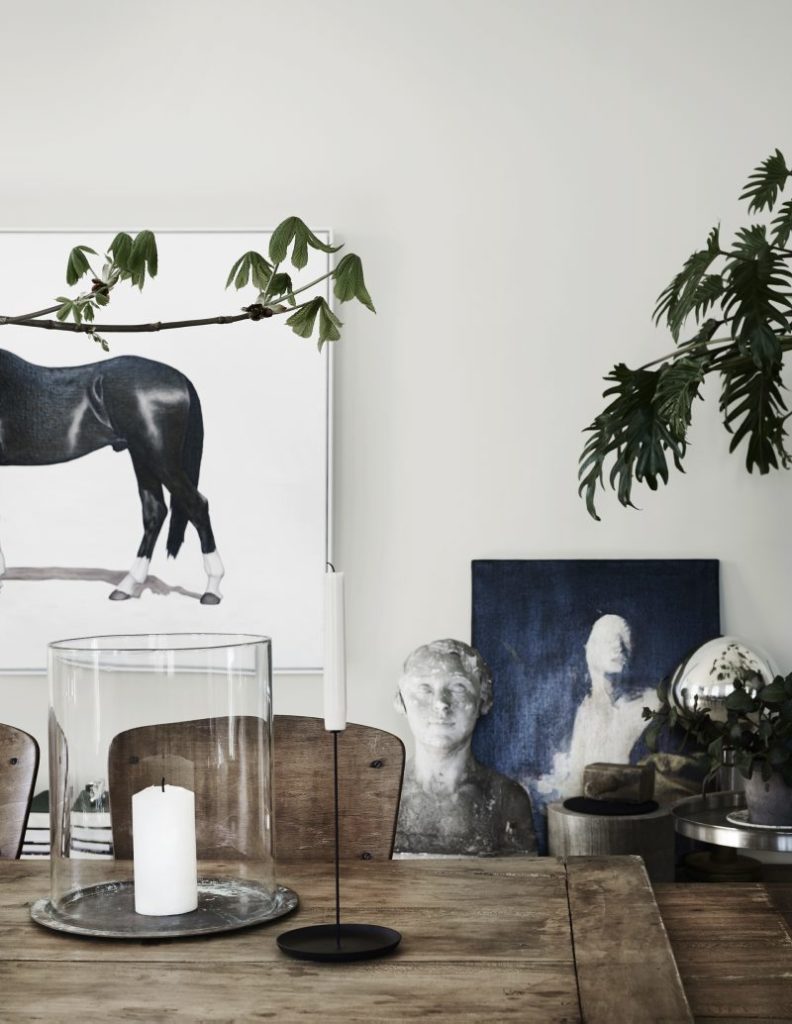 Repurpose heirloom family furniture
Repurposing your own family heirloom furniture is a really good way to create an authentic home. Because there is nothing more authentic than old furniture that belonged to your own family. You will always cherish those pieces. Of course, the idea is not to force yourself liking that giant wardrobe that belonged to your great aunt. But make sure that you've considered every possible scenario before donating it. Sometimes just painting a piece in a more modern color could give it new momentum.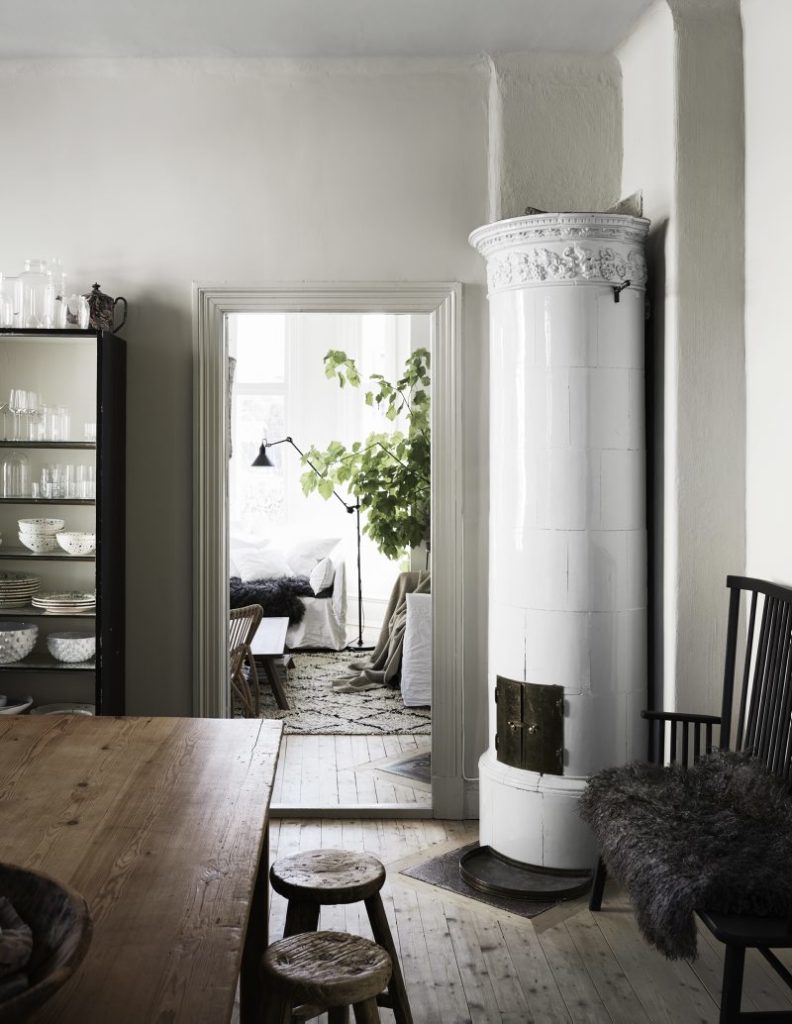 Shop online on specialized websites
Vintage and antiques are pretty trendy right now so you won't have trouble finding second-hand furniture online. But make sure that it's a real vintage furniture and not some crap. Find out about my favorite go-to vintage e-shops here.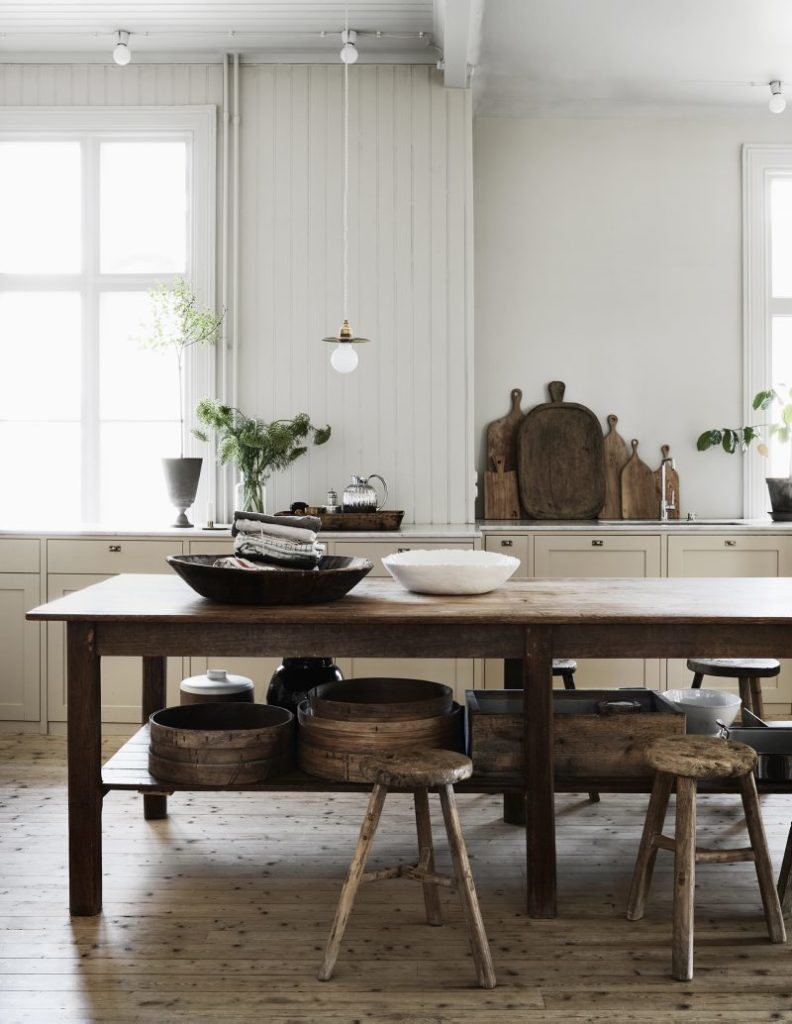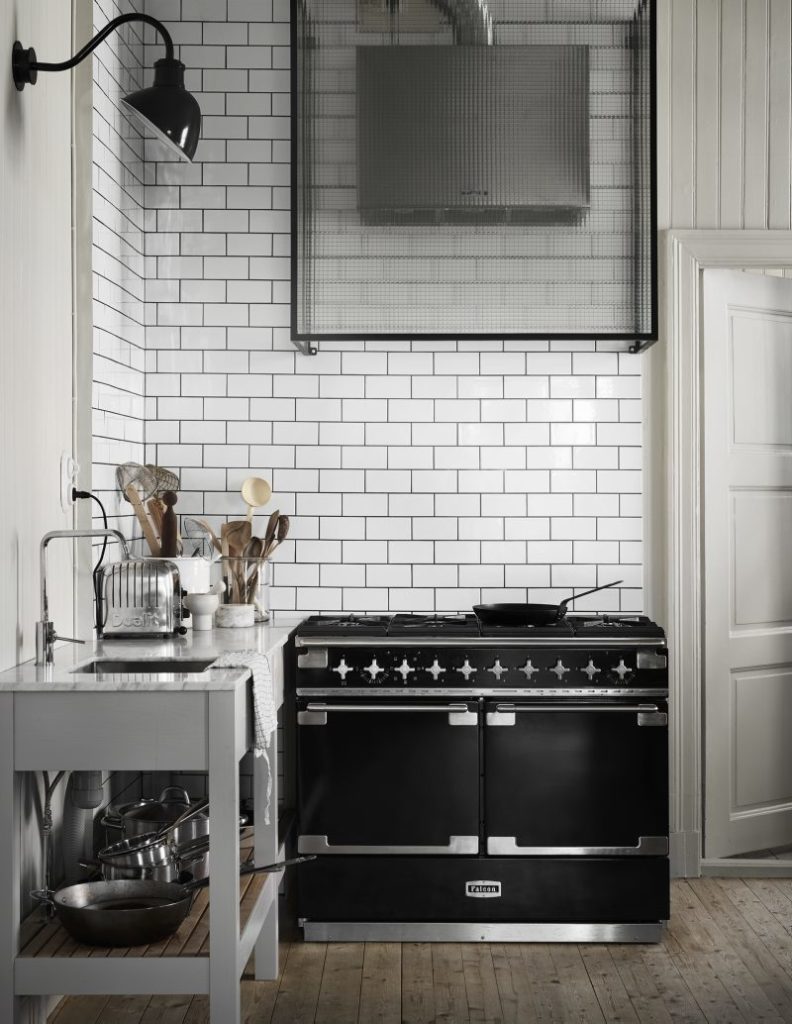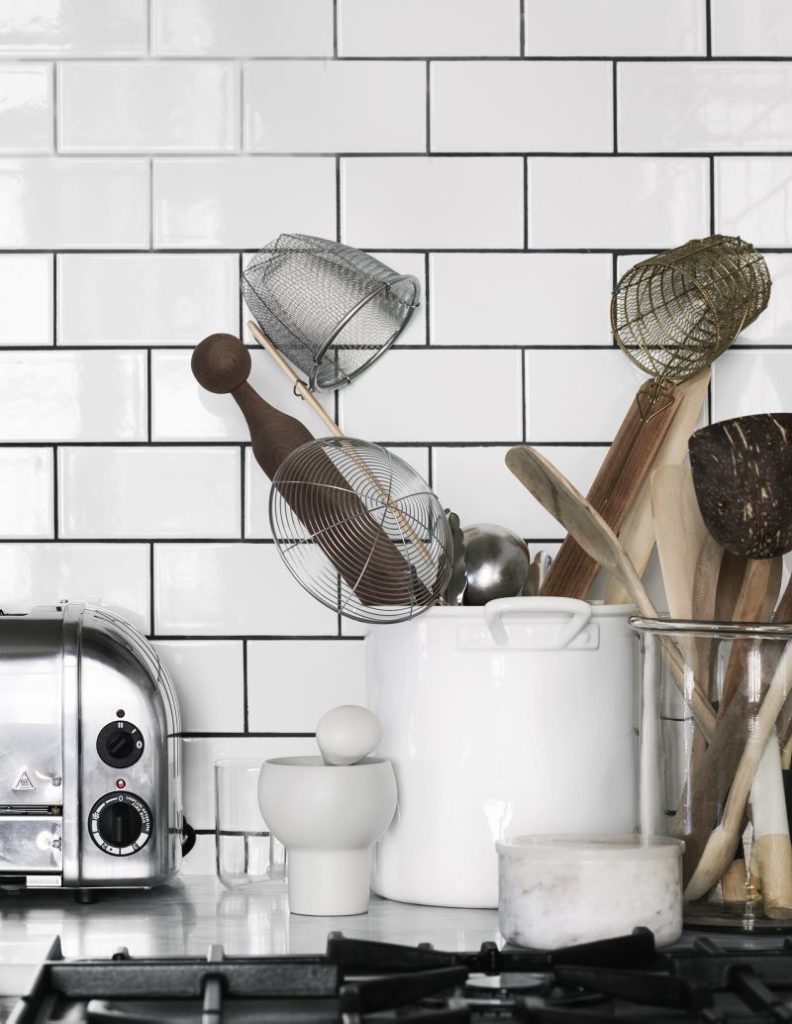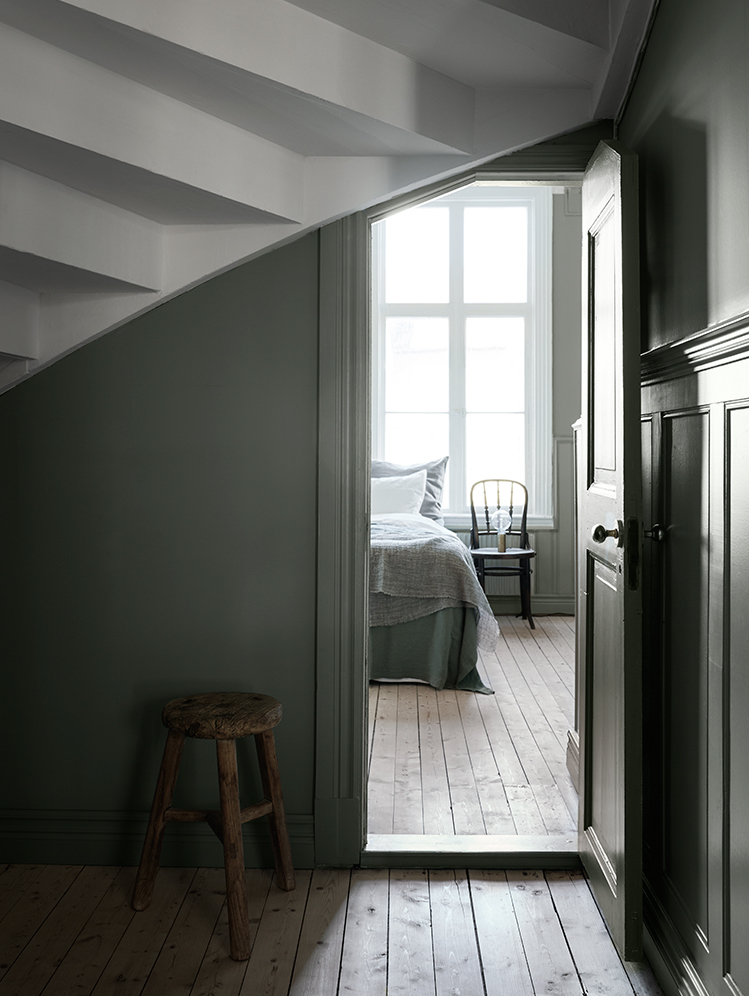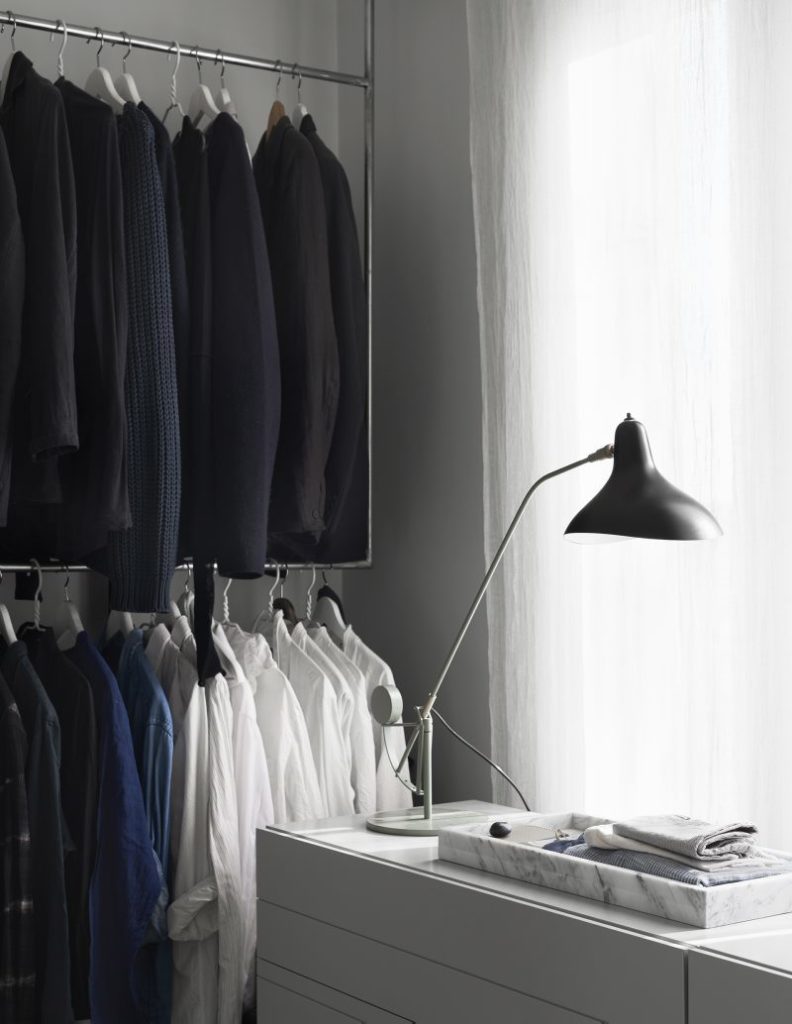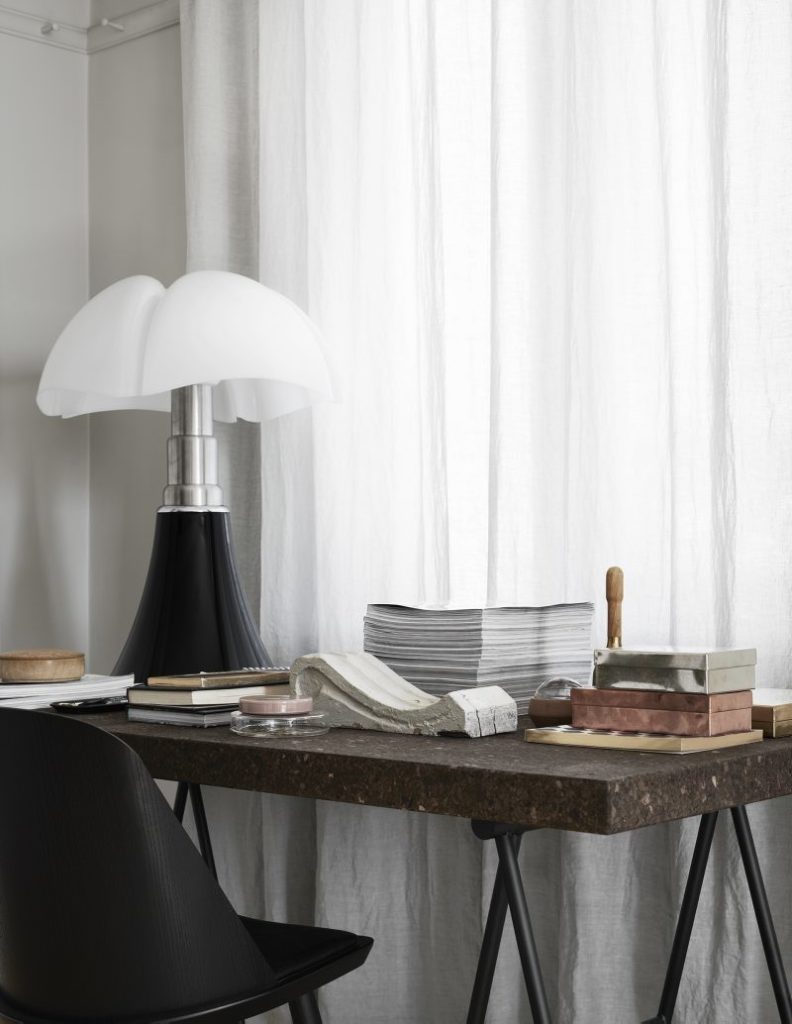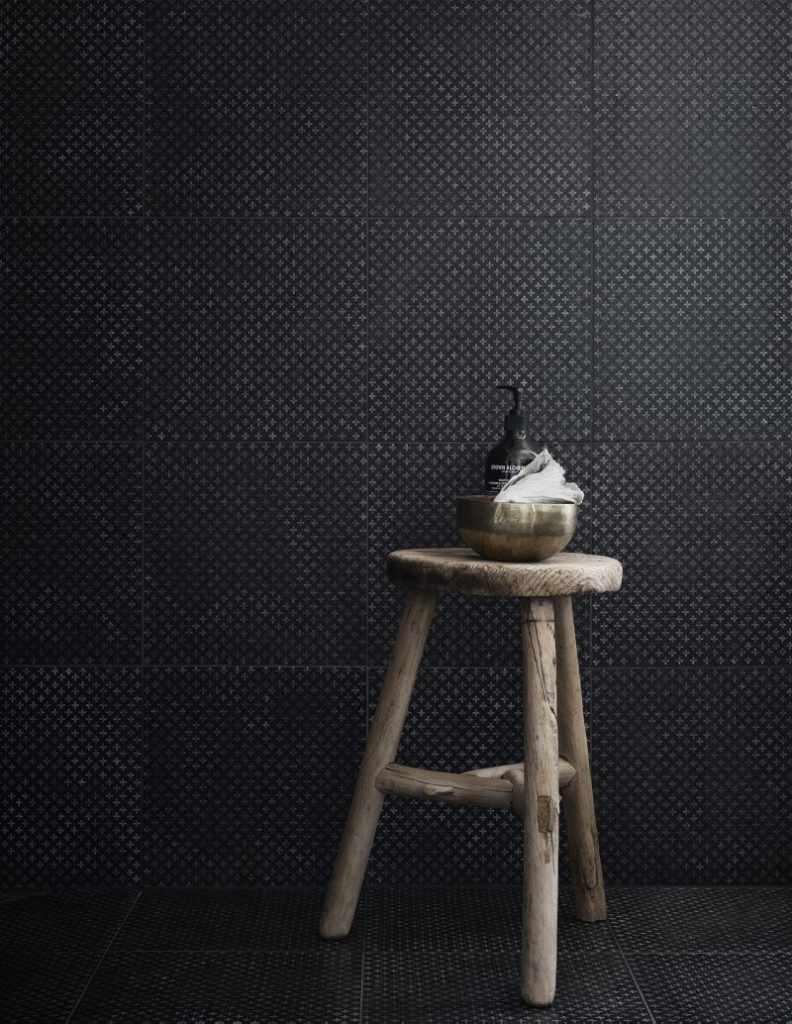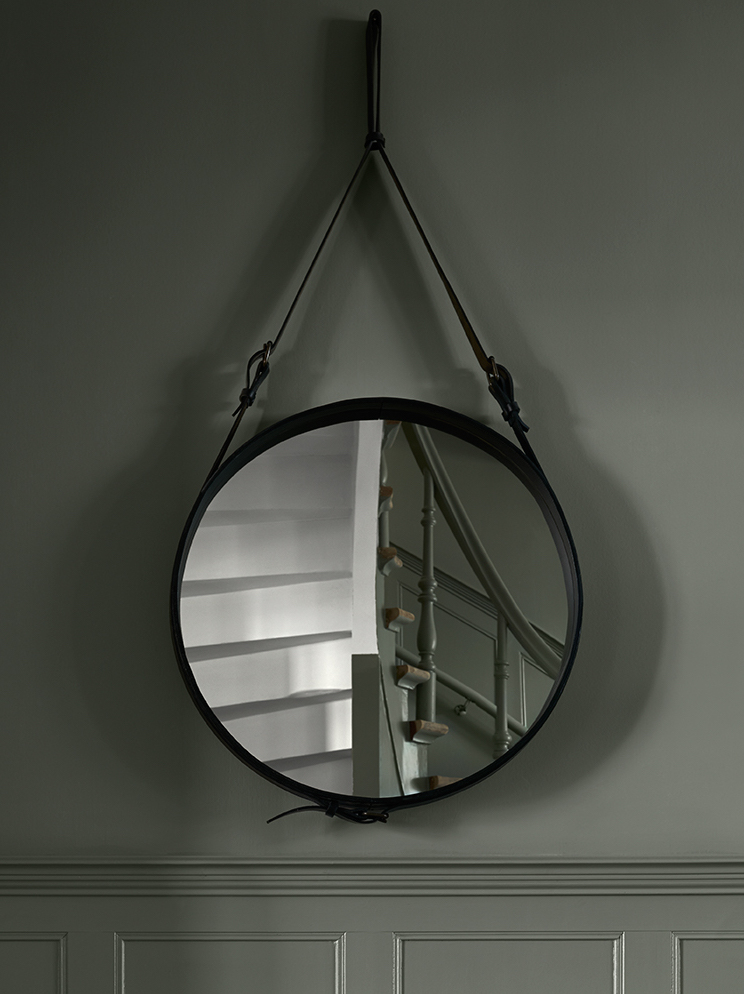 Picture credi: Kristofer Johnsson Styling: Lotta Agaton
Appeared on Residence Magazine