15 Minimalist Swimwear Brands you Need to Know this Summer
When it comes to swimwear, I personally have the habit to buy it very fast without even trying them on. I don't particularly enjoy buying swimwear… It's always a very difficult step to actually get naked and try one on. Usually, winter is not far so you can still see its stigma. Transparent skin a not so toned body a few extra kilos… in short the mirror reflection is not a pleasant one. But now that everything is accessible online, this difficult step is not mandatory anymore. You can try swimsuit on, in the comfort of your home without having to bear those atrocious changing room. Pick the right time for you to try them on (maybe after a running session or a stomach bug. No stress, you are alone you can always send your minimalist swimwear back.
Minimalist swimwear Trend
Minimalism is a trending topic, especially when it comes to fashion. We've seen a lot of plain colors, pale ones, white, nude, soft grey, very earthy undertones. Lots of brands are applying this to swimsuits. Geometric cuts are also on trend when it comes to swimsuits. So if you are a minimalist gal from head to toe, you will like these brands I have picked for you. Also it's always nice not to have the same swimsuit everyone else's has.
Under $50
There is not much in this section because I had such a hard time finding brands that are cheap but not willing to make you look like a mermaid whore. Also, I wasn't going to mention H&M or Zara for obvious reasons.
A brand from H&M group their collection is usually very well-designed and androgynous, great cuts.
A very summery selection of swimsuits, pastel colours, nude and seamless.
Weekday is a Swedish fashion brand inspired by the youth culture and street style. Their swimwear designs are all classic and seamless. The good news is that you can find them on asos.com as well.
From $50 to $150
Special mention to Nomad Tribe (who happens to be from my hometown). They started their swimwear collection last year and rocked it. Each piece is absolutely delicious. Check them out!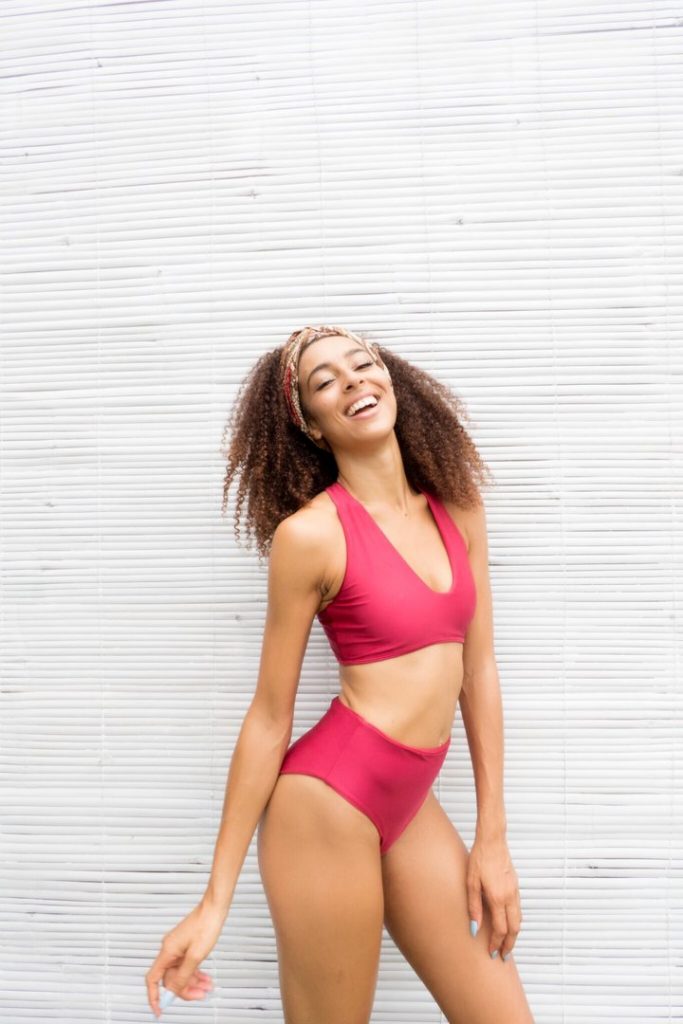 French Lingerie brand, their collection is absolutely charming. Simple forms but with cute details that make all the difference.

Bikyni is exactly what you look for when in need of a swimsuit. It's a Californian brand that aims to make only timeless pieces that are both functional and sexy. They also are the kings of mix and match.
Californian swimsuit brand, which makes very innovative and beautiful swimsuit shapes.
handmade crochet swimsuits made by an Australian girl, just look at them and you'll know you want one.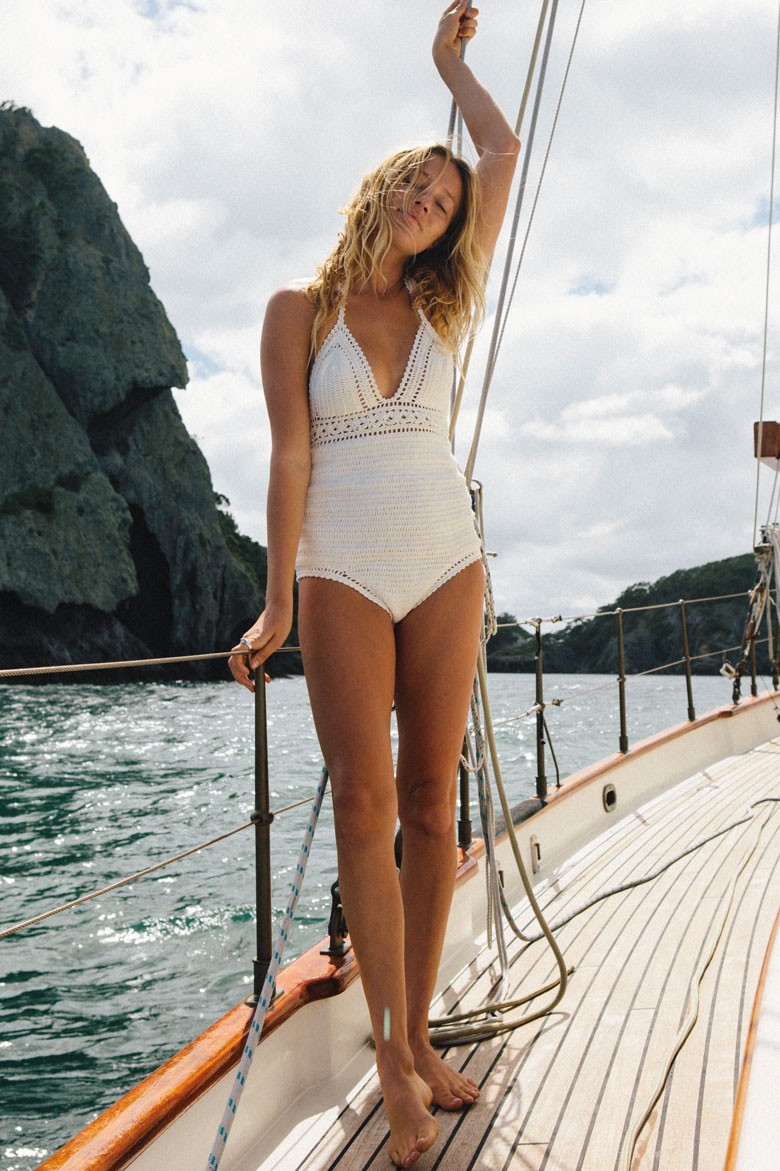 From $150 to $300
I found out about Mymarini thanks to my good friend over at Marin et Marine. The two brands look alike. MyMarini is an ethical swimwear collection for surfers who care and all others who love water, style and our planet.
Perfect cuts and lots of options, Solid and Striped has a beautiful collection.
The quintessence of minimalist swimwear, each model is flawless, you can't go wrong with these. An essential.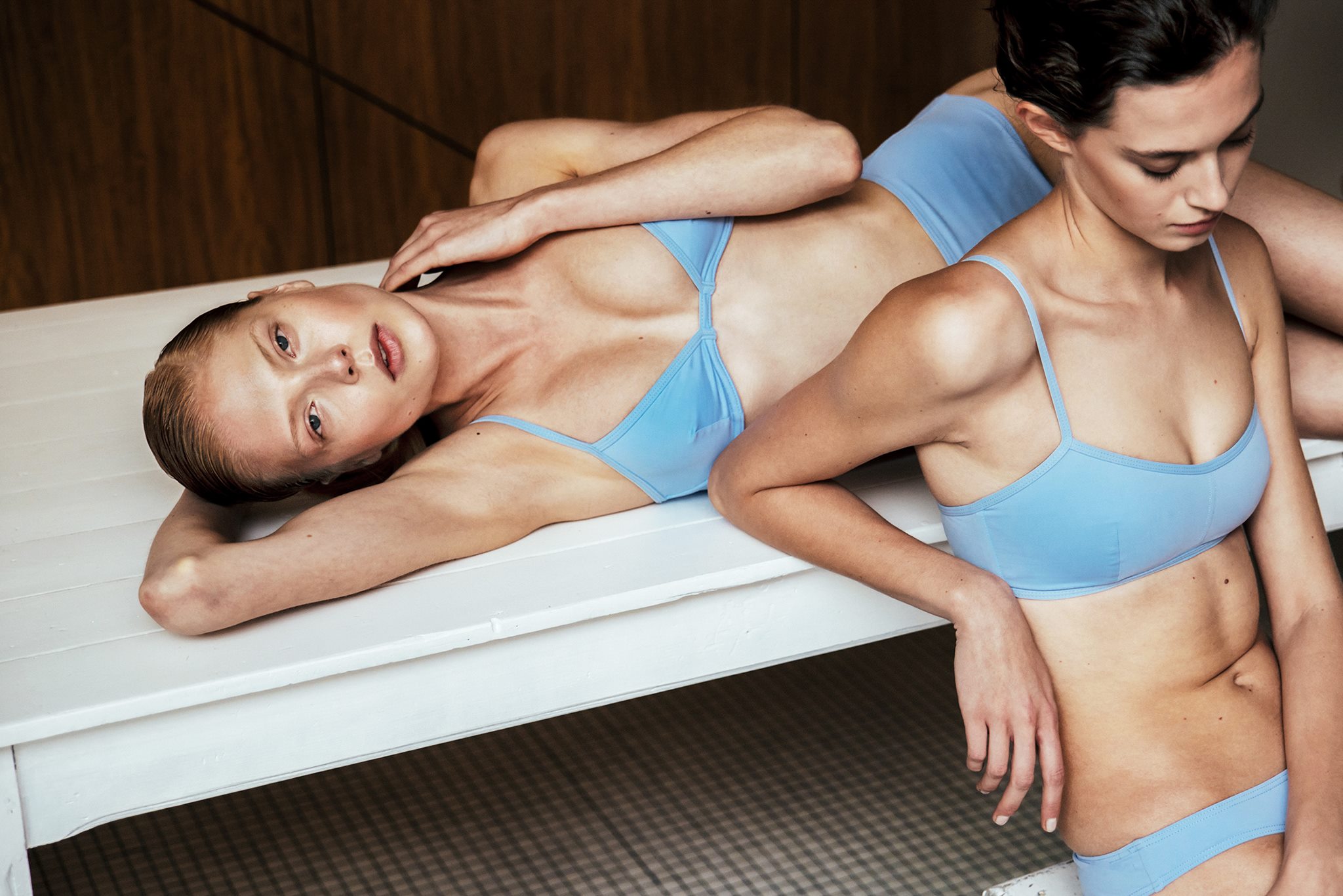 Feminine, sexy, and very creative, these are the 3 words which describe Love and lemon the best.
Matteau creates luxury swim and resort wear for women. The brand represents classic style and stands for simplicity above all else; with designs that are purposefully timeless to transcend trends.
Nu swim creates minimalist swimwear that can be worn globally, in an uncomplicated manner.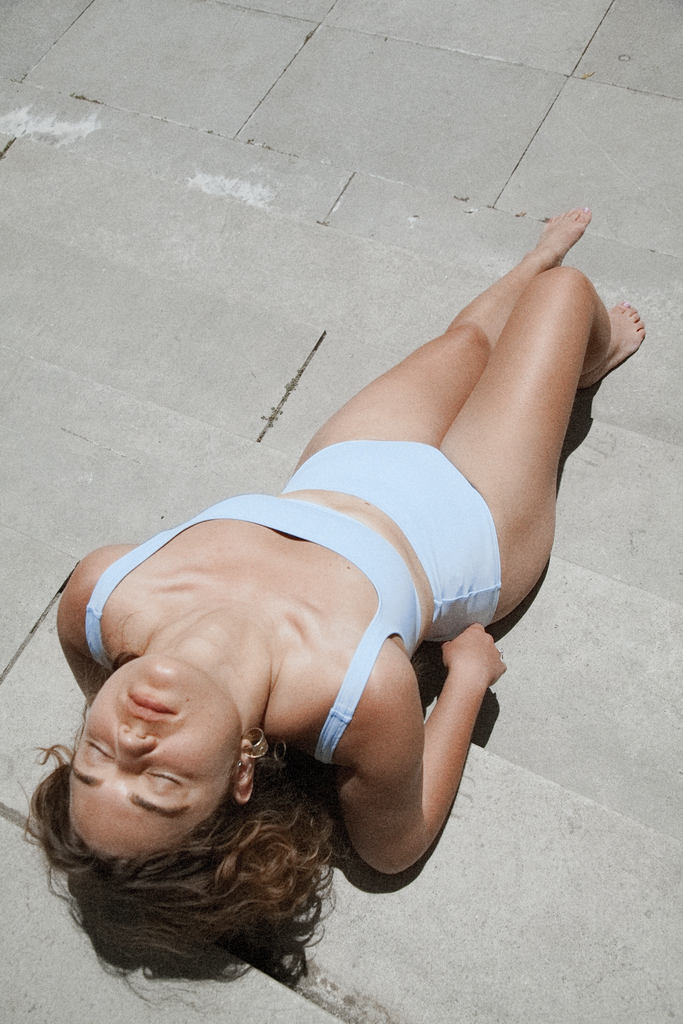 $300 and more
Spending $300 for a swimsuit is nuts if you listen to me that's why there is only one brand here. Nevertheless, if you are going to spend good money on swimwear, it should be on this brand.
Founded by a former Polish ballet dancer, Marysia's collection is very smooth and beautifully executed.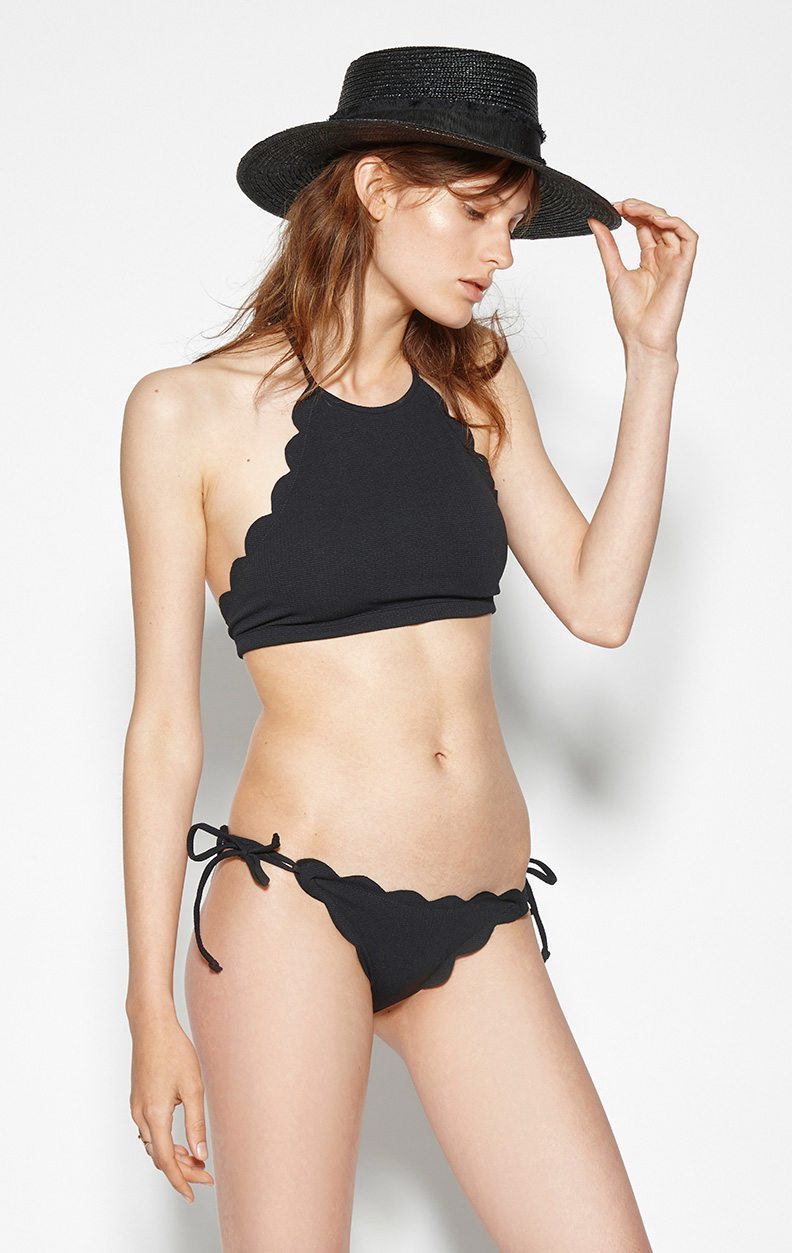 Pin it so you won't lose it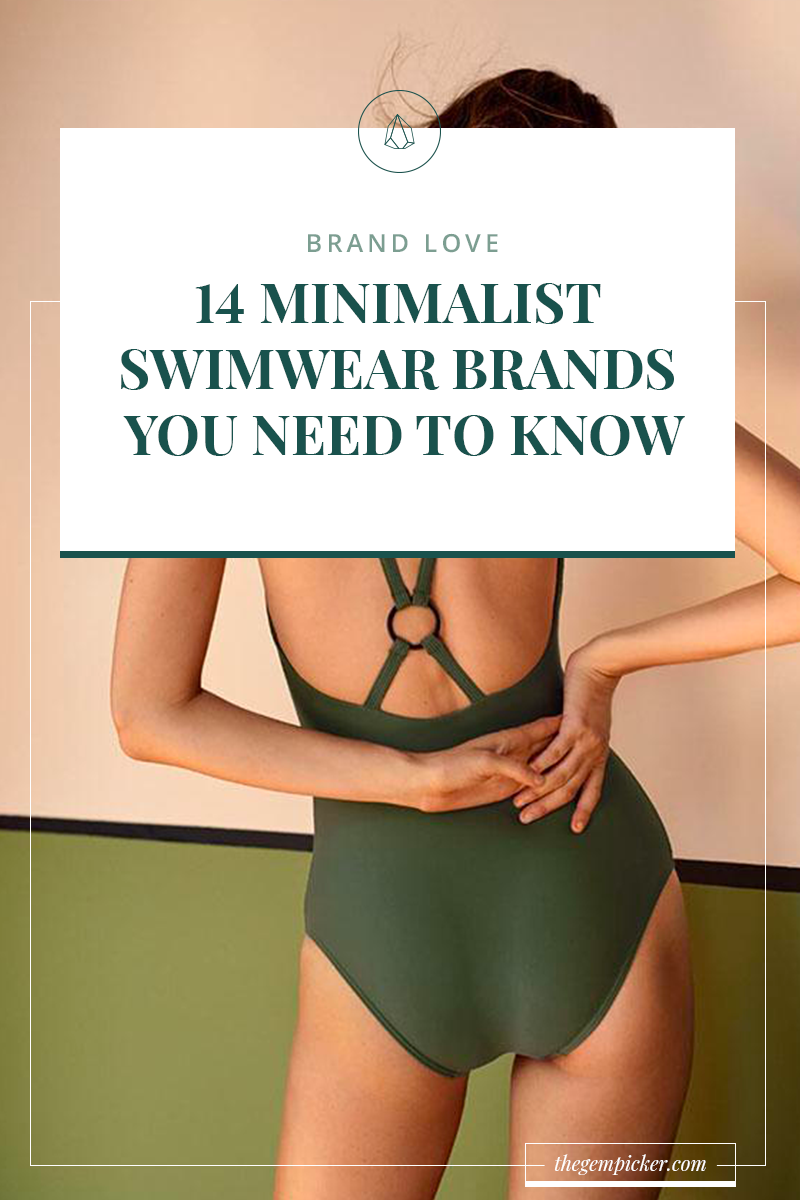 Useful links
COS
Love Street Apparel
Weekday
Ysé
Bikyni
Nomad Tribe Swim
Mymarini
Tavik
Solid & Striped
She made me
Her
Love and lemon
Matteau
Nu swim
Marysia
Splash of Summer
11 Beauty Products you Need to Pack for a Sunny Vacation
Everything you Need to Enjoy a Carefree Summer
8 Cool Sunglasses that Are not from Illesteva
Summer on the road – Playlist