Zoku Hotel – Amsterdam
Why go at Zoku Hotel in Amsterdam: The Zoku hotel, is a hotel made for the young generations, but that doesn't mean older generations can't enjoy it. At first, the building itself isn't very appealing. It surely doesn't have the charm of the typical Amsterdam construction but don't judge a book by it's cover right? Once you get in, you can already feel the modern and innovative design. What's a little destabilizing though, is that the lobby isn't located on the ground floor.
6th floor loby
You have to go up to the 6th floor to find it. That's where all the magic happens.There is no reception desk as we know it. Instead you'll find two computer stations where you can either check-in on your own or ask someone for help. You'll also find there the places where you can hang out, have breakfast, dinner or just a beer. There is many small and cozy spots for little groups of people to gather. The place is so luminous because the 6th floor is not a standard floor, it's been added to the building later. It's a kind of huge veranda dropped on the rooftop. The outside hasn't been left out. Multiple corners have been arranged in small terraces so you can enjoy the breathtaking view with a drink.
The Room
About the rooms, there are so functional it's kind of a game to try to discover the function of everything. Lost space is not part of the Zoku, that's for sure. Also the prices for what you get are totally okay. Standard lofts starts at 110€ but I'd say it's more 160€ than 110€. They also have budget alternative rooms. The bootstrap rooms which are small and with bunk beds but again so functional. The bathroom is pretty big compared to the size of the room. The only down to this room is the fact that the windows are against a wall so don't count on luminosity. However those rooms costs way less than the lofts, on average 80€ / per night. You get to use all the accommodations and pay a minimum.
All in all a hotel worth staying and if you can't stay there you can still come to have a drink ont the amazing rooftop.
Price Range: $
Web site: livezoku.com
Address: Weesperstraat 105 – 1018 VN Amsterdam
Phone: +31 20 811 28 11
You could also be interested by the complete Amsterdam guide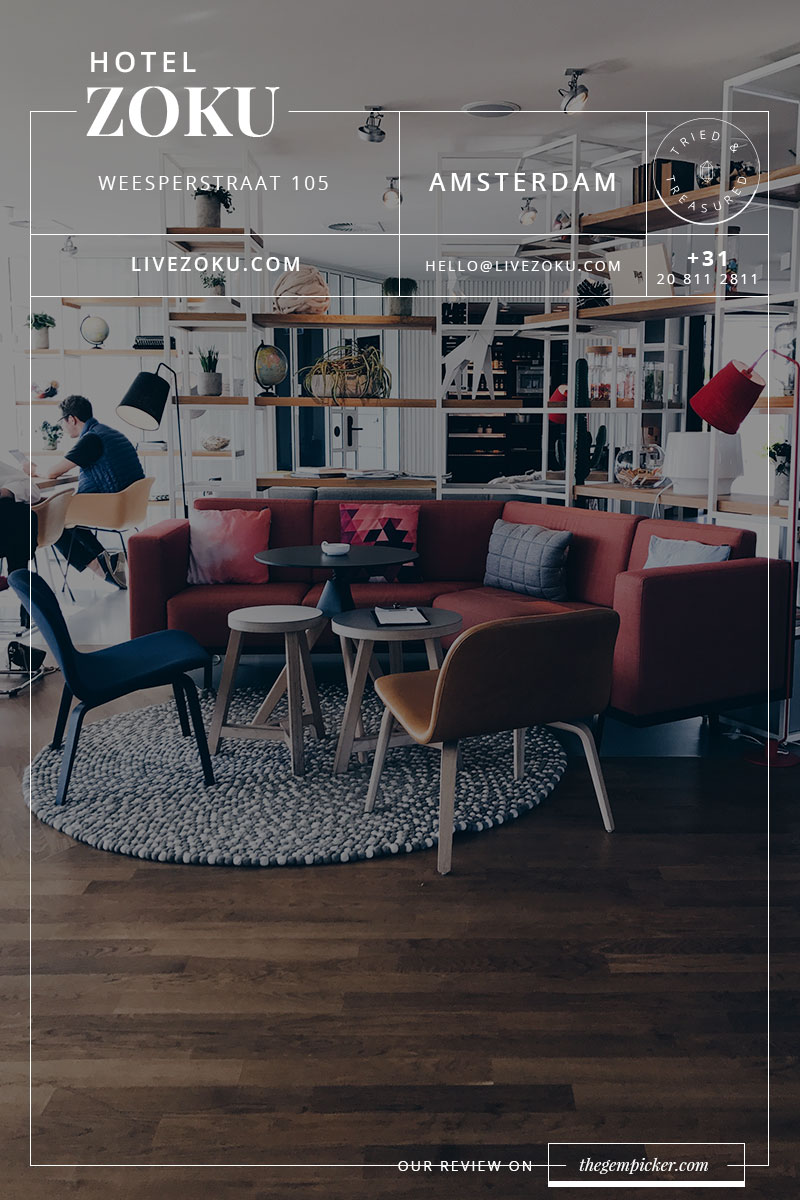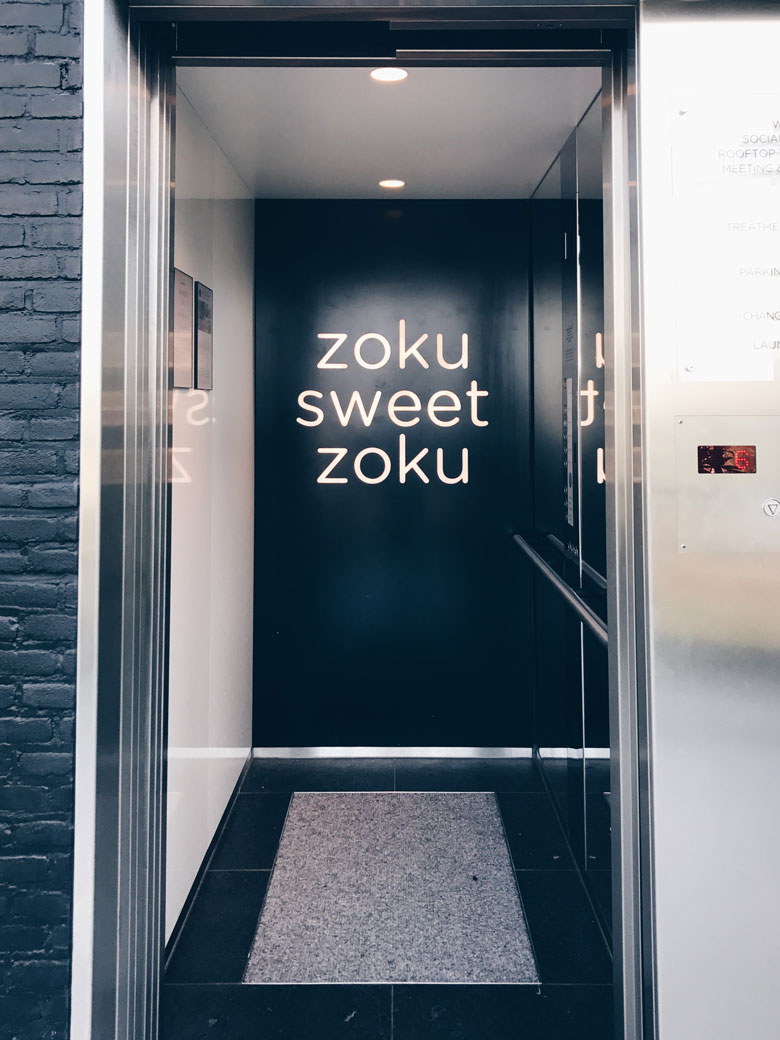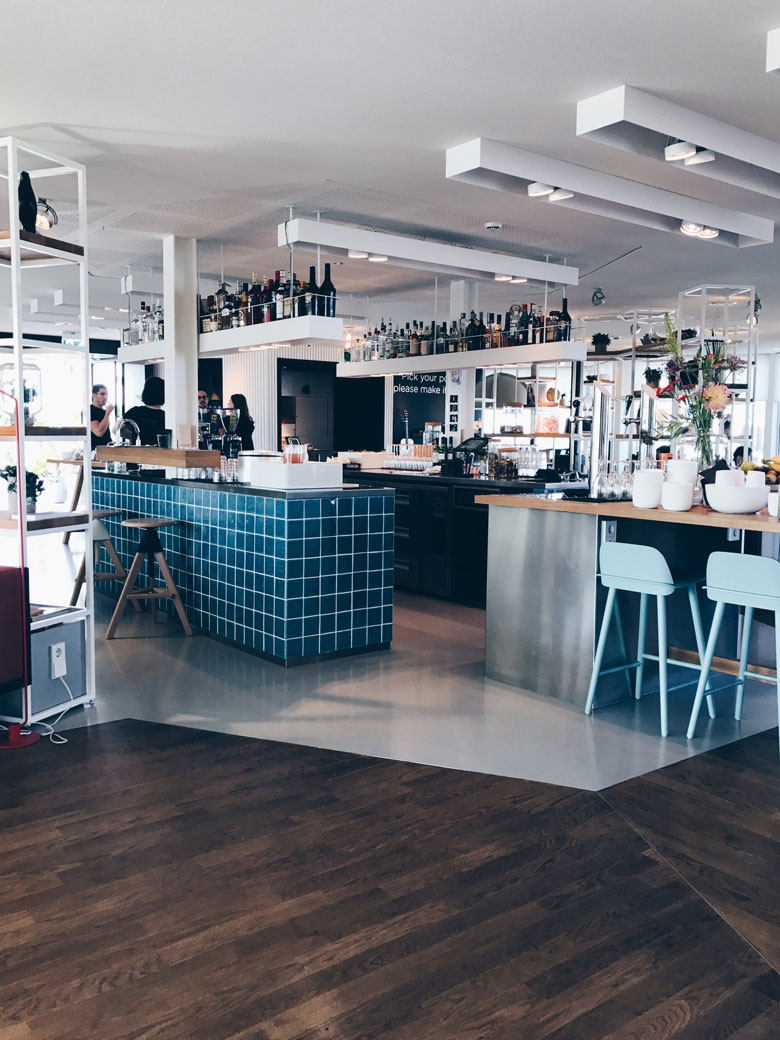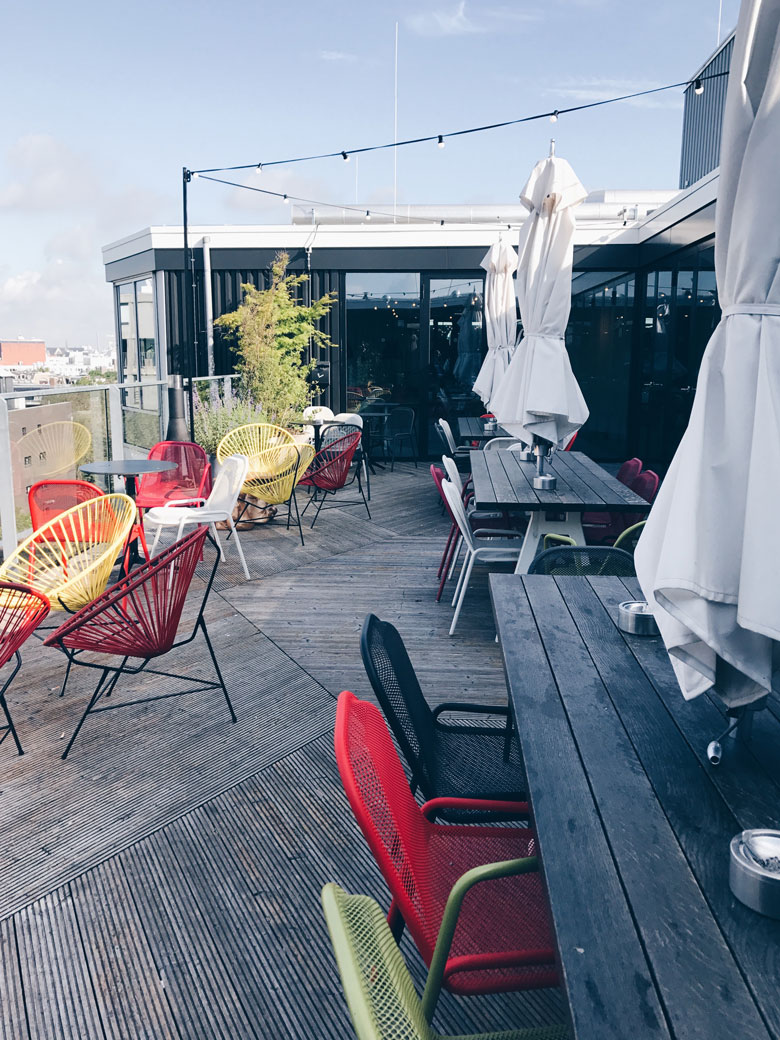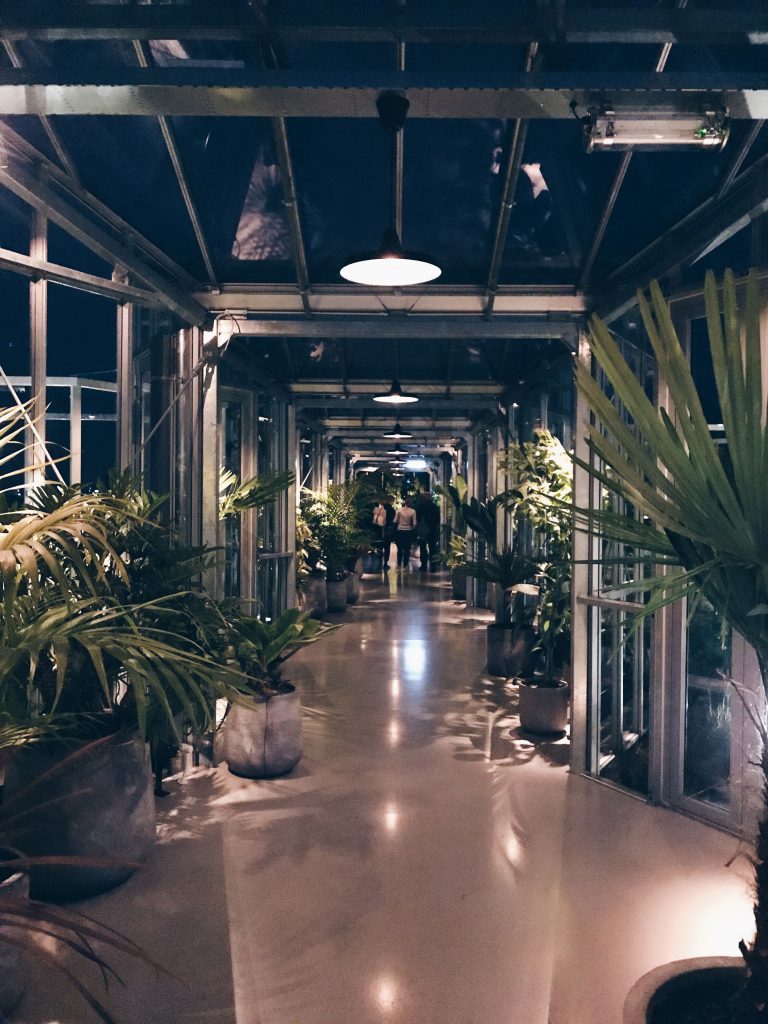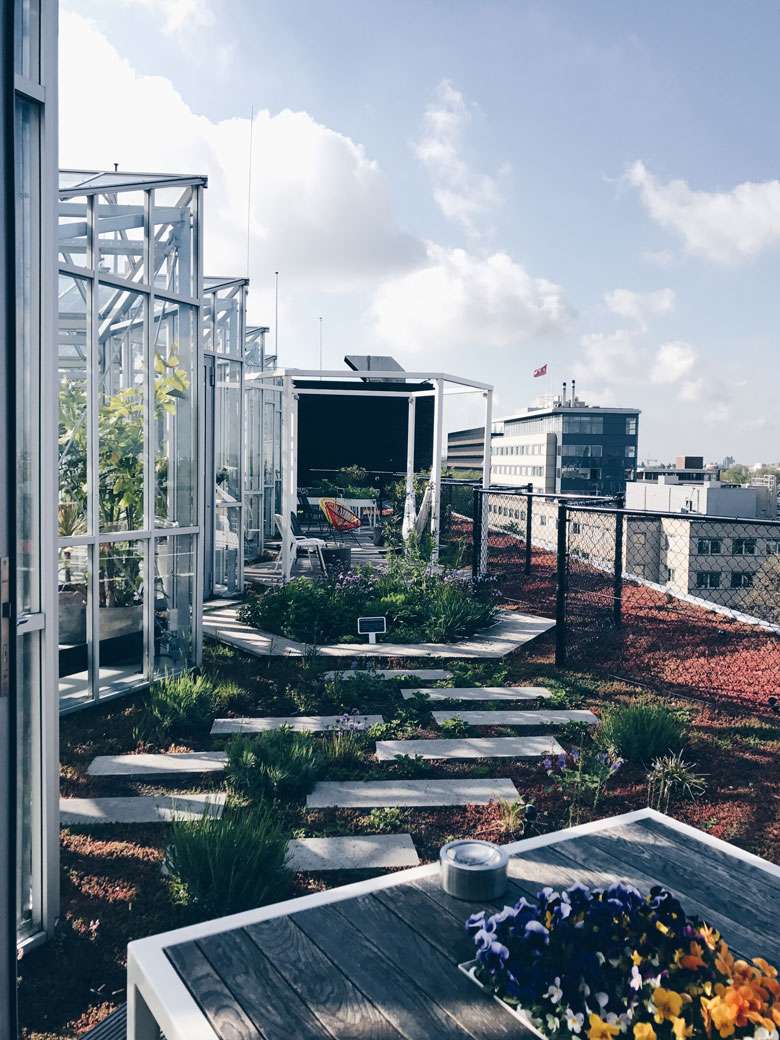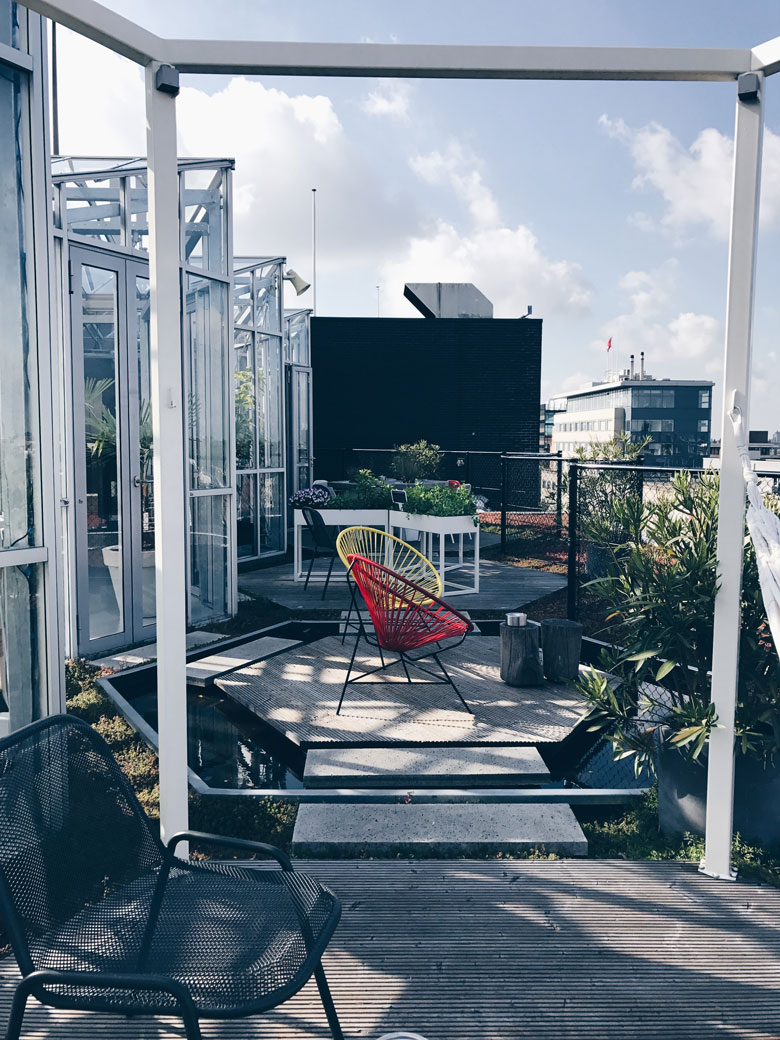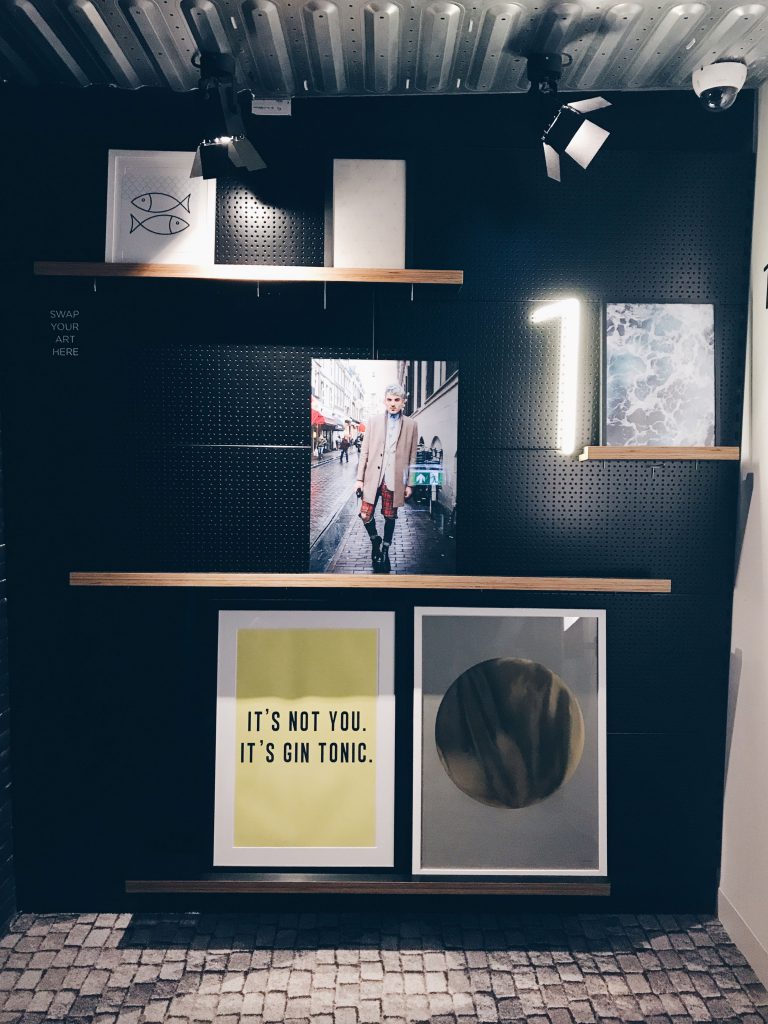 You could also like
The Foodhallen – Amsterdam – Spoiled for Choice
The Pulitzer Hotel -Amsterdam
48 hours in Amsterdam-  The Complete Guide