Berlin Based, Bag Designers Share Their Favorite Spots to Hang out
Caroline and Valérie, the bag designers behind Marin et Marine share with us their favorite spots in Berlin. The half french half german duo lives there and loves it. Berlin is a very prolific city when it comes to the creative scene. There is so much concept stores, coffee places, nice restaurants, cool exhibitions where to find inspiration, it's the perfect place to create stuff. So I asked them to share with us their favorite spots in Berlin may it be restaurant, shops, park or whatever they like. Here we go:
Restaurant
Excellent food in a very charming interior. Two young entrepreneurs who have excellent taste in design and food.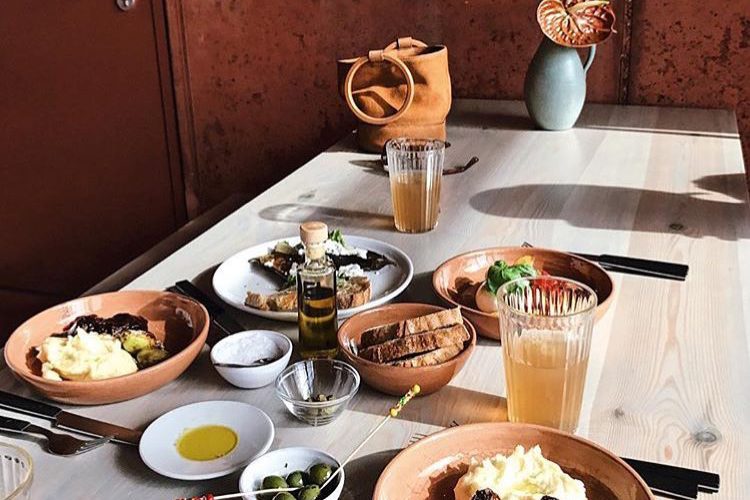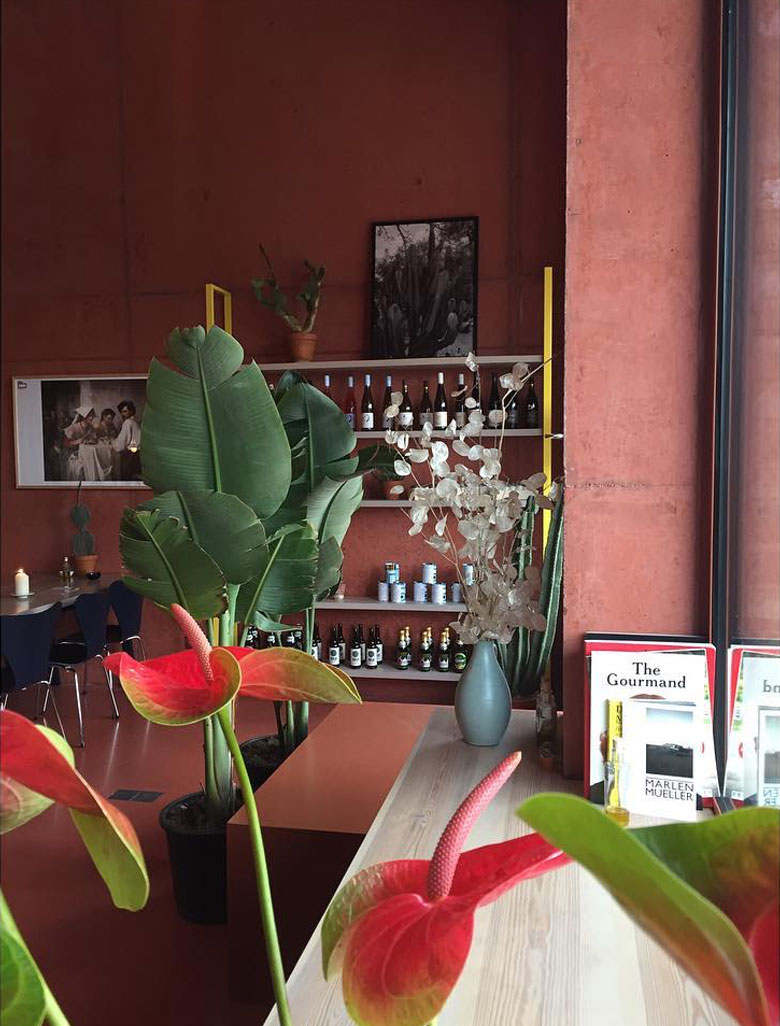 Shop
Fashion made out of overproduction fabrics. Super nice team behind it, very colorful, classic pieces and a beautiful shop in Neukölln. You'll also find knitted Cardigans and Pullovers from Bolivia, where the designer comes from.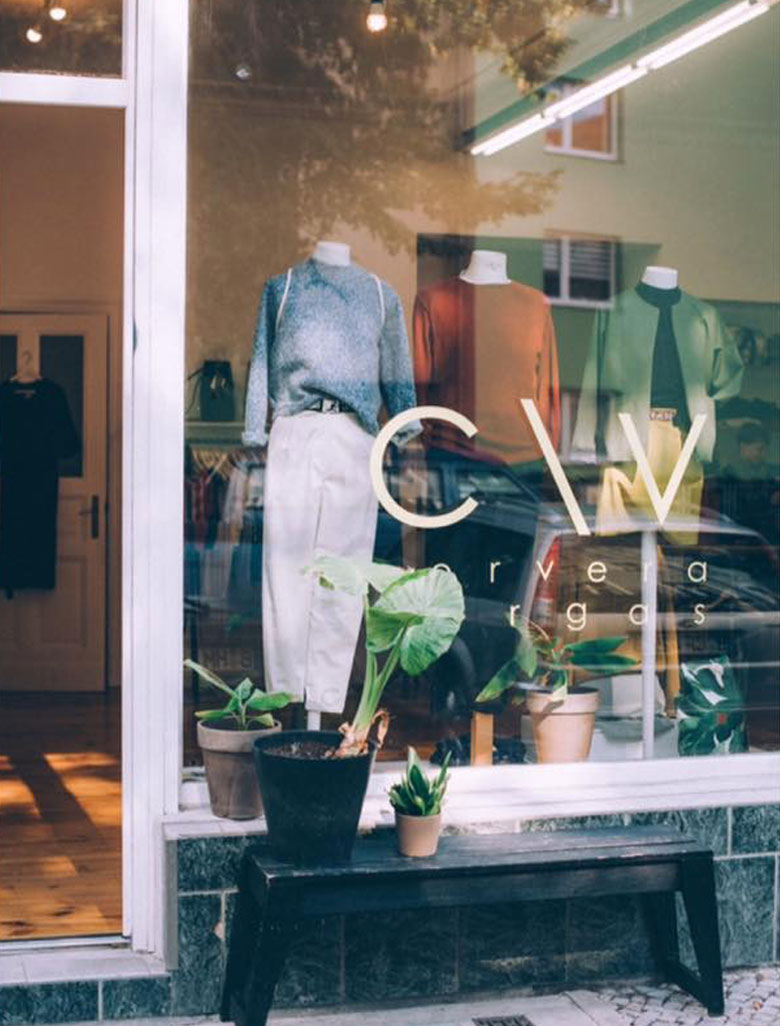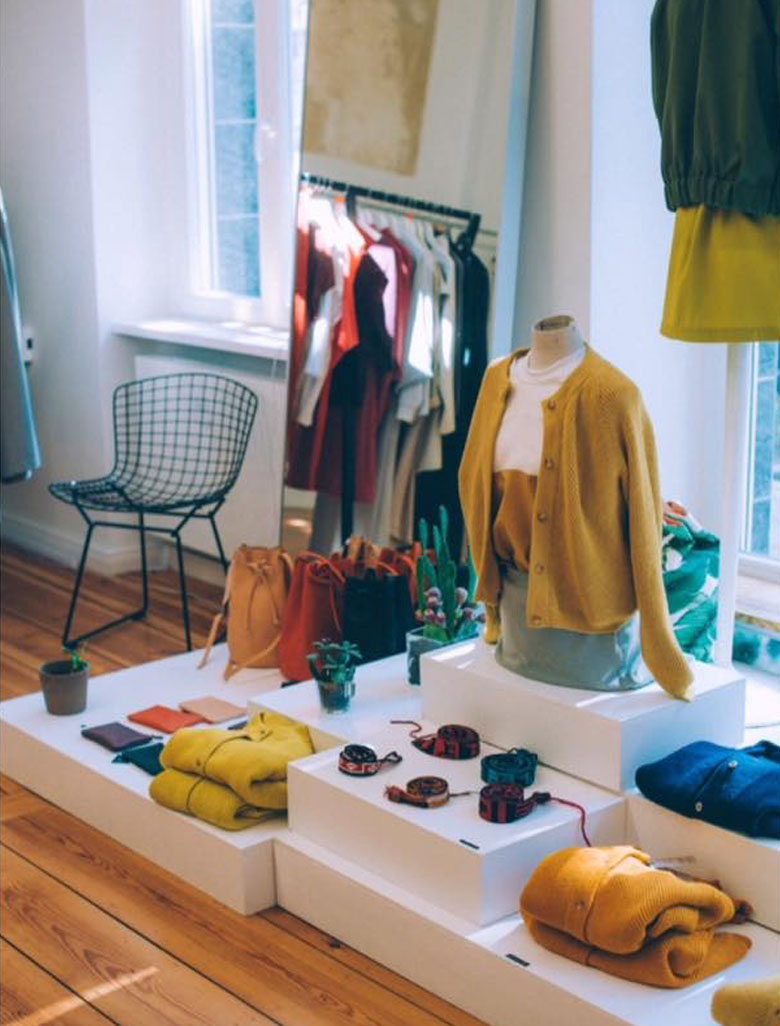 Shop
Cosy little shop in Nostitzstraße. All pieces sold in the shop are from Berlin designers. You can find new inspiring items such as jewelry, furniture, bags, beauty products, stationary and decoration.
Shop
Second hand shop. Great curated collections, good quality, all in perfect condition as well as clean and ironed. Extremely high stock rotation. Totally affordable prizes and one of a kind finds.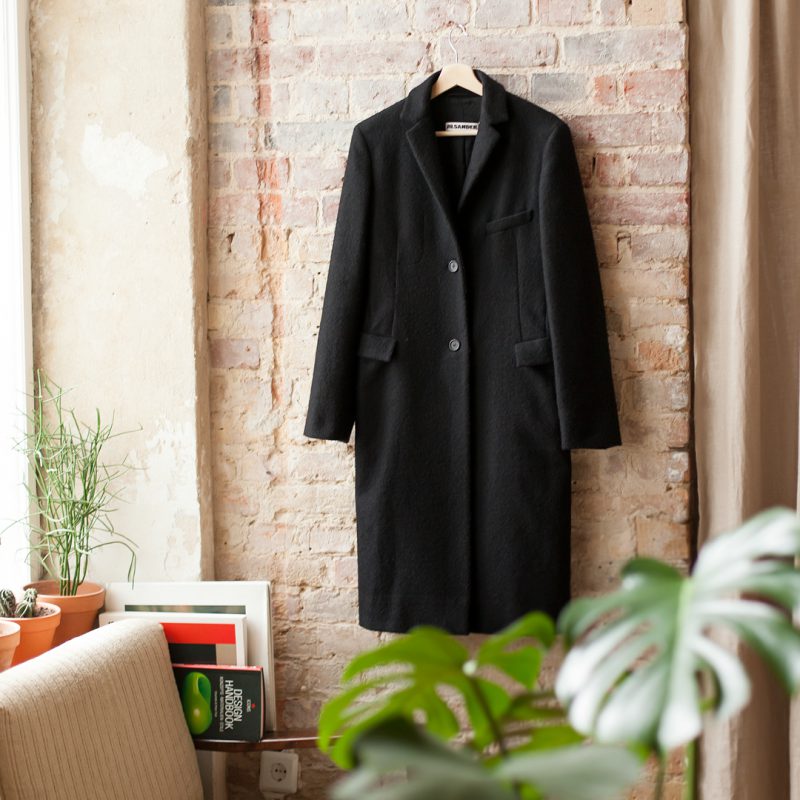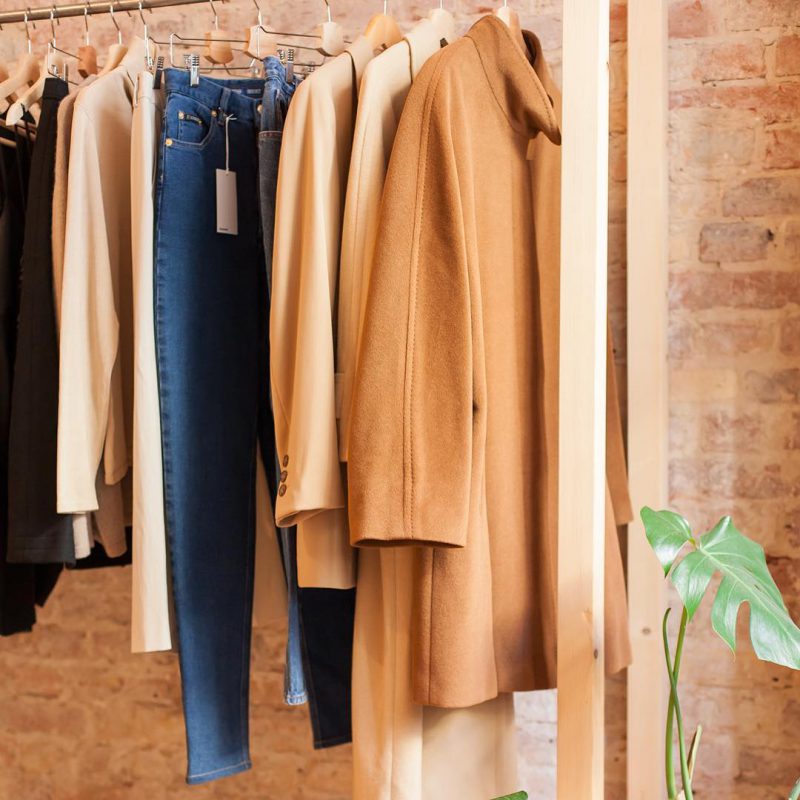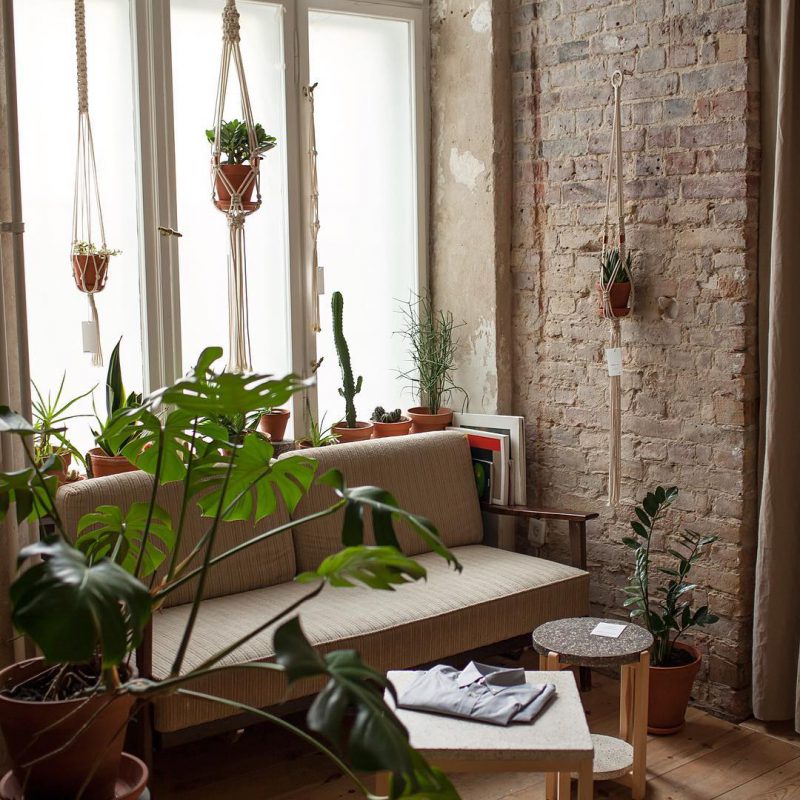 Picture credit: Lok6, Maria Corvera Vargas, Of berlin and Neuzwei.
Pin it so you won't forget it :