Perez Art Museum – Miami
So it's been 2 weeks since we came back from Miami and since then I haven't had the time to update the blog. Even though we did a lot of stuff in Miami there is a few things that really stood out. You can already read about my favorite spot to eat here and here and to sleep here. I wrote some of those articles before going to Miami as I was looking for cool addresses. I have, now, tested each one of these places and they are all true gems. About The Perez Art Museum, I didn't know about it before arriving to Miami. So we went there without really knowing what we were going to find. It was a great discovery, the best contemporary museum I have done in a long time.
Why go at Perez Art Museum :
Because you don't need to be very much into art to take pleasure into visiting it. First the building's architecture is something, it's worth a visit on its own. Then It has many different kind of art some more abstract some more concrete but everything is accessible and playful. There was a lot of kids when we visited the museum and they all seemed to have a good time. Lastly, it's a nice spot to have a pause, it's by the ocean and has an agreeable terrace where to hang out (check out the swings below).
Opening hours:
Mon, Tue, Fri, Sat, Sun  10:00 – 18:00
Thu 10:00 – 21:00
Price Range: $
Web site: pamm.org
Address: 1103 Biscayne Blvd.
Tel: +01 305 375 3000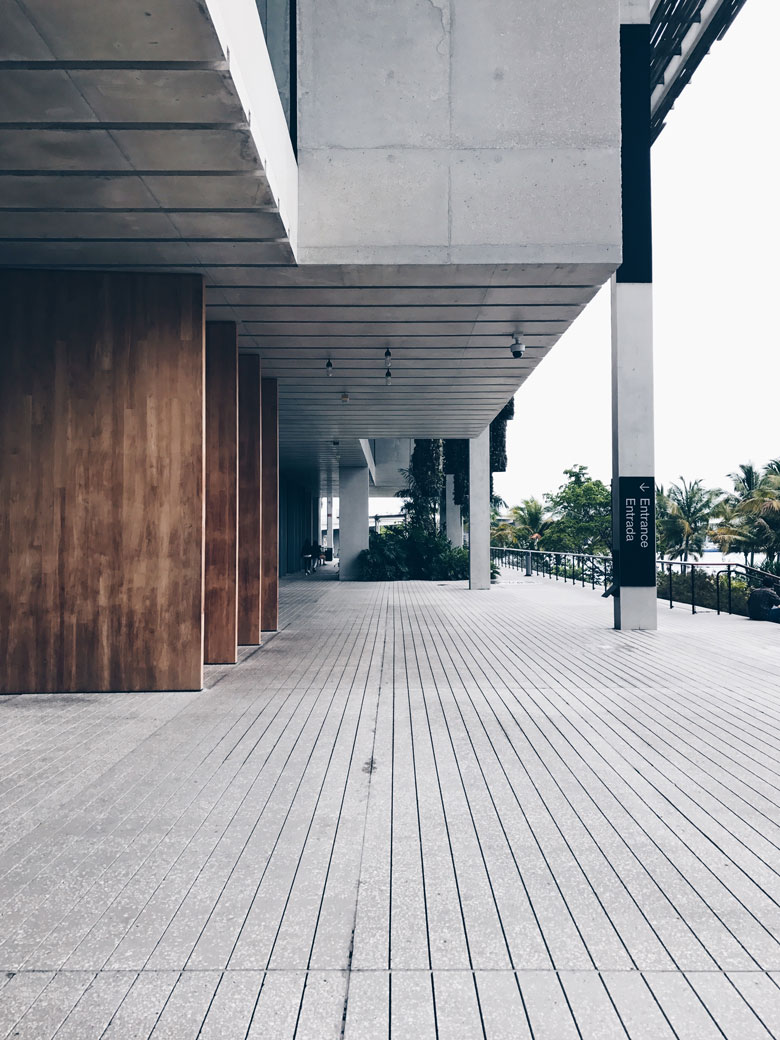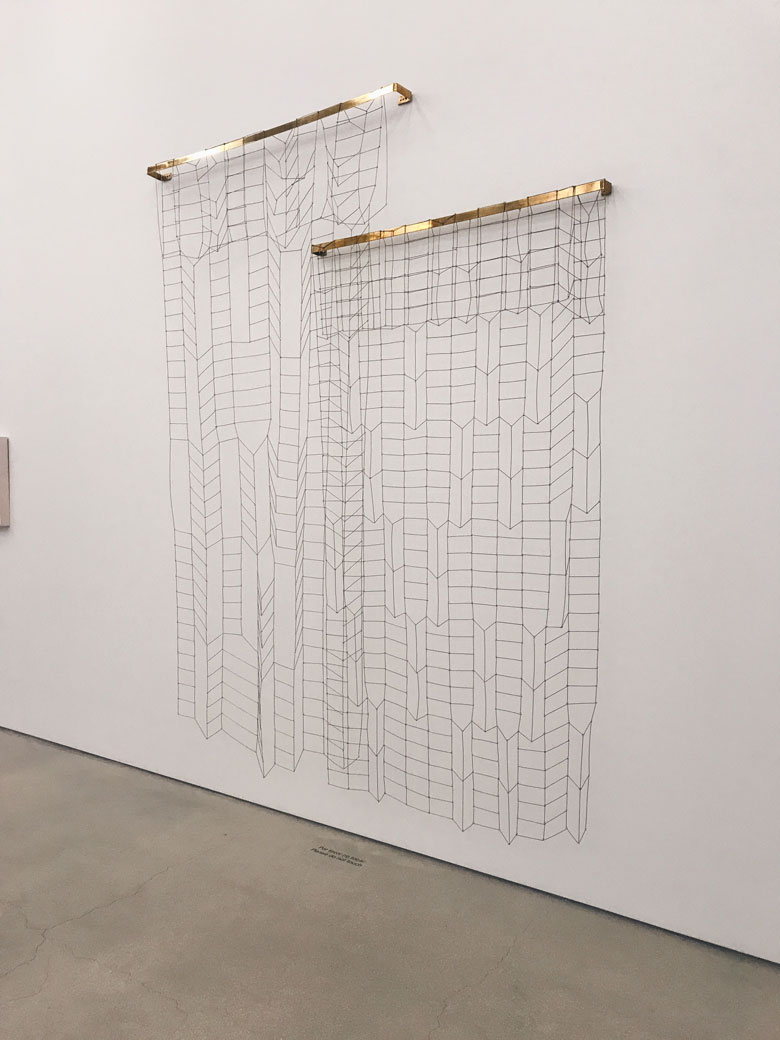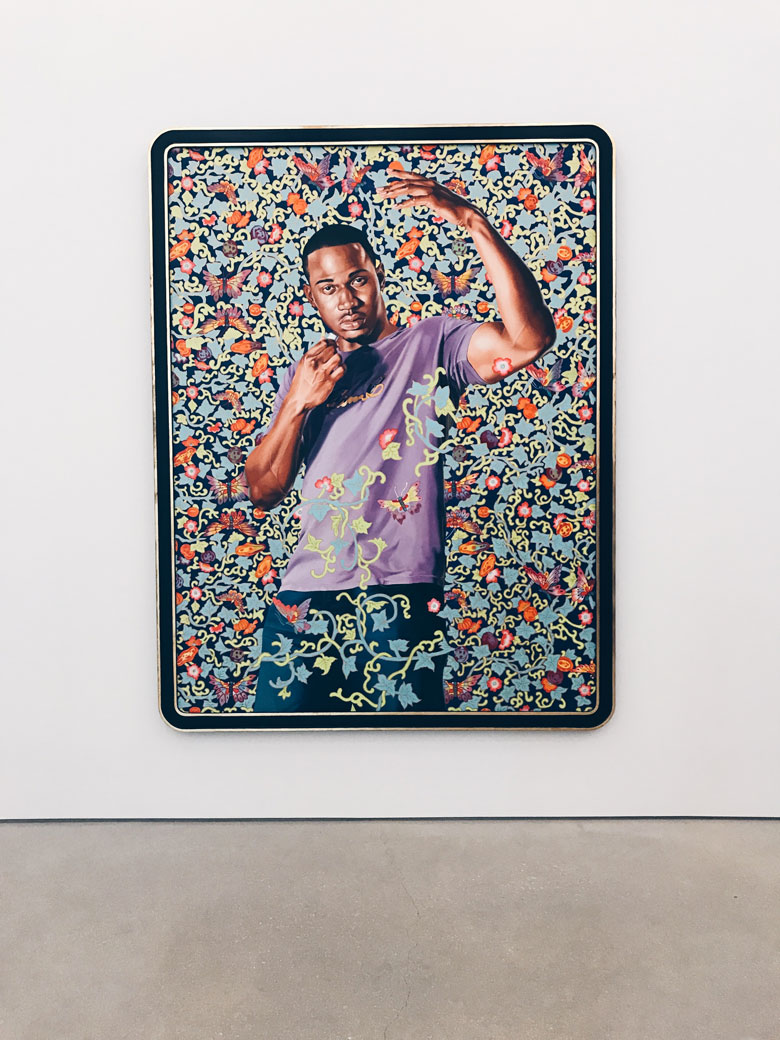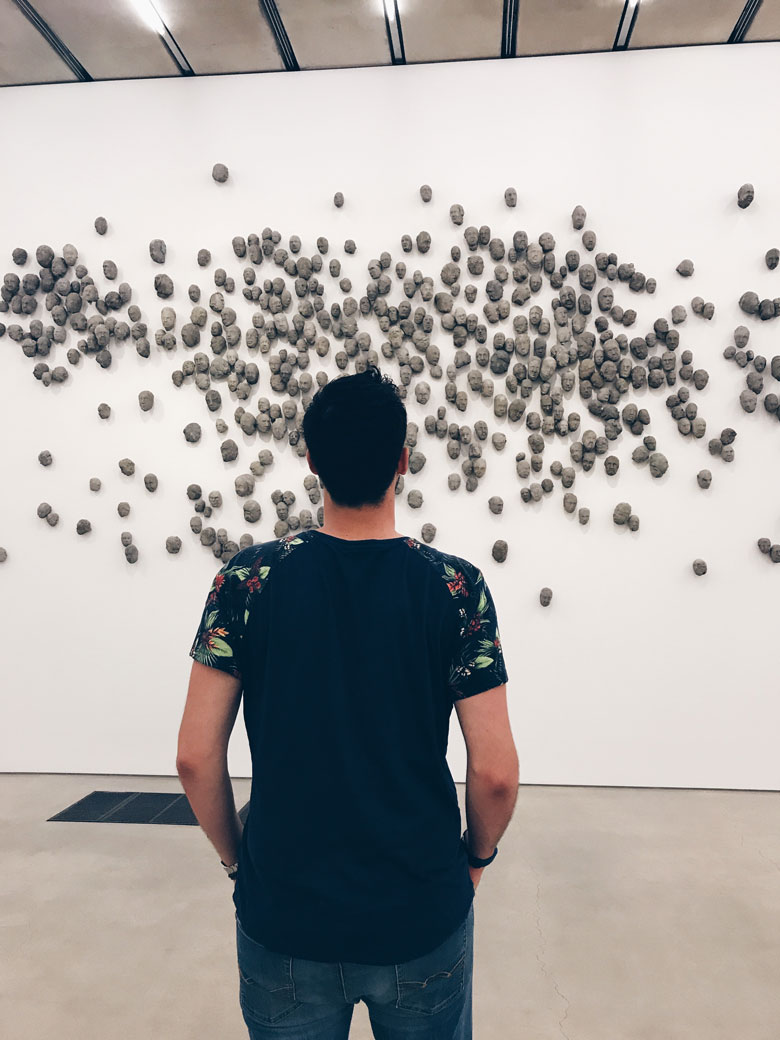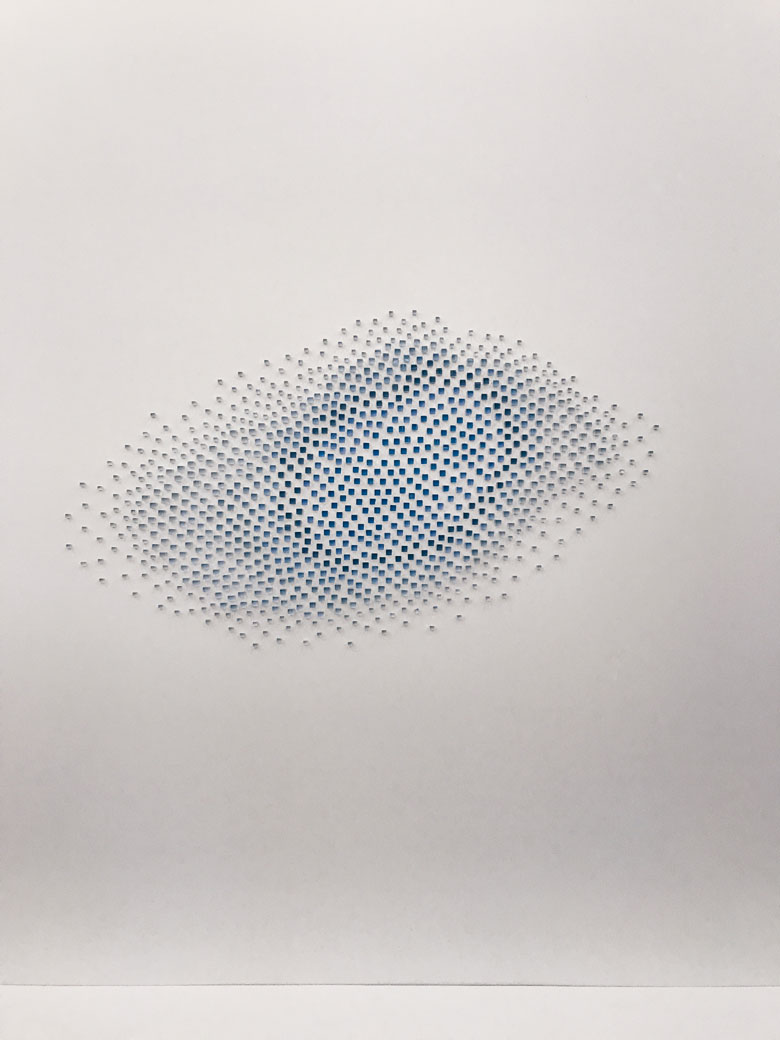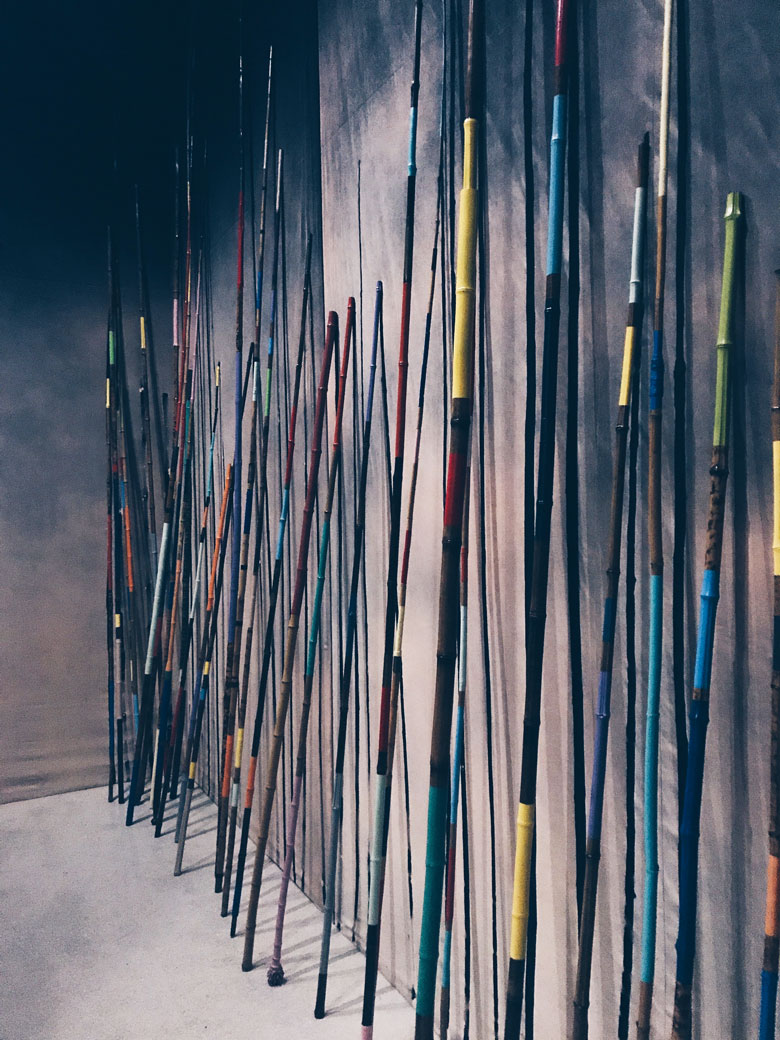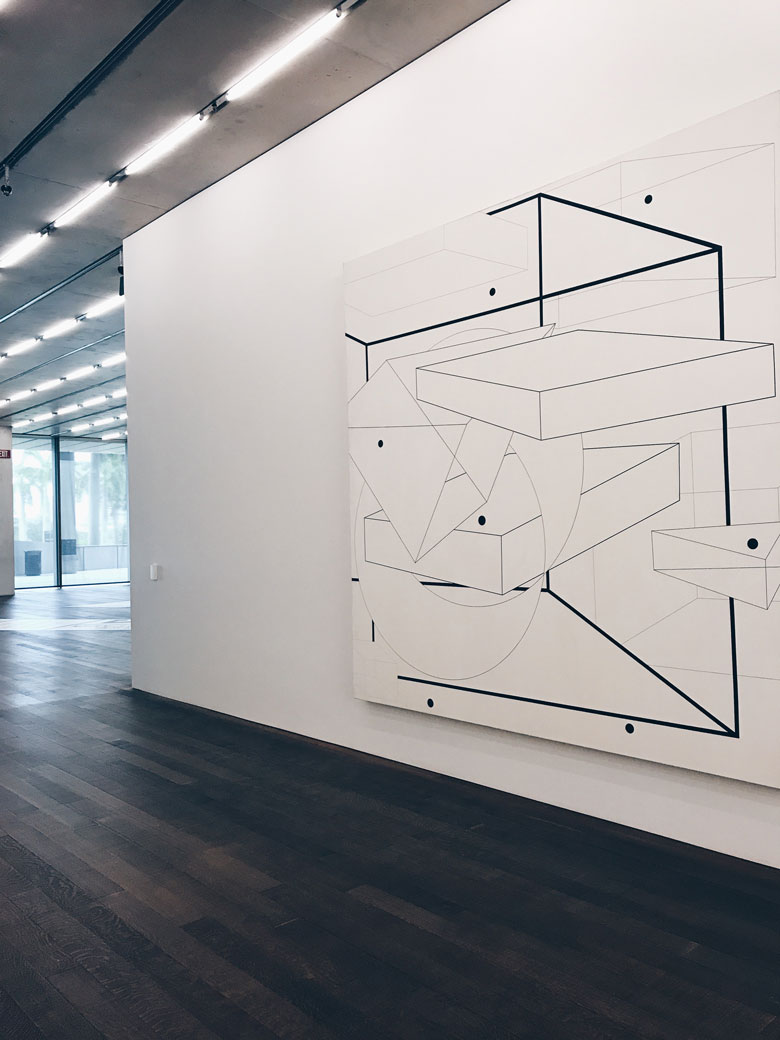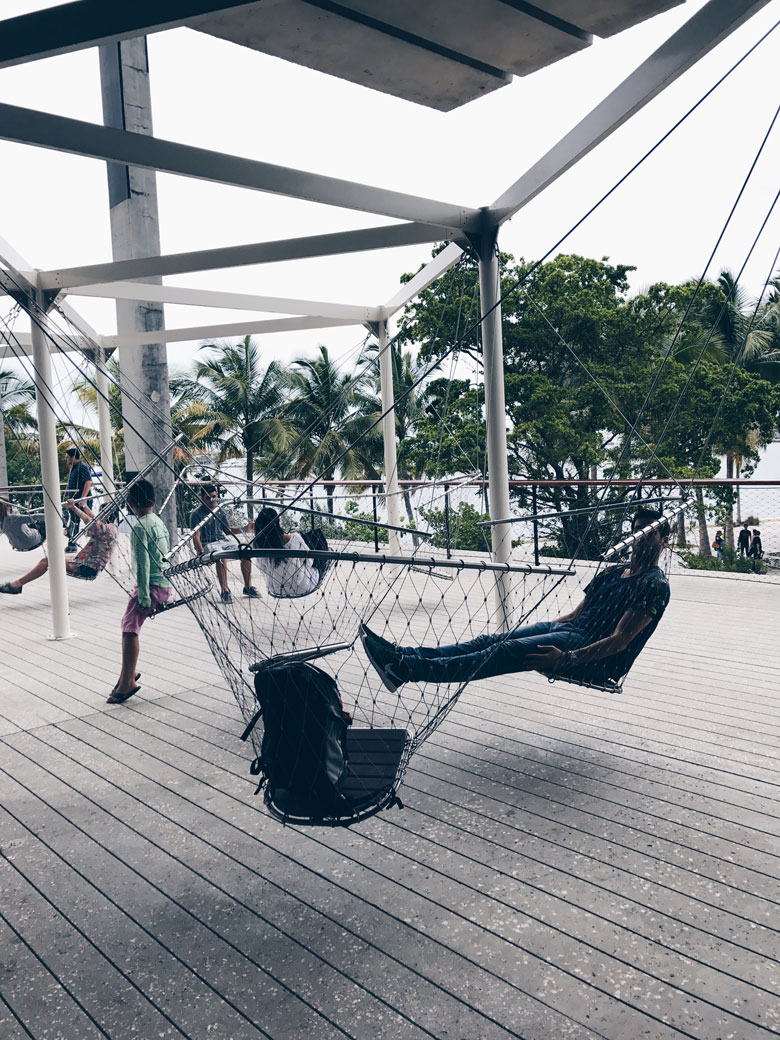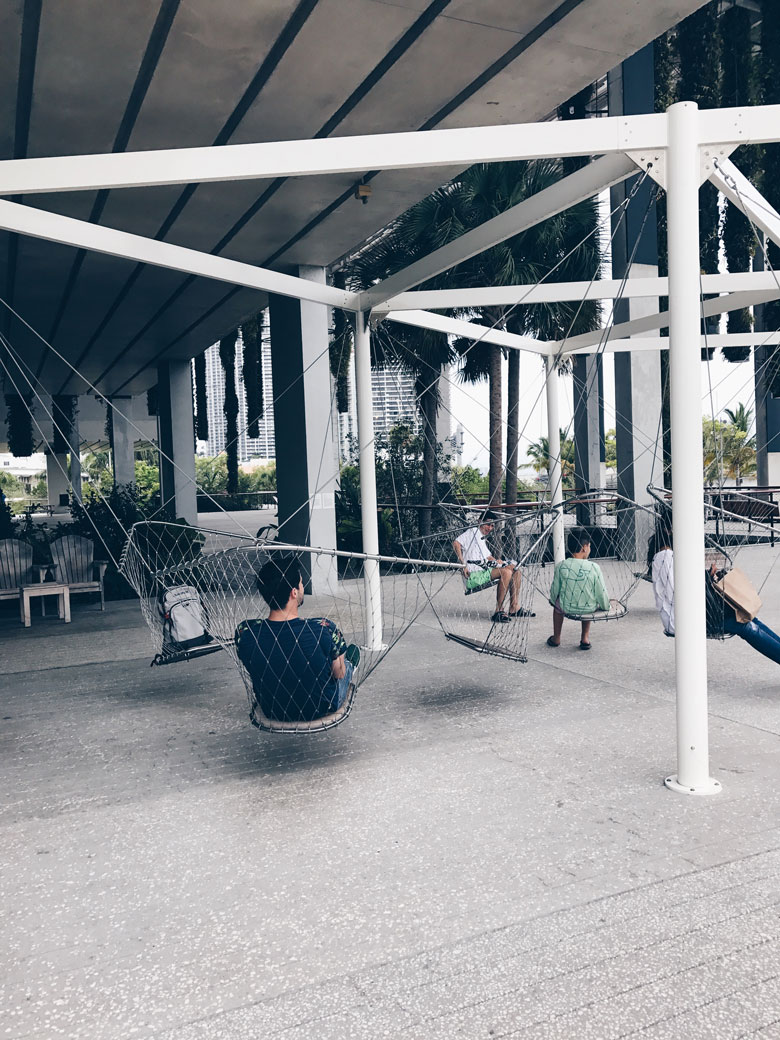 You could also like