Recently I acquired a Nicolle stool like. A piece that belongs to the industrial style staples. I don't consider myself a big fan of the industrial style design. I might have even thought of it as "has-been" at some point. In fact, the first image that comes to my mind when I think about the industrial style is a picture from Maison du Monde's catalog. But then I realized that industrial design was much more than a page in a catalog. It's actually a part of mankind's history. When you think about it, it's because of the Industrial Revolution that we have industrial-design. The world went from an agricultural society to an industrial society, with which came new materials, new inventions, and a thousand more opportunities. And then it hit me it was not the industrial style that I disliked but rather the overuse of it.
Industrial design: A definition
But what is exactly industrial design? how do we define it in terms of home decor? I would say that the industrial style has some common features with the rustic style but within a more urban environment. It's about texture and exposed material. Think old warehouse with exposed brick walls, exposed pipework, a mixture of natural fibers and finishes with metal work, neutral tones, concrete flooring. The Industrial style is often creative and reuses or recycles items to serve new functions. Shelves made out of pipes…
The industrial style is everywhere
Every style has it's key pieces and the industrial style is no exception. If you pay close attention to your surrounding, you'll notice industrial touches everywhere. In cafes, in the street or in every public place, you'll inevitably find a rivet, a chair, or a wall that scream "industrial style design".
>> Check out these hygge style staples
Now that we are all on the same page about the industrial style design, let's look closely at these 4 industrial style staples that will blend with any interior style.
1.Studio stool with rivets

A studio stool is a piece of furniture that always comes in handy. It's also a very versatile piece and a key element of the industrial style. I actually own one that was gifted to me by PIB (a home decor shop with many classics of the industrial era among other things). They were kind enough to let me choose which piece I wanted. It was a no brainer because I knew that this is a stool you keep for life.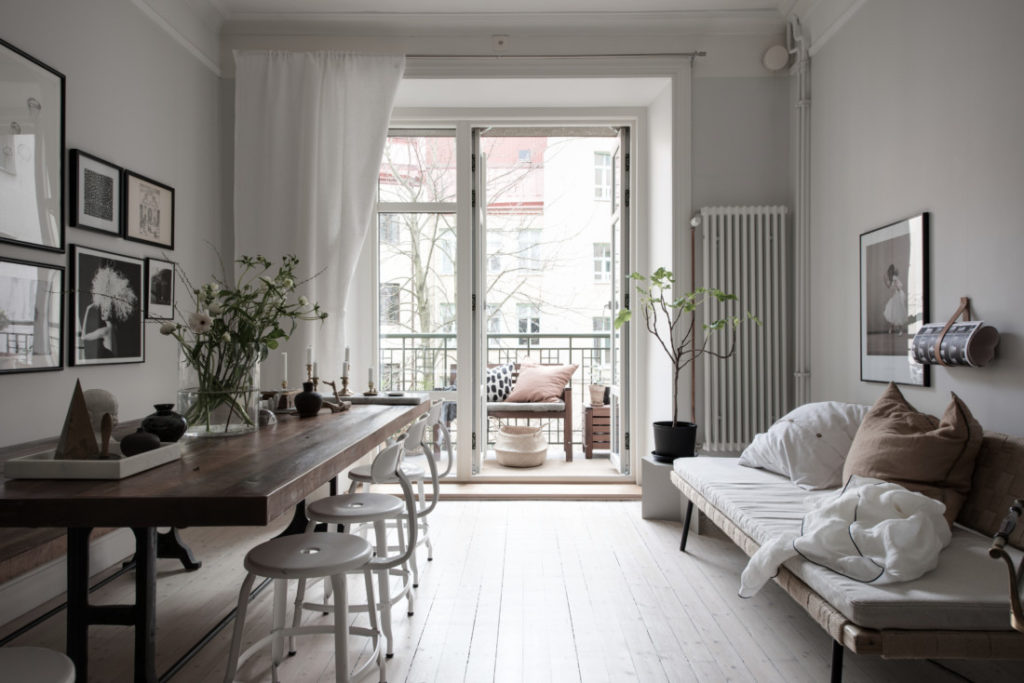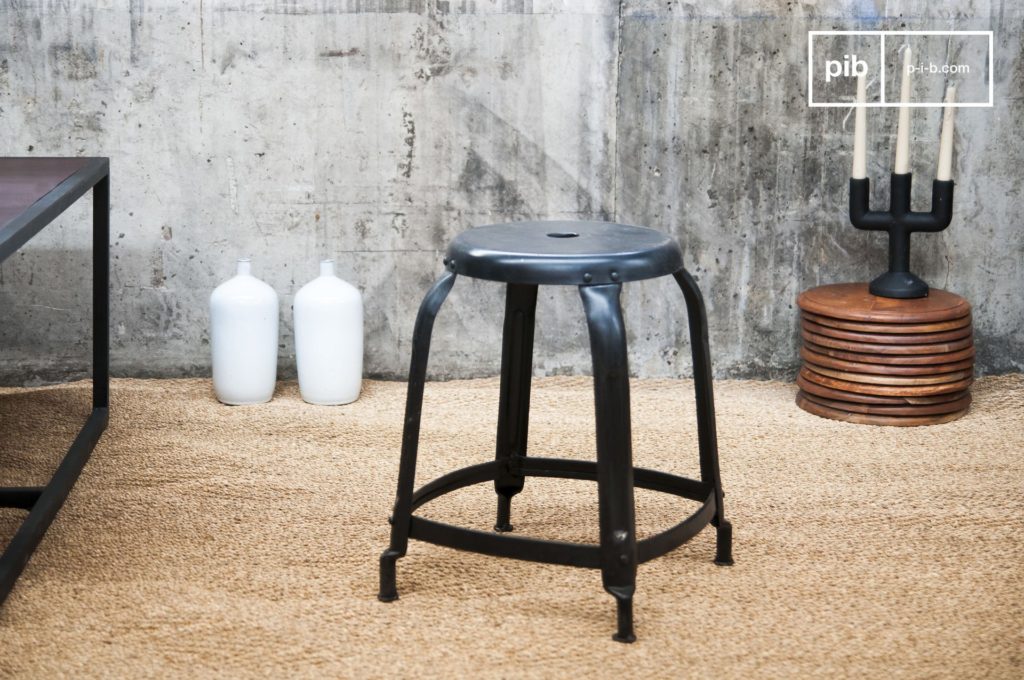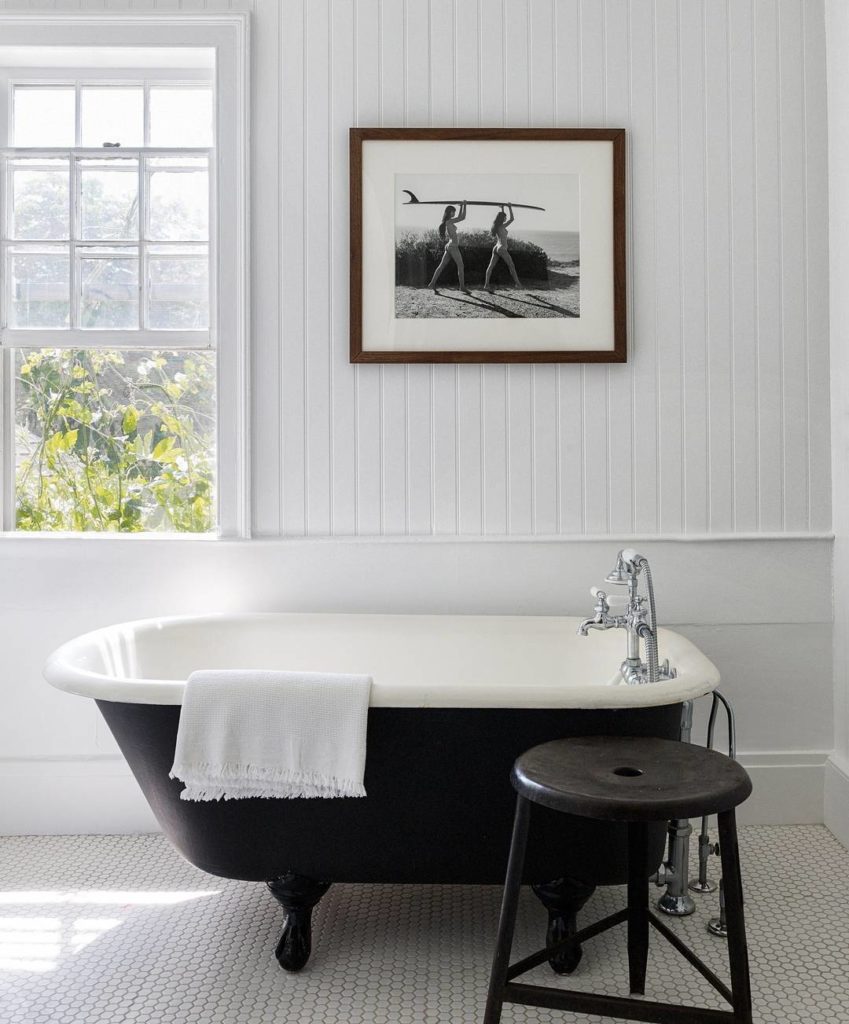 2.Thonet chair like

The famous Bistrot chair by Thonet is a design classic. it was the first chair that came in a kit you could assemble yourself. Like every other piece from this list, it's a very versatile piece you can paint it or leave it raw and the result will always be stunning.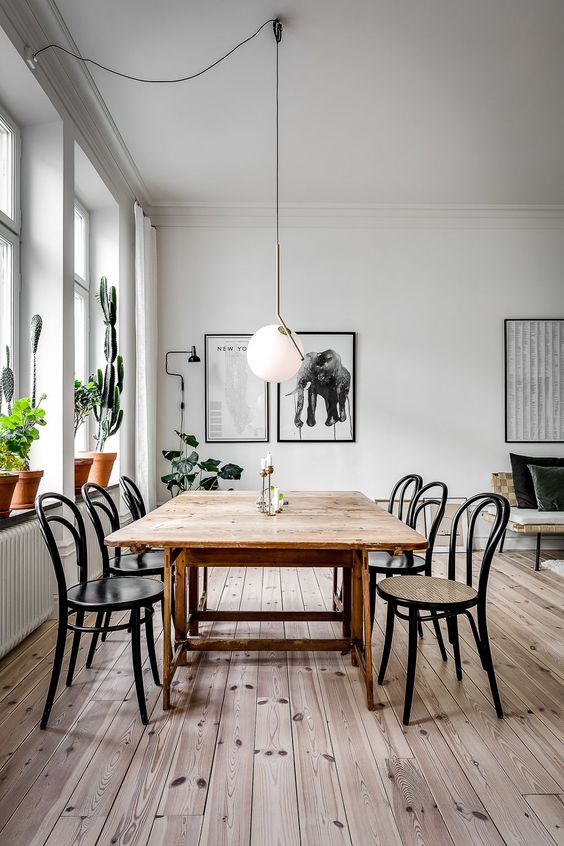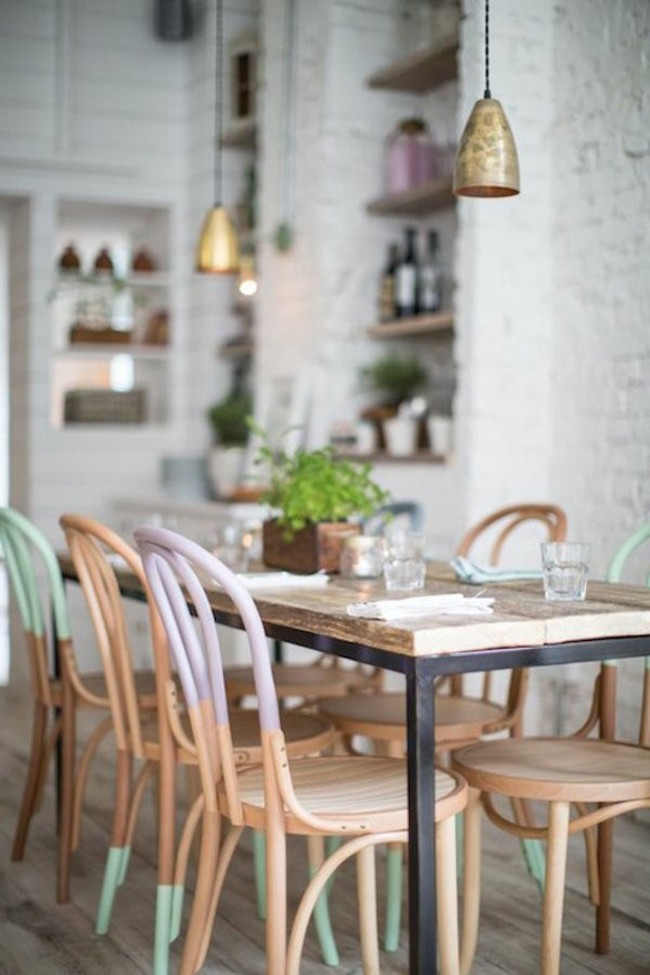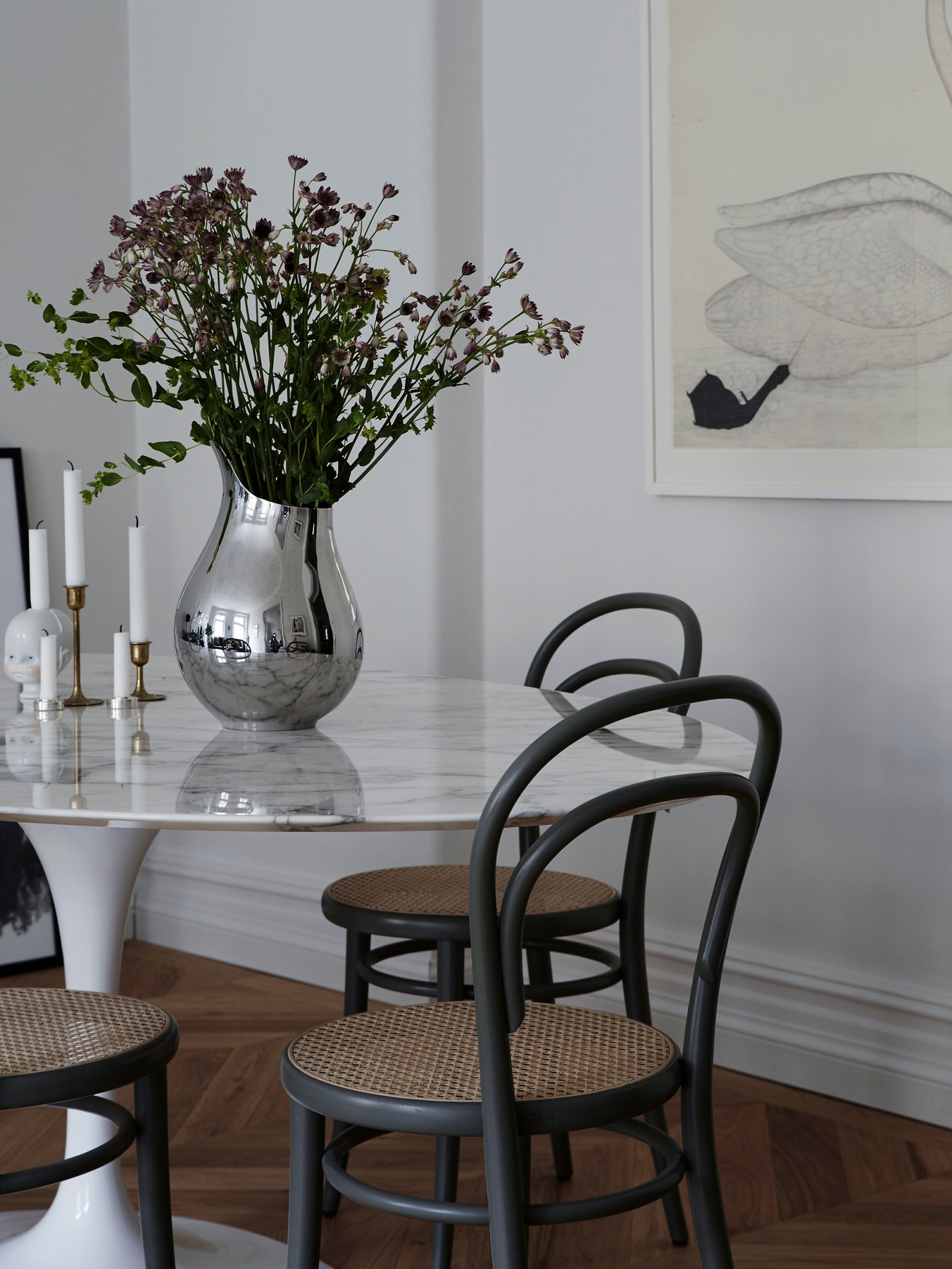 3.Jieldé loft lamp

Also a design classic, these lamps exist in many different forms. Wall lamps, desk lamp etc… It has the power to blend in any environment.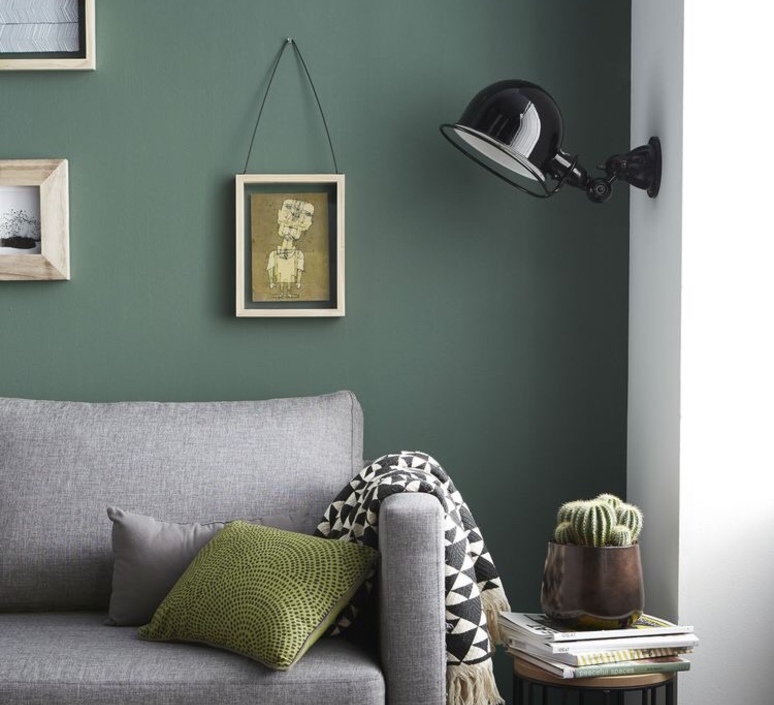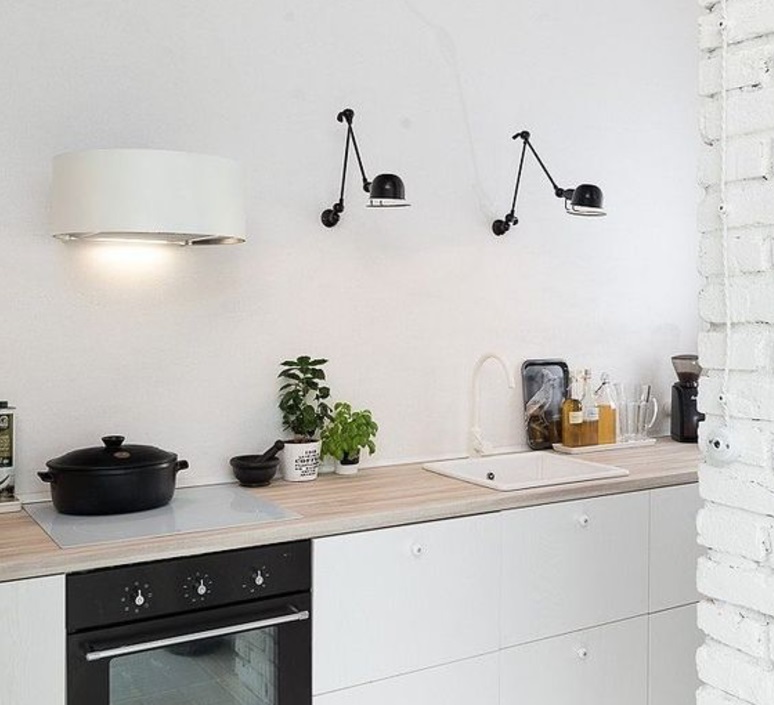 4.Steel-framed glass

Not really a staple per se, but a strong piece which comes straight out of the industrial world. A steel-framed glass is perfect as a room divider and will easily blend in any kind of decor. Check these examples out.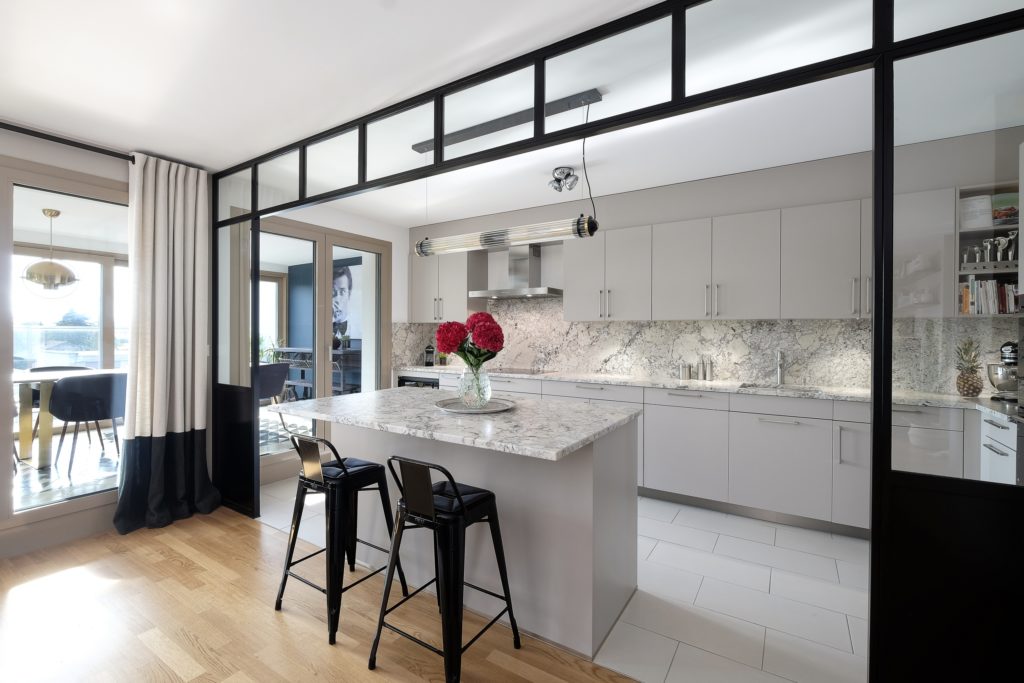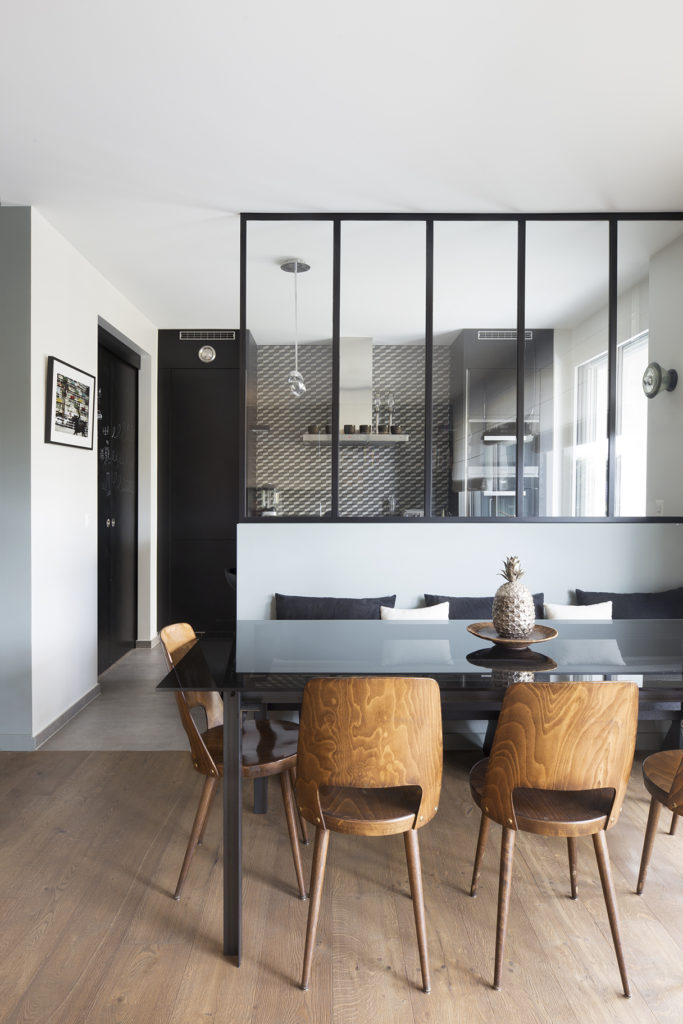 >>Take the complete tour of the apartment below