These past few weeks, I have been looking for some more ideas and inspiration to make this new apartment feel like our home. And as I was binge watching some Modern Family episodes on Netflix, I came across some pretty great (and not so great) home renovation shows. So, here is a small list of which shows you should definitely watch because well, they are really mind-blowing.
Queer eye is much more than a home renovation show. It's actually more about a person's complete make-over. Five experts in lifestyle help a gentleman improve every part of his life from his look to his home. Each of the "Fab five" has his own field of expertise, Fashion, Grooming, Culture, Food and Design. Bobby Berk, in charge of design, is really talented and every time he lays his hands on a home it's always a big success and a lot of fun to watch.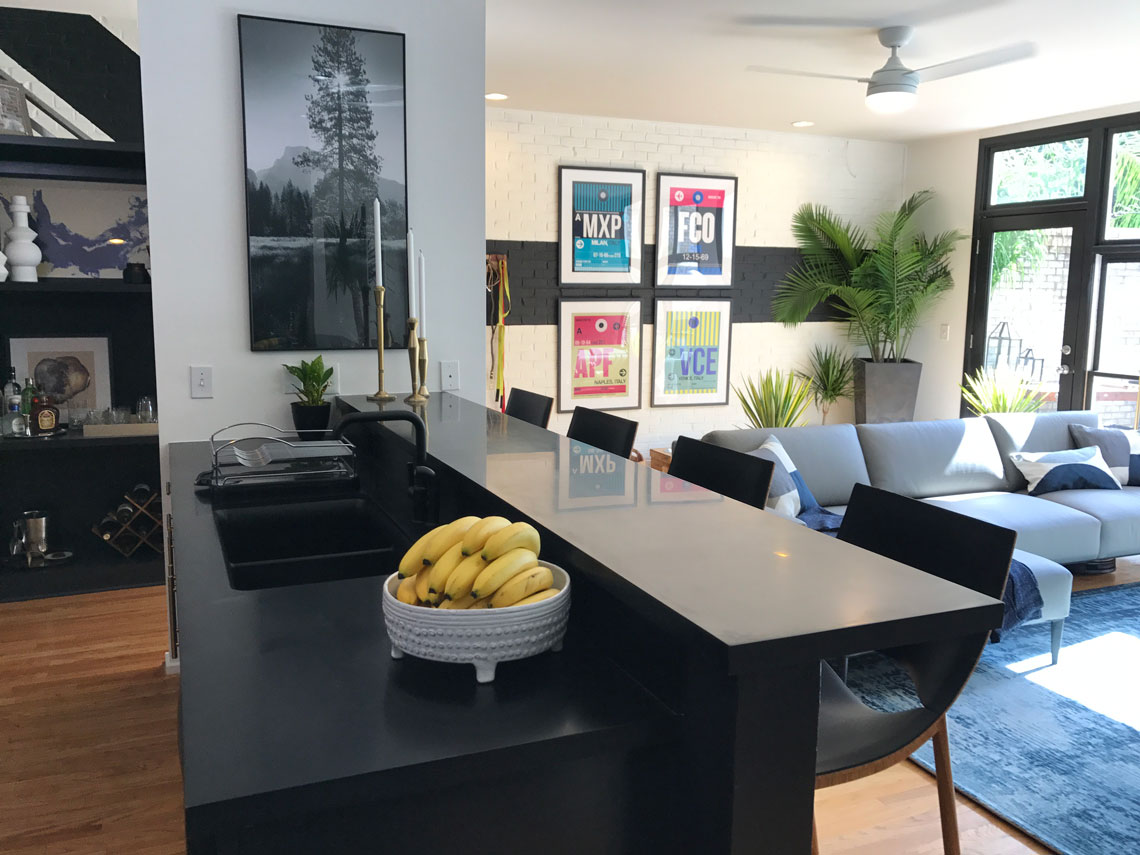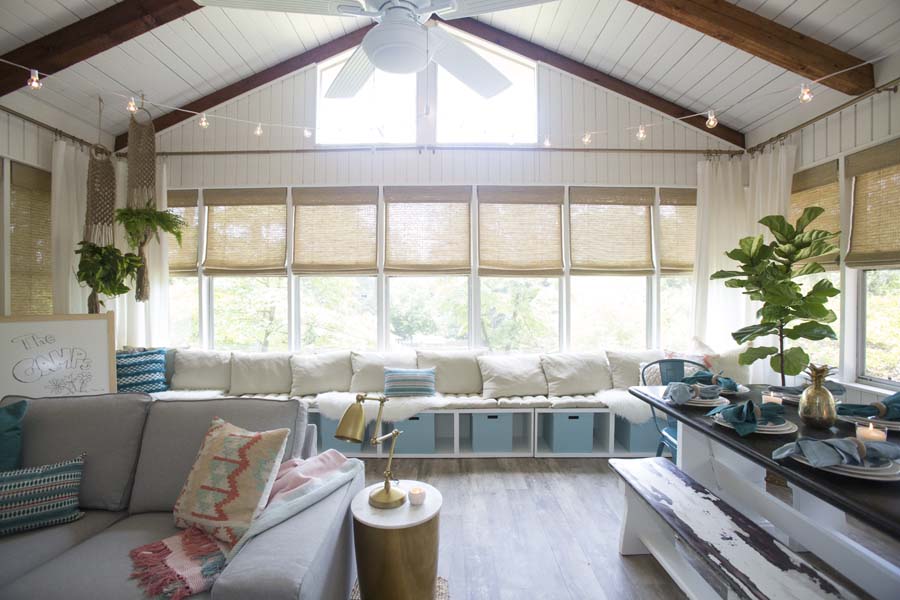 This show takes us on a tour to see the most incredible homes all around the world. The show follows award-winning architect Piers Taylor and actress Caroline Quentin on their quest for beautiful homes. The duo they form is really refreshing and the homes they take us to are always breathtaking. You'll discover one of a kind constructions created by brilliant minds. The way they play with the surroundings is a great source of inspiration. My absolute favorite is the home in New-Zealand from season 1 episode "forest". Sneak peek below.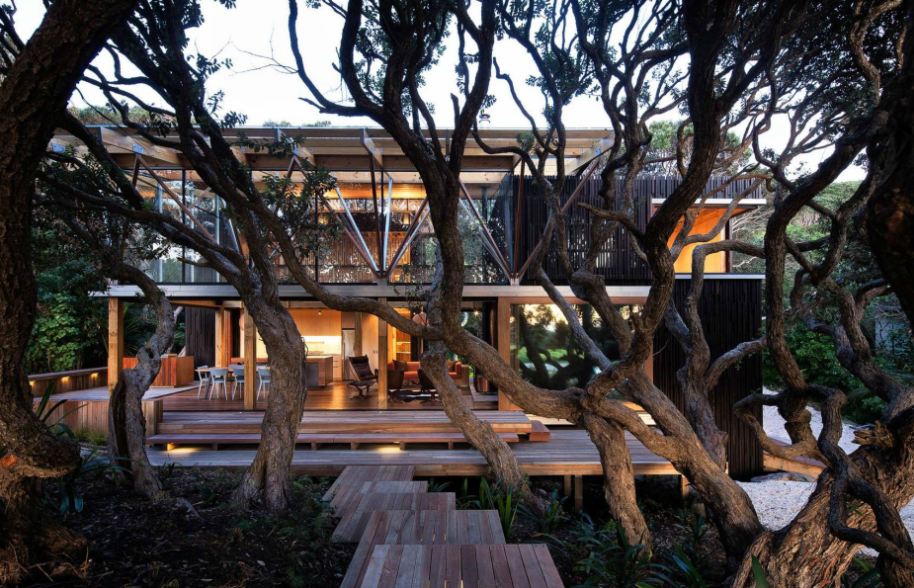 I've been saving these episodes to make them last as long as I could, trying to not binge watch them. And this was hard, believe me… "Stay here!" features Genevieve Gorder, an interior designer, and Peter Lorimer, a real estate broker, on their journey transforming outdated short terms rental into dreamy "Airbnb". The before-after is amazing, Genevieve Gorder really knows how to make the best of a space. She has the ability to highlight the strength of a place while bringing out the singularity of each house. This show is my favorite of all. You must watch it.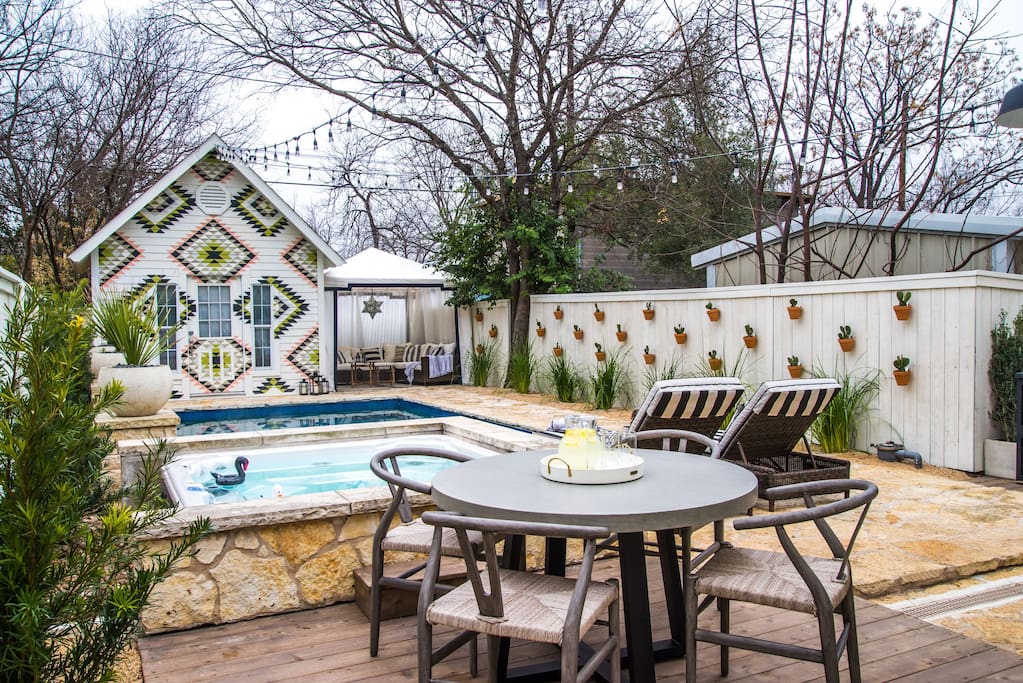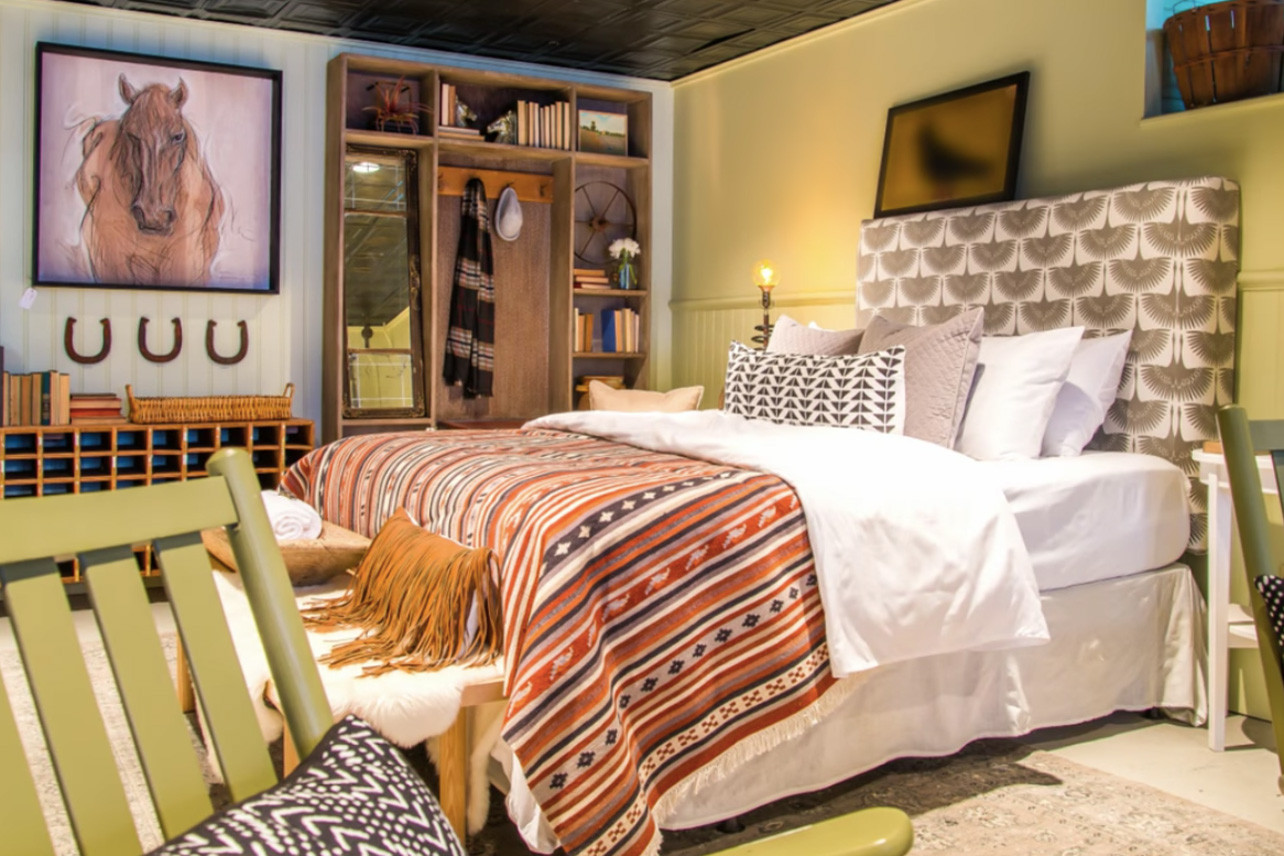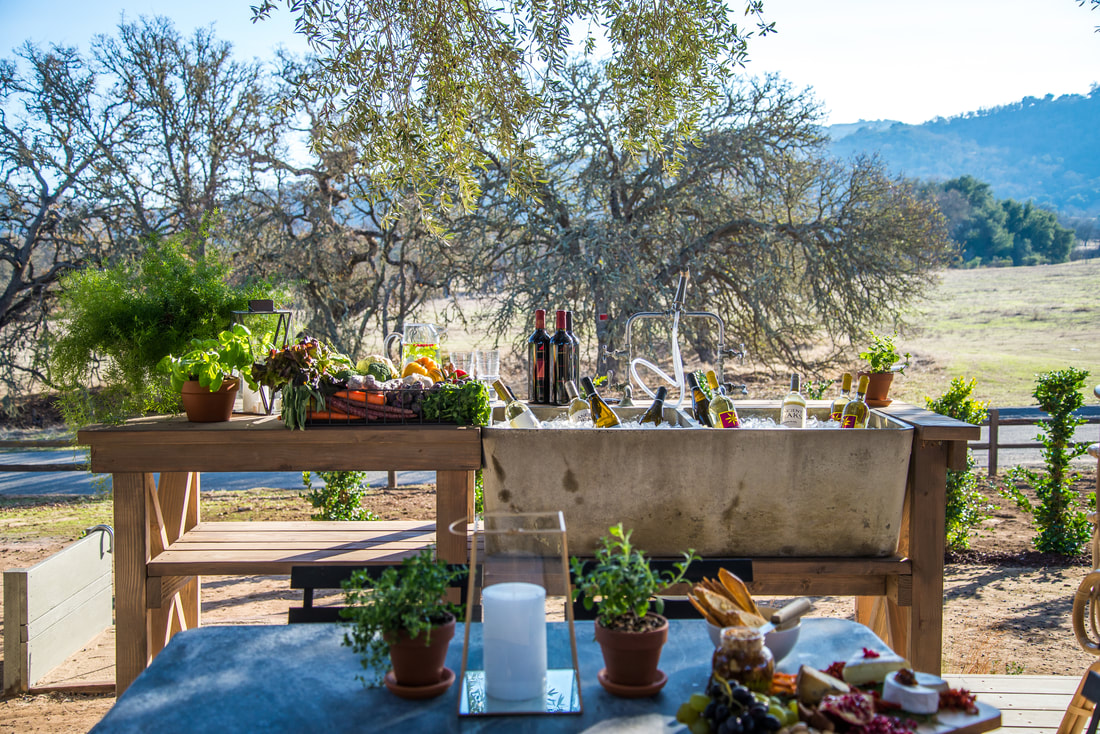 So that's it for the best Netflix home renovation shows so far. Feel free to share any of your favorites in the comment box below.
>>Find out about one of my favorite Netflix show of all times<<
Pin it for later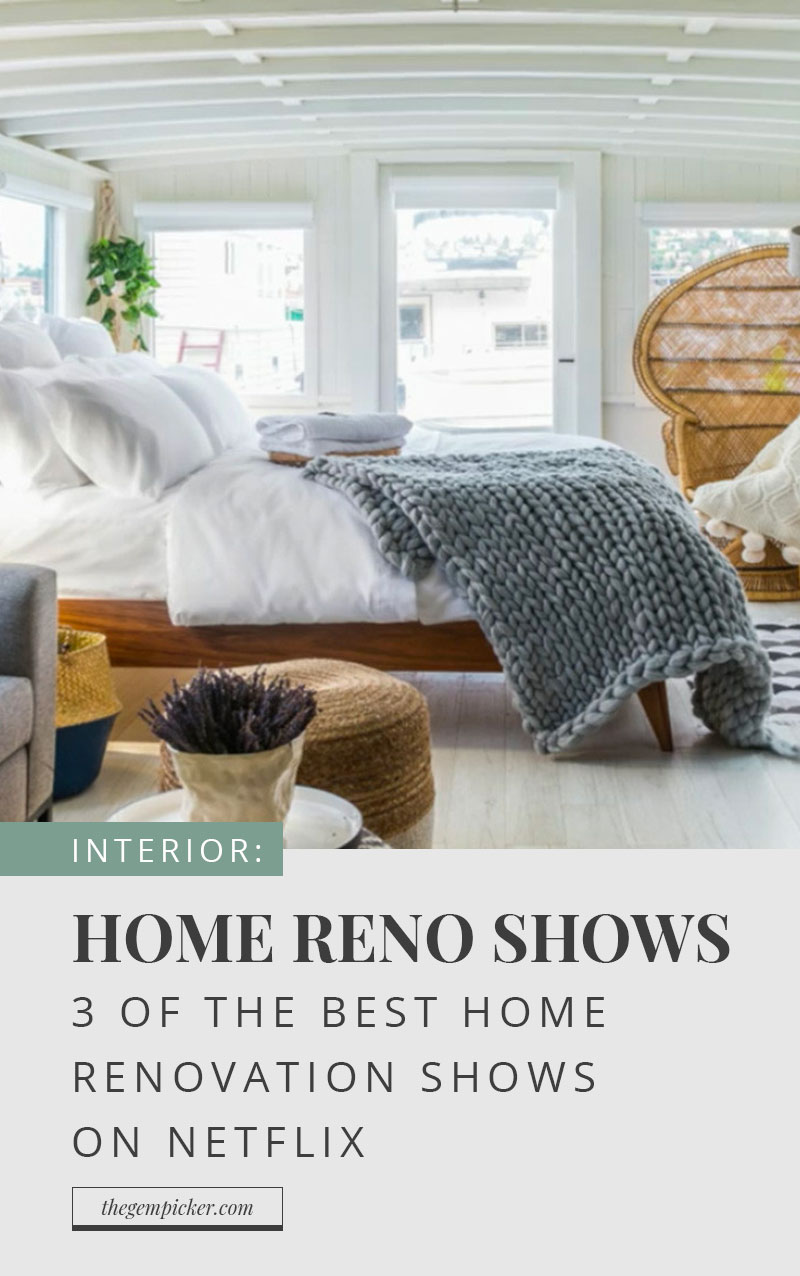 Picture Credit : Netflix