The Room refresh formula is perfect for people who need help to rethink a specific room and don't know where to start. I'll guide you through finding the initial idea, laying out the floor plan, sourcing furniture and styling items. You just have to pick a room, set your budget and tell me about your Pinterest worthy dreams I'll help you find stylish solutions that fit your taste and budget.
Price starts at 400 CHF it may vary depending on the project, contact me to get an exact quote
Each Design ROOM Refresh is valid for a Month (Effective from date of purchase)
A down Payment is required for me to start working on your project
Wire transfer, Twint, revolut transfer are all accepted methods of payment.
Regular debriefings throughout the month via phone calls or emails.
An initial concept board to make sure I have captured your style right.
1 moodboard for your room with furniture otpions and layout.
A final board with curated design picks and a shopping list.
Design revisions until it's perfect (up to 2 new options for each item if necessary)
Layout visualizations so you can know what goes where.
Insights from my method on how to transform your rental into a home.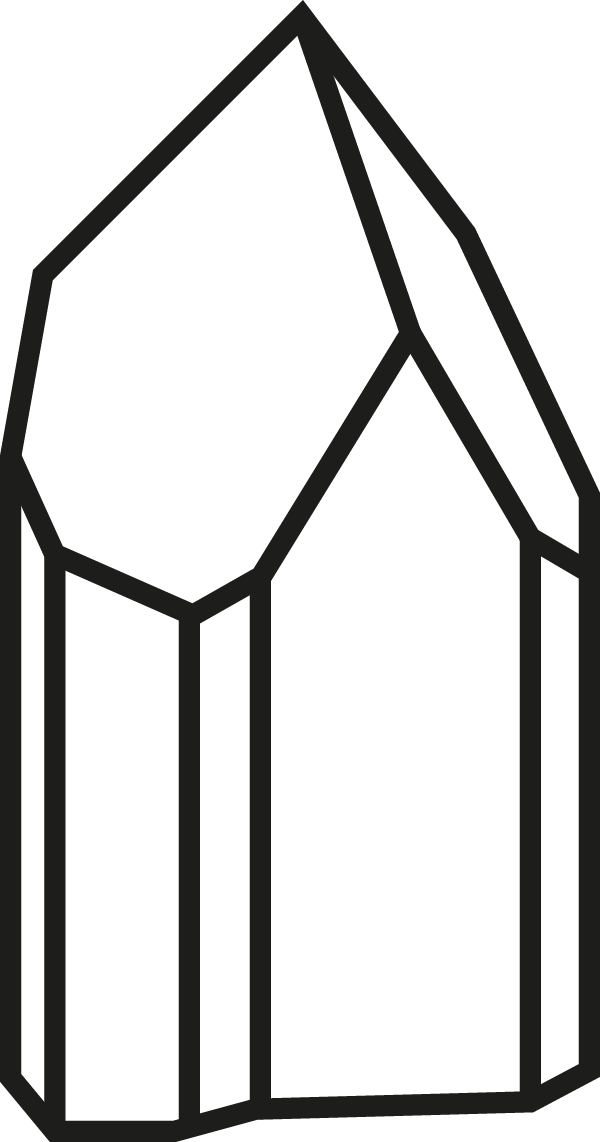 Fill the form below and let me know briefly what you have in mind. Send me pictures and room measurments, everything you have to make it as clear as possible. I'll get in touch within 2 business days.
Once we agreed on the mood, I'll start to work on the floor plan and source the furniture.
I'll send you a moodboard for your room with furniture and layout options.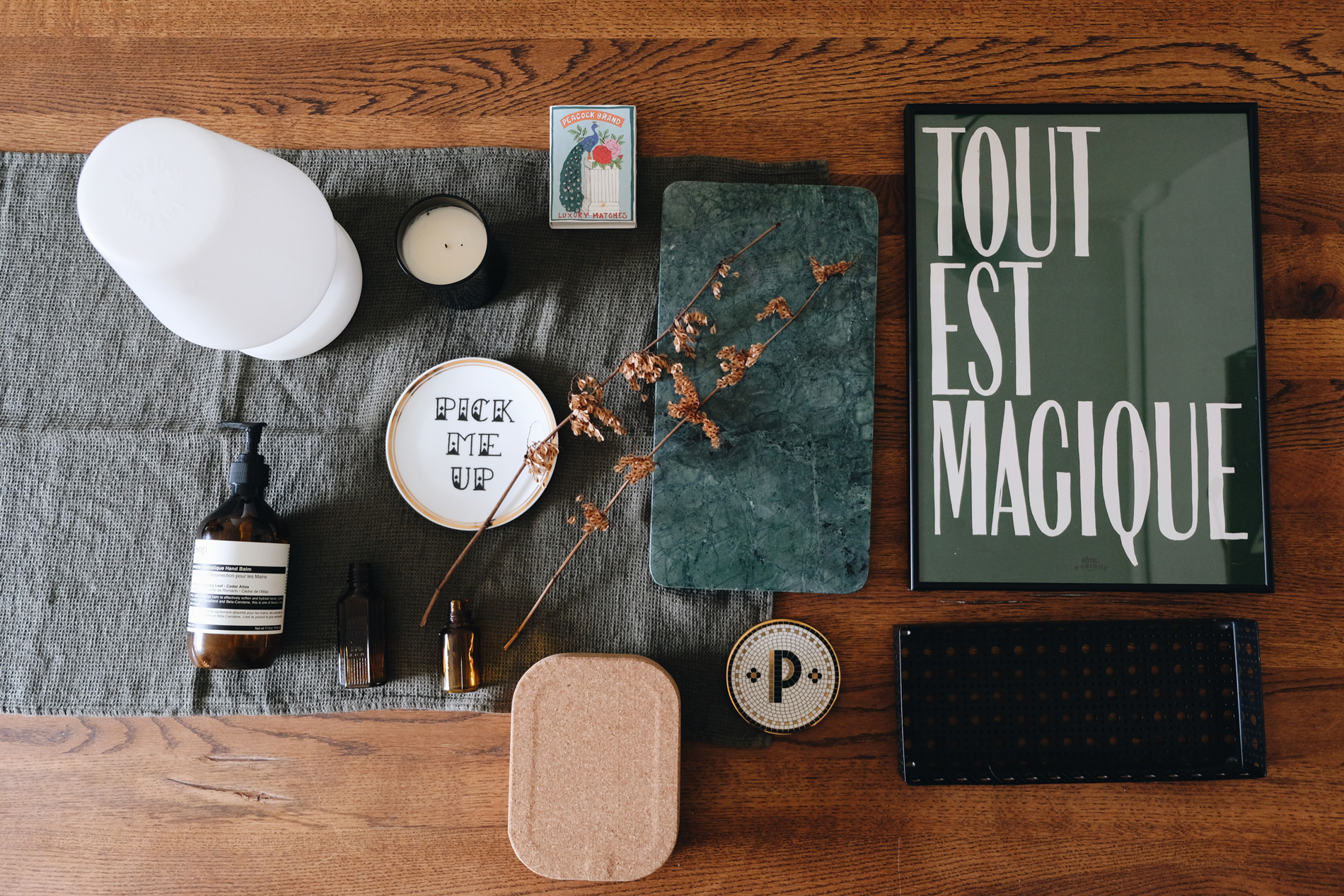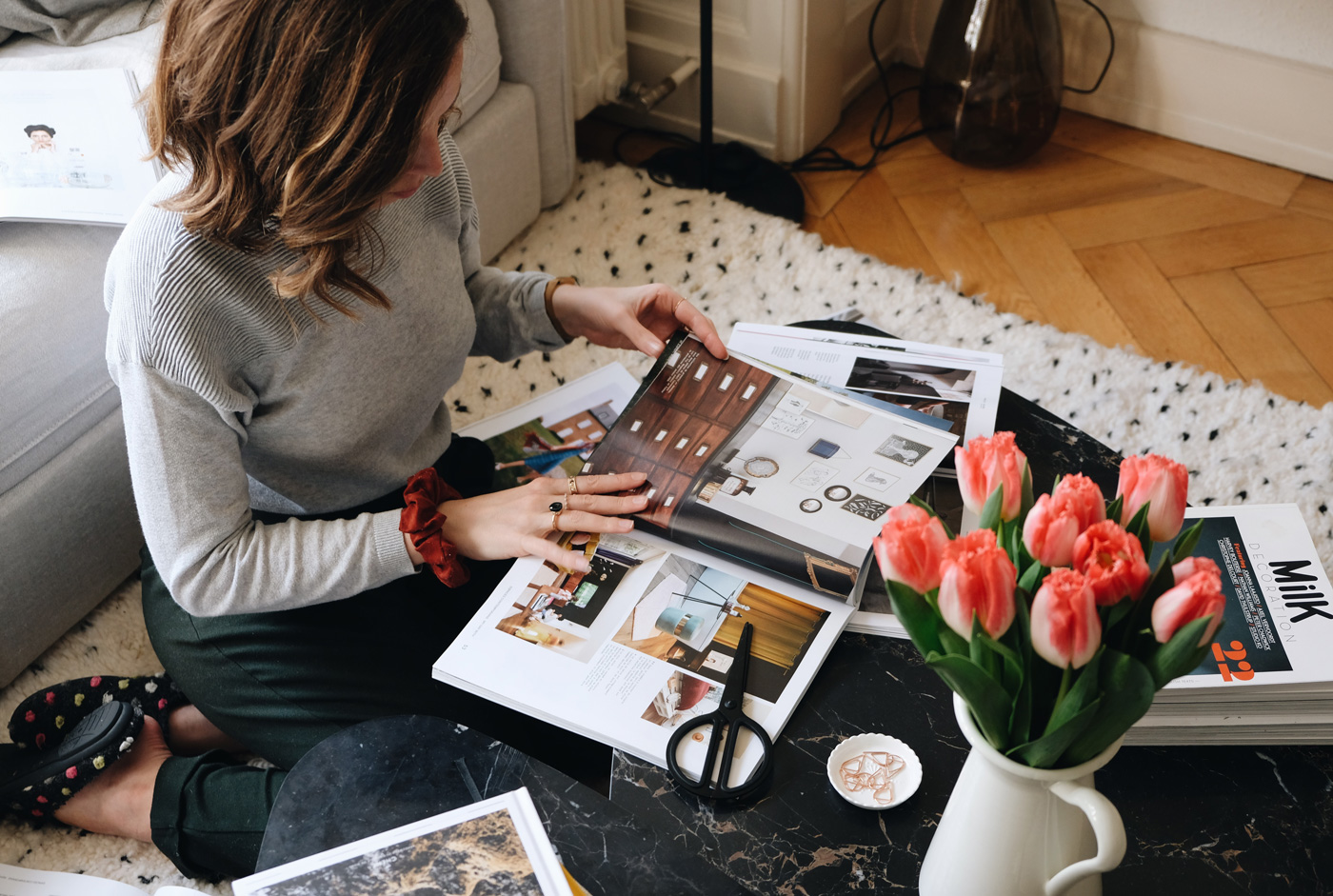 After receiving your down payment, we'll define your style through initial contact and a Pinterest board. I'll come back with a concept board that will set the mood and ambiance for your room.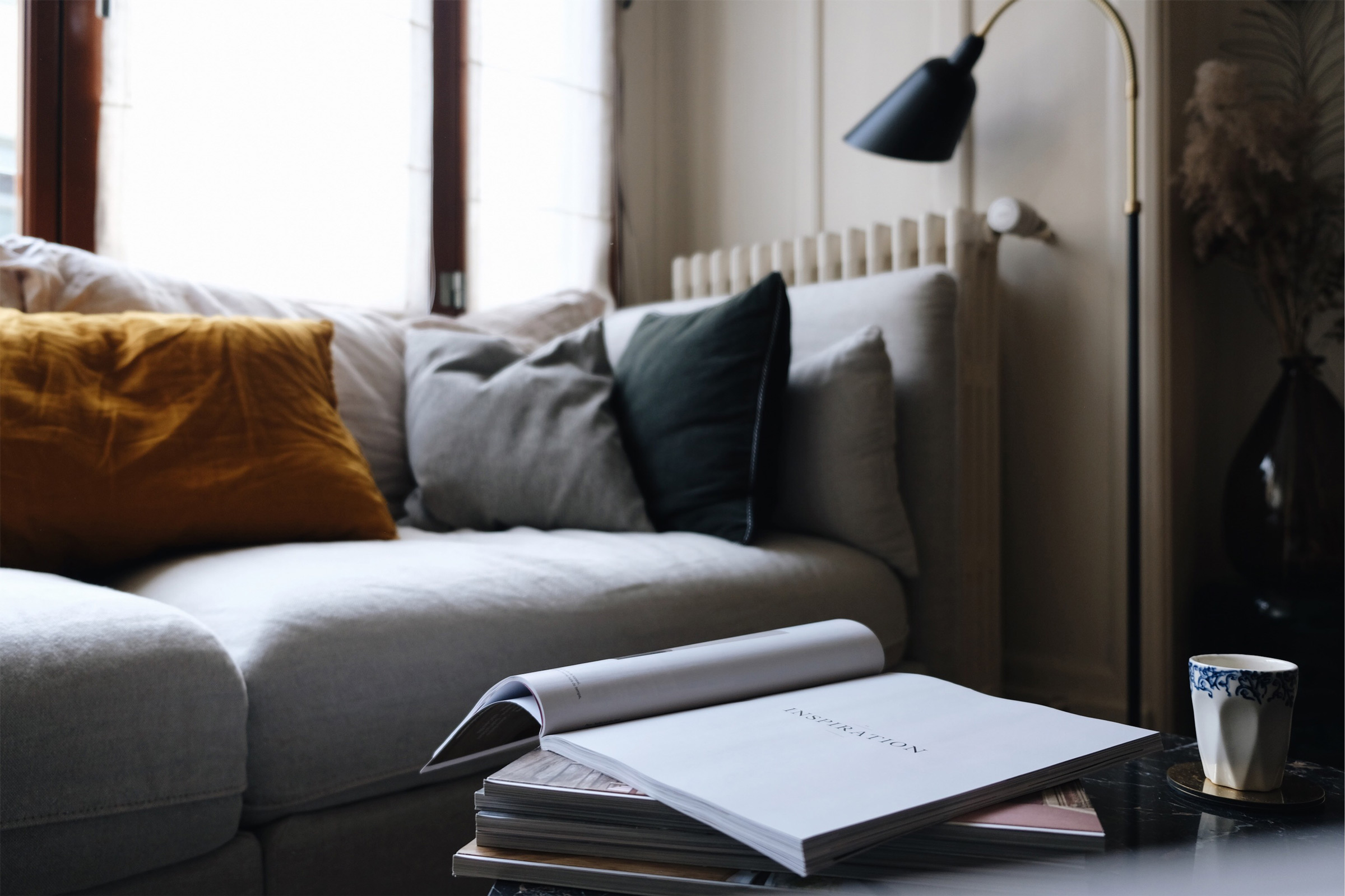 The last step is all about bringing the last touches to your final board with curated design picks and a final shopping list. So you are all set to put this in action at your own pace.
Room Refresh is right
for you if:
You have trouble projecting yourself into a space
You like the idea of having a clear plan that you can implement at your own pace and when your budget allows it.
One-on-one interior decorating services are appealing to you, but you prefer the affordability of online interior design.
You need help setting up your space so that the overall design looks polished and intentional.
You like to execute your projects on your own but realize that you could use the vision of someone with experience.
You need someone that understands a tenant's constraints.

Need a quick piece of advice?
A consulting service that helps you find solutions
ROOM REFRESH provides you with a clear Idea of what your space will look like before you buy anything. It gives you visual reassurance and therefore eliminates the likelihood of buyer's remorse. If you have any questions, please email me
SUBMIT YOUR DESIGN REQUEST
E-DESIGN SERVICES
When art direction meets interior design
I'm really happy to see you here! I know it's not always easy to trust someone else with your home so here is a little bit more about my background.
I have a bachelor in art direction and worked in the Design field for 6 years. Nevertheless I have always had a passion for interior design which I nurtured on my blog since 2017. So it was quite naturally that when I moved into a new rental apartment in 2018, that I used my graphic design skills and my ability to convey a vision to imagine the decor of our rental apartment. I decided to share my "renovation" projects on instgram and on the blog and people seemed to be really inspired by them and started to reach out to me for all sorts of projects.
Since then, I've had the chance to re-decorate a restaurant along with residential works. Practicing these services in real life made me realize that some people (tenants in particular) often have trouble with the decor of their home but are still hesitant to call on an interior designer. The reasons for that is that they feel their issue is either too small to hire a professional or too big to be taken care of within their budget and time frame.
This is why I've created these e-design services that focus on helping resourceful and like-minded people upgrade their rental with easy, stylish and affordable solutions. My services goes from simple design advice to a full room refresh including sourcing furniture, space planning and more.