Design Advice is an e-design service for people who are confident in making most design decisions themselves but still need a little extra guidance. Whether you have a color dilemma or are stuck with the layout of a room, I'Il help you come up with the most suitable solution. Sometimes all you need is a fresh pair of eyes to be able to unblock a situation.
This service is designed to be quick so you can move on with your life. That's why I make it a priority, once we've agreed on the terms, to not make it last longer than a week.
Price is listed on per week basis in Swiss franc
Each Design advice purchased is valid for a week (Effective from date of purchase)
Payment is required for me to start working on your design issue
Wire transfer, Twint, revolut transfer are all accepted methods of payment.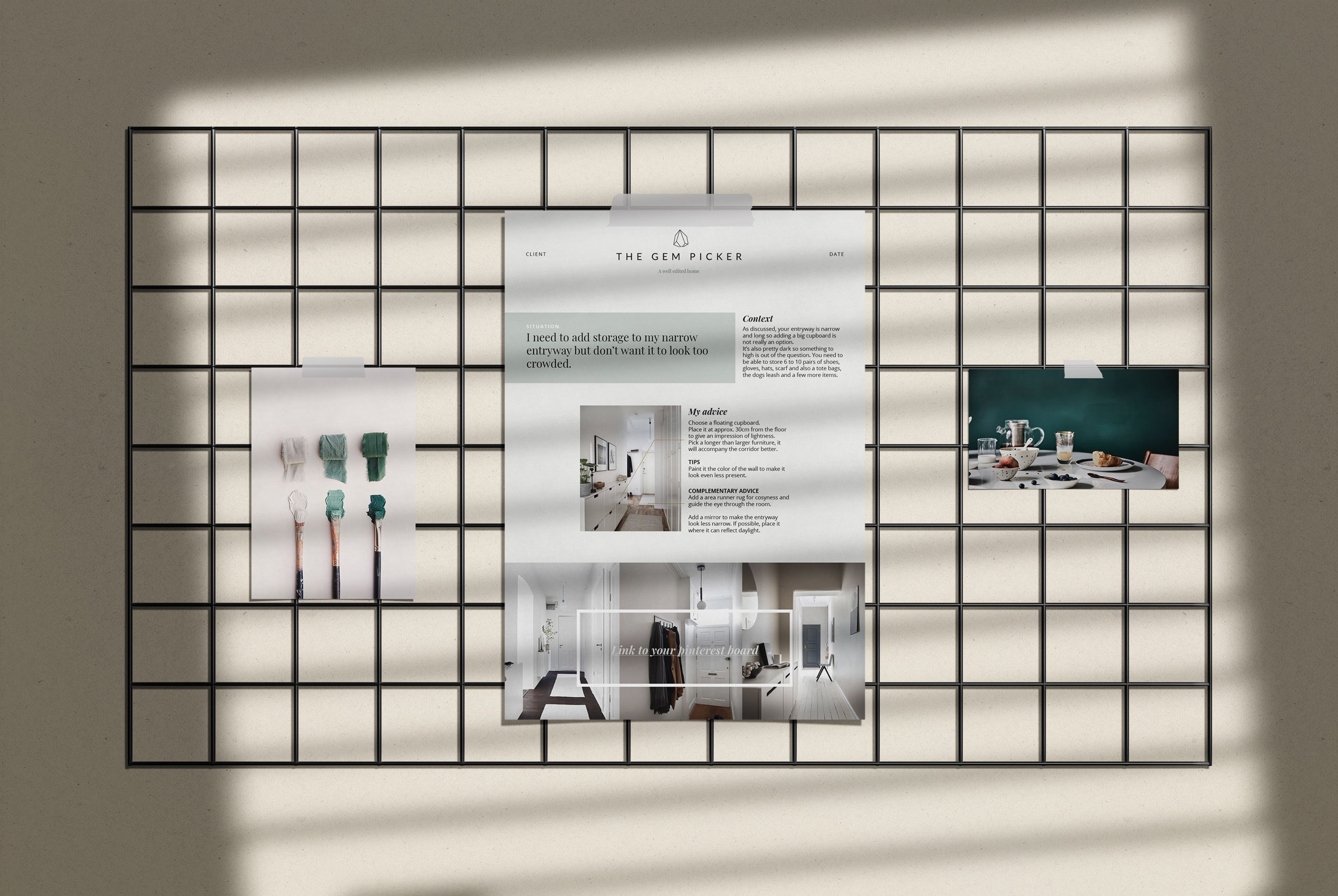 A call to dicuss your design challenge.
Insights from my method on how to transform your rental into a home.
Tailor-made solutions for tenants that doesn't break the bank.
A dedicated Pinterest board with ideas (if applicable).
Added confidence in your choices.
A follow-up documents with my suggestions and an action plan to resolve your home decor issue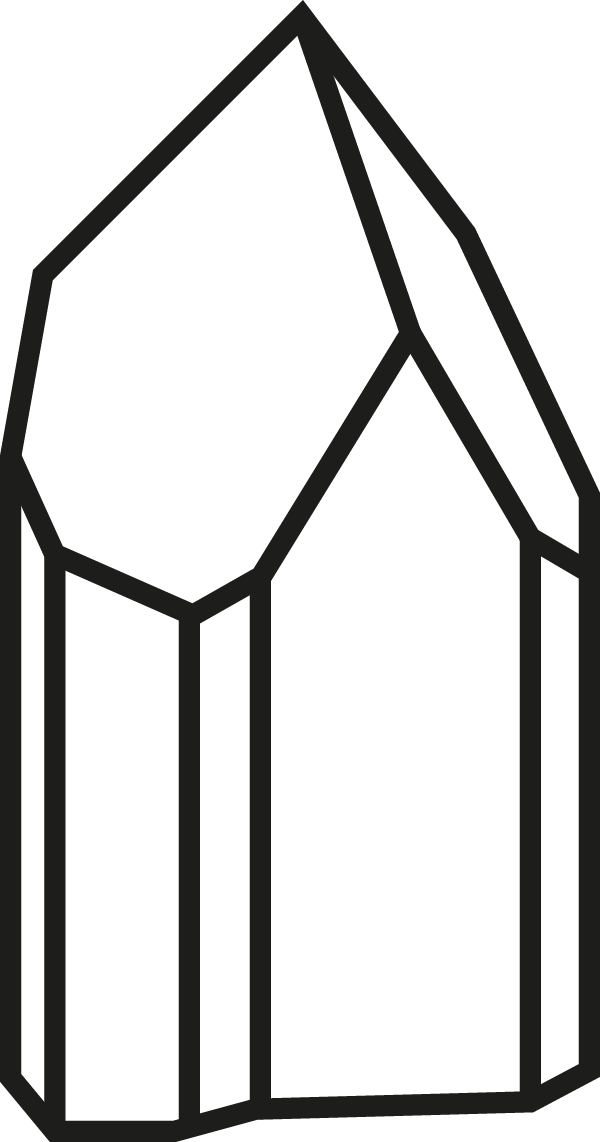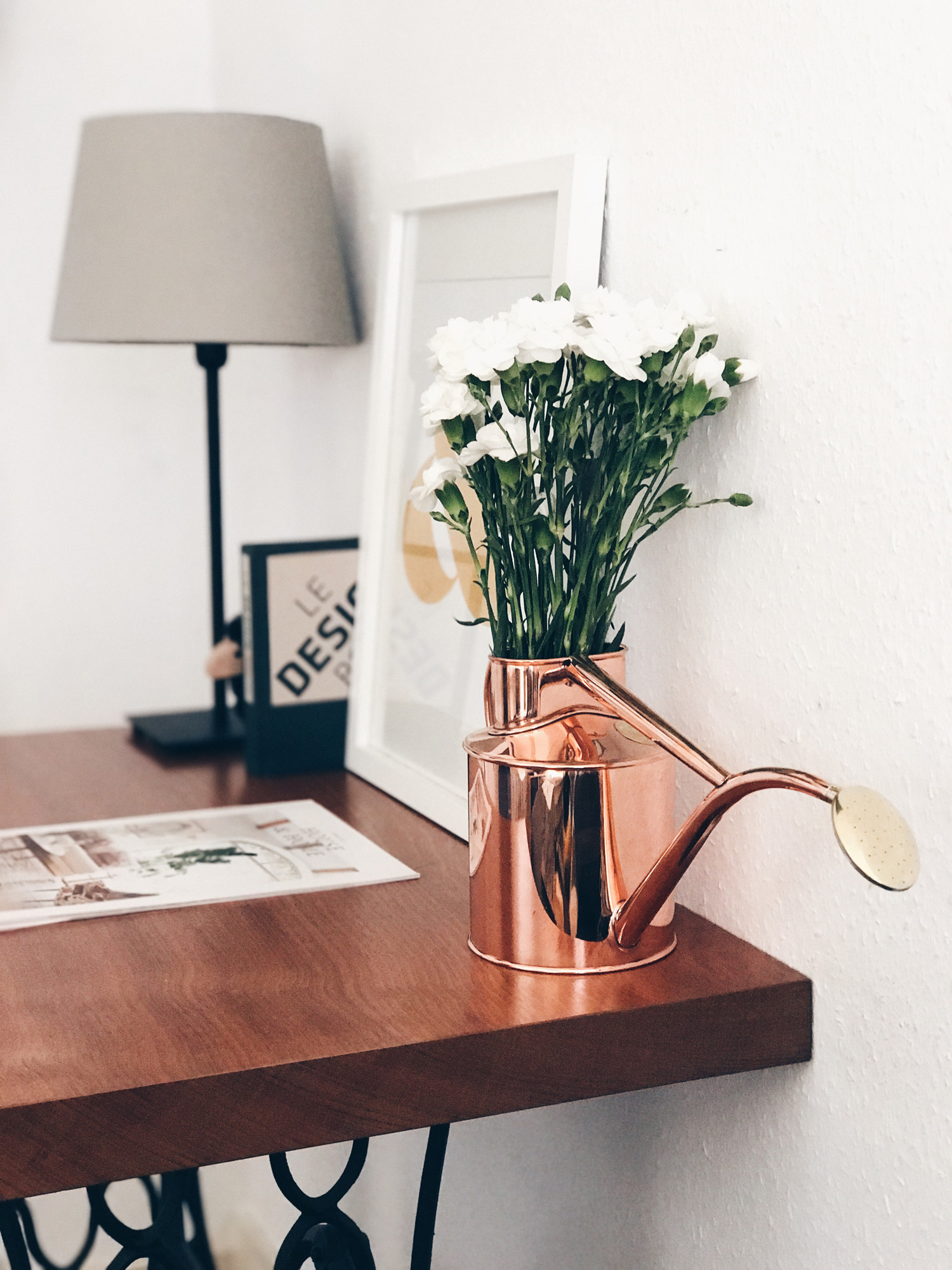 After receiving your payment, I'll arrange a phone call.
During this call, I'll expose my idea to resolve your issue, we'll discuss it and work on an action plan together.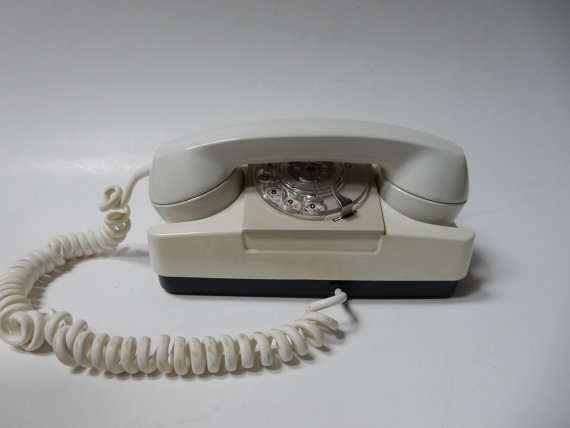 Fill the form below and explain your design issue. Send me pictures and everything you have to make it as clear as possible.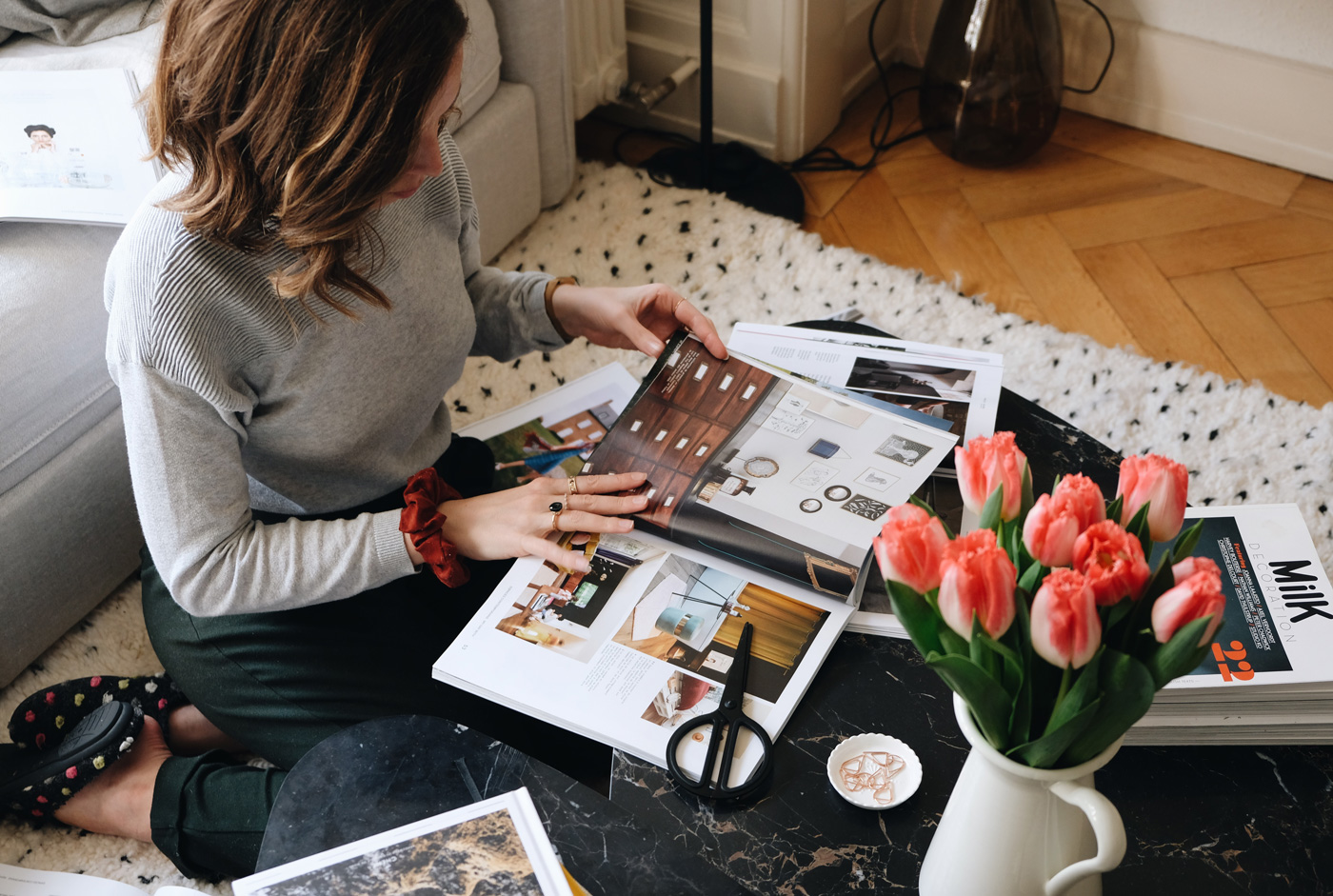 Within a week after our call, I'll send you a follow up document that sums up what we've discussed and provide you with a step by step plan.
Then you'll be all set to make it happen!
I'll get in touch within 2 business days, make sure that I can help you with your demand,
then set up a time frame to work on your issue.
Design Advice is right
for you if:
You have a specific issue that you want help with.
You need a professional opinion on your issue and added confidence in your choices.
You are not afraid of a little DIY.
You want to save time in research and trial and error to make the best choice for your home.
You need someone to exchange ideas with.

Need further assistance ?
The re-design of an entire room done online
The Design Advice service does NOT include any floor plan layouts, moodboards or sourcing. This service has been tailored for consulting and providing recommendations for your space.
SUBMIT YOUR DESIGN REQUEST
E-design services
When art direction meets interior design
I'm really happy to see you here! I know it's not always easy to trust someone else with your home so here is a little bit more about my background.
I have a bachelor in art direction and worked in the Design field for 6 years. Nevertheless I have always had a passion for interior design which I nurtured on my blog since 2017. So it was quite naturally that when I moved into a new rental apartment in 2018, that I used my graphic design skills and my ability to convey a vision to imagine the decor of our rental apartment. I decided to share my "renovation" projects on instgram and on the blog and people seemed to be really inspired by them and started to reach out to me for all sorts of projects.
Since then, I've had the chance to re-decorate a restaurant along with residential works. Practicing these services in real life made me realize that some people (tenants in particular) often have trouble with the decor of their home but are still hesitant to call on an interior designer. The reasons for that is that they feel their issue is either too small to hire a professional or too big to be taken care of within their budget and time frame.
This is why I've created these e-design services that focus on helping resourceful and like-minded people upgrade their rental with easy, stylish and affordable solutions. My services goes from simple design advice to a full room refresh including sourcing furniture, space planning and more.